Creative Lives & Heritage Craft Association co-host a free, open monthly hour-long #CreativeNetworkCrafts Zoom Conversation. All welcome!
About this event
Creative Lives teamed up with Heritage Crafts in May 2020 to set up an online network to connect people working or volunteering in participatory crafts in all its forms across the UK & Ireland, with a particular emphasis on amateur and heritage crafts.
We co-host regular #CreativeNetworkCrafts conversations (on Zoom), that each focus on a different theme and include a guest speaker. We discuss issues and challenges, and find solutions. This inclusive craft community shares ideas, inspires and supports each other through the COVID 19 pandemic and beyond.
This month's #CreativeNetwork - Crafts will take place on Friday 10 December, from 10:00 - 11:00am.
This month we will be hearing from special guest Rachel New, the Creative Lives On Air Producer at BBC Radio Coventry & Warwickshire and also from Daniel Carpenter, Heritage Crafts Operations Director who will be announcing details of our new collaborative programme of events and on-air coverage of heritage and contemporary crafts in Coventry, which will take place in the early part of 2022 to coincide with Coventry City of Culture and is funded by Coventry City Council.
Rachel New joined Creative Lives in January 2020 as the new Creative Lives On Air Producer at BBC Radio Coventry & Warwickshire.
Rachel is a radio broadcaster who began her career in the 1990s, working her way around the West Midlands presenting shows in Wolverhampton and the Black Country, Birmingham and Coventry. Always interested in people and their stories, in 2018 she launched a podcast about homelessness, giving a voice to those we usually see but don't hear. Rachel also runs creative workshops offering people the chance to explore their inner maker using copper.
"Coventry is an incredibly creative city. I love working with small groups of people who are just getting stuck in - whether it's sketching, drumming or writing. They know only too well how good for the soul it is to get lost in the 'flow' of making and doing and I love to help facilitate that work, finding exciting projects to collaborate on and new spaces around the city to work in.
"I'm really excited to be collaborating with Hertiage Crafts on this new Coventry Crafts project. We are busy planning the programme of community craft workshops right now and I can't wait to tell you more about what we have in store."
Photo below shows: Broadcaster and writer, Rachel New.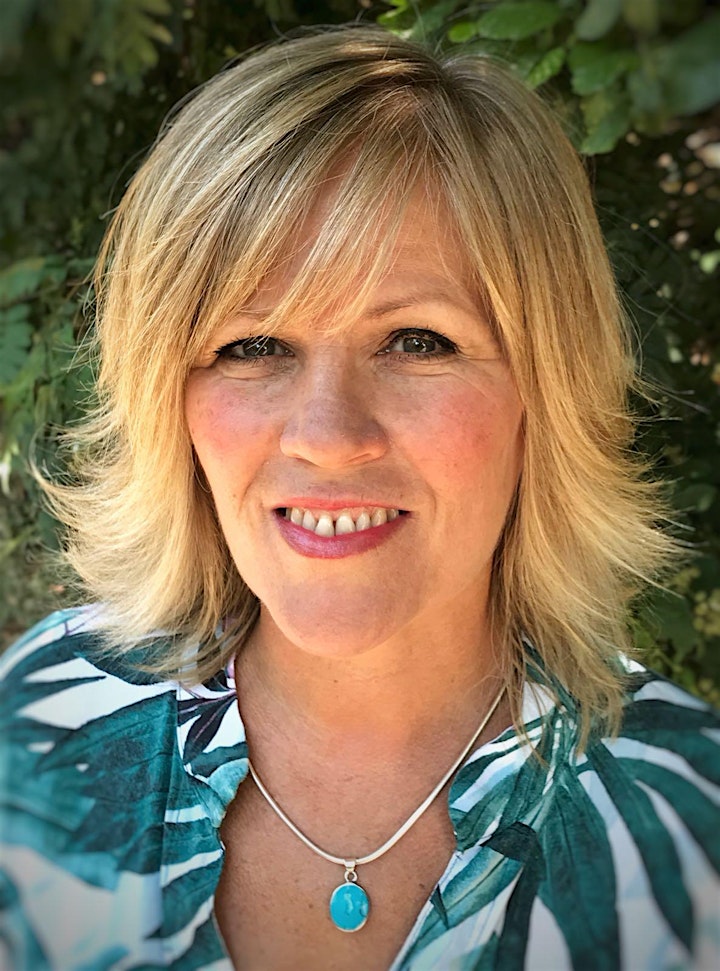 We will also be hearing from Daniel Carpenter, Heritage Crafts Operations Director and one of the founders of Heritage Crafts back in 2009. He led the HCA's Pre-Apprenticeship Pilot project in West Somerset in 2017, and was commissioned in 2018 as Research Manager of the second edition of Red List of Endangered Crafts, before being recruited onto the staff team in 2019.
"We're really delighted to be working with Creative Lives on this exciting new project. Coventry is a city steeped in craft skill, and that legacy continues to this day with these skills and and many more. We will be using this opportunity to celebrate the role that making plays in keeping us healthy, happy and engaged with the material and social world around us, and its contribution to local distinctiveness and place.
"If you would like to take part in any way, please contact me at daniel@heritagecrafts.org.uk."
Photo below shows: Daniel Carpenter, Operations Director, Heritage Crafts.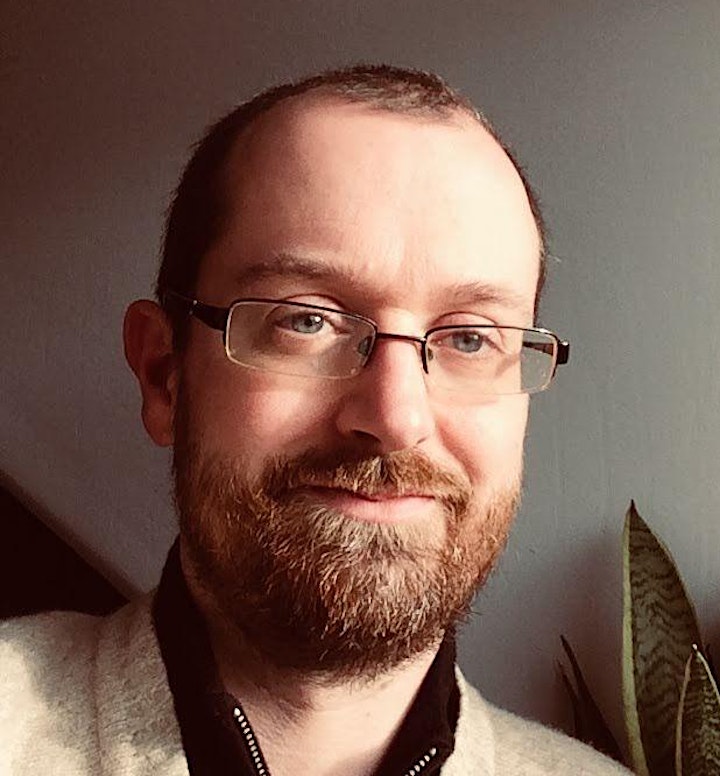 There will be plenty of opportunity for everyone to get involved in the conversation, to ask questions, and to share knowledge and resources. We're particularly keen to hear from other people that are involved with heritage crafts in Coventry and the West Midlands who are interested in sharing their passion and experience.
#CreativeNetworkCrafts is a supportive space to meet other people interested in crafts and share tips or resources.
These free regular Zoom networking events are open to anyone leading, organising or hosting participatory crafts activities and workshops.
Our next Zoom networking events will take place on:
Friday 14 January 2022, from 10:00-11:00am - theme and guest to be confirmed.
Friday 11 February 2022, from 10:00-11:00am - theme and guest to be confirmed.
In the meantime you are also invited to join our #CreativeNetworkCrafts Facebook Group, where you can continue the conversation, share ideas, ask questions, post videos, inspire and be inspired!
For more information contact sally@creative-lives.org
Organizer of #CreativeNetworkCrafts: 'How crafts made coventry' programme announcement
Creative Lives (formerly Voluntary Arts) is a registered charity that was established in 1991. We champion community and volunteer-led creative activity, and work to improve opportunities for everyone to be creative. In particular, we celebrate and promote people expressing themselves creatively with others, recognising the benefits this can bring.
We know that creative expression in all its forms is a fundamental part of being human, but that individuals and communities need opportunities and support for creativity to flourish. We also know that people coming together to create, have fun, share experiences and support each other can have a positive impact on both their physical and emotional wellbeing.
To that end, Creative Lives works with communities, organisations, policy-makers, funders and creative individuals as a voice for positive change, to improve and expand the landscape in which creative participation can take place.
We work to address inequalities in access to creative participation, promote inclusivity, connect people and communities, and seek to increase awareness of the links between creativity and wellbeing.
We do this on a local and national level through advocacy, development and celebrating the activities of creative people, groups and places through the Creative Lives Awards, Creative Lives On Air, Get Creative Festival, our Creative Networks and Creative Learning sessions and a diverse range of creative projects.