CreativeMornings/Singapore with Rodd Chant, Creative Director, Writer, Raco...
Description
DATE & LOCATION
CreativeMornings/Singapore on 14 February (Friday), 8am @ Hub Singapore, NYC Academy Building, 113 Somerset, Level 1. The red building just opposite *SCAPE and Cineleisure.
GETTING THERE
By MRT: Somerset Station, North-South Line (10 min walking distance)
Traffic is unpredictable in the area during mornings and there's tons of ERP gantry, so do try and take public transport if possible.
Need help getting from your house to the location?
Try http://www.gothere.sg/maps#q:113%20somerset
SPEAKER
For over 20 years now Rodd has been plying his creative craft to help build brands across three continents – Asia, North America, and Australia, across a plethora of industries:
airlines, beverages, fashion, music, entertainment, automobiles, packaged goods, luxury hotels, travel, tourism, and more.
In September 2013, he took on the role of Executive Creative Director at Bannistar, overseeing the creative output and vision in Singapore and Japan, with New York soon to be added to the mix.
He is a
lso the founder and leader of Parlor, a brand that makes its own brands, products, and content,
The Creative Collectives, and is involved with
Blondes Make Better T-Shirts, a cutting edge T-Shirt and clothing label based in New York.
Prior to landing in the creative communications world, Rodd has had a myriad of adventures - from playing bass in bad punk bands to being a stage roadie and lighting designer/technician for much better bands, launched and designed his own clothing label, worked in commercial kitchens, and generally excelled at being a beach bum.
We're excited to hear from him this month with his exceptional take on the the idea of 'Rebel'.
PROJECT PITCH
TBC.
MAIN SPONSOR
Savvy is a privately owned, boutique recruitment consultancy specialising in identifying high-calibre creative talent & introducing them to reputable businesses across the Globe for Permanent, Contract and Freelance placements. Our clients, both agency and client side, range from start-ups to world-renowned organisations.

Areas of Expertise: Digital Design, Graphic Design, Interior Design, Architecture, Fashion Design, Broadcasting, Client-services, Project Management, Production, Development and more.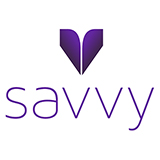 HOST
The Hub Singapore is a home for purpose-driven people who use ventures and ideas to create social impact. More than just a coworking space, we are a trusted community, stimulating events platform, and a base from which to launch your business and scale your impact. Whether you're a social enterprise, commercial startup, non-profit, corporate, or an individual who wants make a difference, we welcome anyone with a positive social or environmental mission.
Part of a global network of 7000 innovators in nearly 60 Hubs across 5 continents, we accelerate cross-sector innovations to solve the most pressing issues of our time. Started in May 2012, The Hub Singapore is proud to have been the first Hub in Asia.
Directions | Like on FB | Follow on Twitter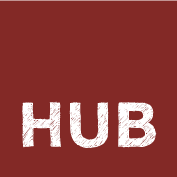 COFFEE SPONSOR
Chris' Cafe is an artisan coffee shop where Singapore's change-makers meet, collaborate and enjoy an exceptional cup of custom blended coffee. Situated right inside HUB Singapore, Chris has been serving a few hundred cups of coffee to our attendees and fans in the early morning during our events.
You may subscribe to friendly updates via his cafe's Facebook page.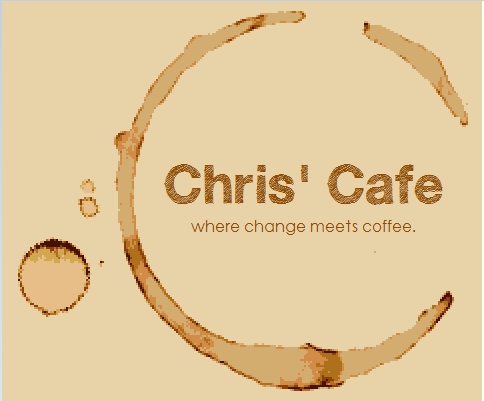 EVENT PARTNER

Georgina Hill makes art extra personal, creating made-to-measure illustrated designs that capture ideas and individuality with intelligence. Catch her at our event as a live scribe for our speakers' ideas.
ABOUT CREATIVEMORNINGS
CreativeMornings is a monthly morning gathering for creative types. Each event includes a 20 minutes lecture, followed by a 15 minutes Q&A/group discussion. The gathering begins at 8.00am with the topic presentation starting at 8.30am and everyone taking off for work at 9.30am. CreativeMornings are free of charge and will always be!
Keep updated on future events by Liking our Facebook Page or follow us on Twitter