CreativeMornings/NYC - Leslie Koch
When and where
Location
Water Taxi Beach on Governors Island Carder Road New York, NY 11231
Description
You will be able to sign up for this CreativeMornings event at 11am on Monday, Aug 5th.
This month's event will take place on Governors Island. Here are details on how to get there:
Attendeees will need to take a ferry from Manhattan that leaves promptly at 8:15am. Please show up at least by 8:00am to allow ample time for check in (we need to check in 400 people). Ferries leave from the Battery Maritime Building, on the corner of South and Whitehall Streets.
Please note, there will be bench seating for only around 200. If you'd like to make sure you can sit, feel free to bring a fold out chair. Bench seats will be reserved for special needs.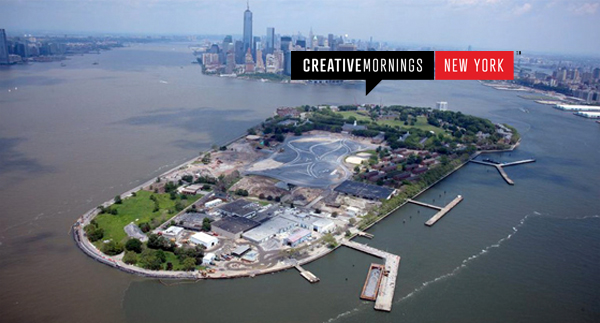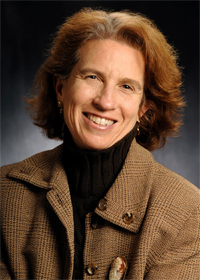 Leslie Koch, President of The Trust for Governors Island.
Governors Island is a 172 acre island in New York Harbor. Ms. Koch is responsible for the planning, redevelopment and on-going operation of the 150 acres of the Island owned by The Trust. Under her leadership since 2006, Governors Island has been transformed from an abandoned military base into a vibrant public space, attracting hundreds of thousands of visitors and a diverse array of arts and cultural programs. Ms. Koch oversees an ambitious $300 million capital program which will add 30 new acres of park and public space and bring the Island's infrastructure into the 21st century. The Island's nationally recognized park and public space plan has received awards from the American Institute of Architects and the Municipal Art Society, among others.
Prior to The Trust, Ms. Koch was the CEO of the Fund for Public Schools, the nonprofit organization affiliated with the New York City Department of Education. She increased public participation in education and secured nearly $160 million in private sector support. Ms. Koch previously was an executive at Microsoft. A native New Yorker, she received a BA summa cum laude from Yale College and a MPPM from the Yale School of Management. She lives in Brooklyn.
THIS MONTH'S GLOBAL THEME: "URBANISM"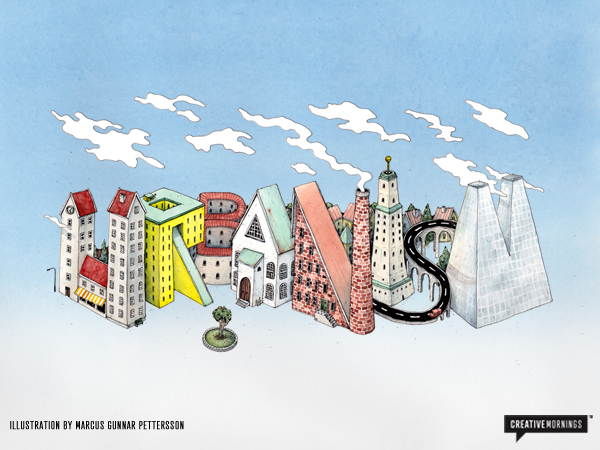 BREAKFAST SPONSORS
Breakfast will be generously sponsored by MailChimp, Working Not Working, and FreshBooks.

MailChimp is a fantastic service that makes it easy to send email newsletters to your customers, manage your subscriber lists, and track campaign performance.

FreshBooks is the leader in online invoicing for creative professionals. Get your free account at FreshBooks.com.
ABOUT CREATIVEMORNINGS
CreativeMornings is a breakfast lecture series for creative people everywhere. Our free, monthly events feature a 20 minute talk and breakfast!
For the latest NYC updates follow our Twitter account @newyork_CM or sign up to get an event reminder through our newsletter.