Description
Károly Sinka "Sinya"
Tickets will become avaiable Wednesday Aug 28th, at 11:00 AM. The lecture is in Hungarian.
A regisztráció augusztus 28-án 11 órától elérhető. Befogadóképességünk ez alkalommal is max. 200 fő. Kérjük, aki regisztrált, de mégsem tud részt venni, mondja vissza az eseményt itt az Eventbrite-on, vagy jelezze a budapest@creativemornings.com címen! Köszönjük!
DATE / dátum: CreativeMornings_BDP, 30 Aug 2013, 8:30 AM - 10:00 AM
TOPIC / téma: Urbanism / Élet a városban
SPEAKER / előadó: Károly Sinka "Sinya"
Az augusztusi CreativeMornings Budapest előadója az aktuális globális "urbanism" téma pesti szakértője, a futárkultúra meghatározó alakja, a 10 éve működő HajtásPajtás egyik vezetője, a legsikeresebb hazai civil kezdeményezés, a CriticalMass Hungary egyik főszervezője (nem mellesleg ismert mikroblogger, illetve a Kegyelemkettes butapunk zenekar frontembere).
Sinyától ezúttal kivételesen nem azt kérdeztük, hogy ugye lesz még CriticalMass??? Hanem inkább azt, hogy mitől jó élni egy városban és milyen szerepe van ebben a közlekedésnek. Arról lesz szó, hogy az autómentes közlekedés nem a világ vége: a Margit híd lezárása nem okozott apokalipszist, és nem gyaloghidat kell építeni, hanem mondjuk lezárni a Lánchidat. Meg arról, hogy autót veszünk, hogy kimehessünk a város szélén elhelyezett szupermarketekbe nagybevásárlást tartani, ahelyett, hogy átbringáznánk a szomszéd kisboltba. Miközben a belvárosban az autósok dugóban ülnek vagy parkolóhelyet keresnek, robogósok, biciklisek, gördeszkások flowban suhannak, a közösségi közlekedés és az alternatív megoldások sokkal oldottabb, normálisabb városi életet tesznek lehetővé. Ehhez persze szemléletváltásra van szükség, ami sok szereplőn múlik: ugyanúgy felelősök az autósok, a bringások, a városlakók, mint a városvezetés - Sinya pedig azt mondja el, hogy mit tehet, mit tett az elmúlt években hozzá mindehhez egy olyan szerveződés, mint a CriticalMass vagy a Kerékpárosklub.
/////////////////////////////////////////////////////////////////////////////////////////////////////////////////////////////////////////////////////
HOST / helyszín: The event will be hosted by the greatest Toldi Cinema!
We would like to say special thanks to Narval Market, UrbanLegend by Zsófi Geréby and Hungarian CycleChic for the cooperation.
Külön köszönet a Narval Market-nek, az UrbanLegend-nek és a Hungarian CycleChic-nek az együttműködésért!
BREAKFAST SPONSORS / támogatóink
Sponsor of CreativeMornings_Budapest in August 2013: HG.HU, Illy, Danone Actimel
A 2013 augusztusi CreativeMornings_Budapest támogatói: HG.HU, Illy, Danone Actimel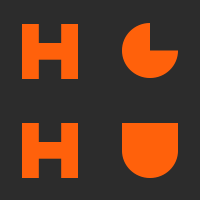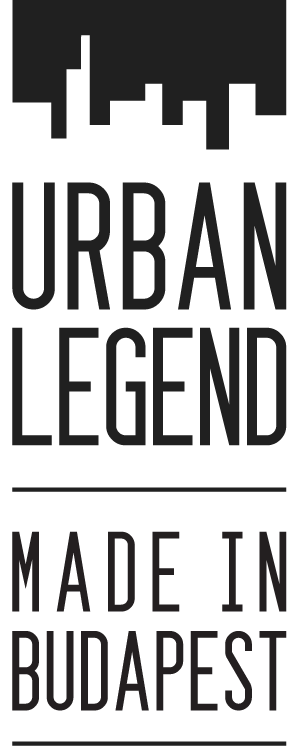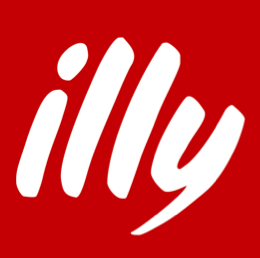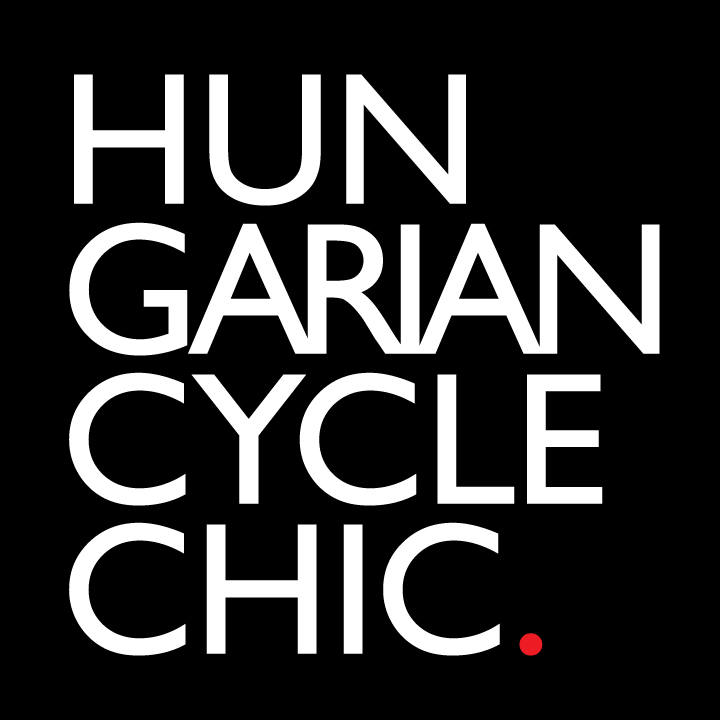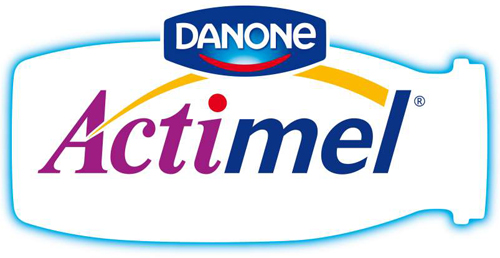 If you are interested in sponsoring CreativeMornings_BDP and connecting with a bunch of exciting young folks, contact us on budapest@creativemornings.com.
ABOUT CREATIVEMORNINGS
CreativeMornings is a monthly speaker series and morning gathering of creative types. Each event includes a 15-20 minute lecture, followed by a 20 minute group discussion. The gathering begins at 8:30am with the topic presentation starting at 9:00am and everyone taking off for work at 10am. CreativeMornings are free of charge!
CreativeMornings_BDP is organised by HG.HU and its publisher Ombrello.
For the latest updates follow us on twitter @BudapestCM. Also, why don't like us on Facebook?