Description



We're turning 2 this year and you're invited to our celebration!
Join us along with other creative women like yourself for our very special evening event to celebrate Creative Women's Co. 2 Year Anniversary. Bring your friend or come alone for a casual intimate networking at one of our favorite Chicago spots.
We'll be celebrating and hear how our event partner for the night, Niku Ghalkani of Paris312 will share her story and insights on developing her idea and created a business that revolves around celebration.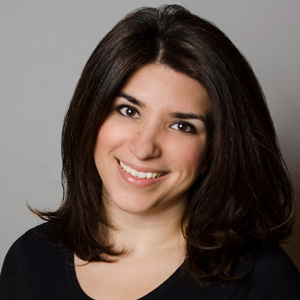 Originally from Montreal, but calling Chicago home for over 4 years now, Niku is the owner of Paris312, a party brand for modern partiers. She came up with this concept when she realized there is a need for a more simplified and elegant solution to celebrations fit for today's world. With fun party decor and services, an upcoming venue and an inclination to add dash of French flair to all designs, Niku aims to make everyone #partylikeaparisian.
We'll also discuss tips on celebrating your wins whether it's a small or big one, it calls for a celebration. So come join us and enjoy the evening with great company and quality conversations.
Valerie Smeshko of Valcohol will craft 2 custom cocktail drinks for us.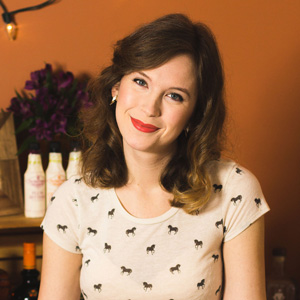 Valerie is a cocktail creator and stylist with a focus on fresh, natural and imaginative recipes. After 5 years of hobby mixology experimentation, she launched the blog Valcohol.co to share her craft with others. Since then, she's built cocktail content for local and national brands, taught mixology at KOVAL distillery, and crafted signature cocktails for a variety of occasions. Her key goal is to create an enjoyable cocktail experience by limiting sugar content, choosing all-natural ingredients, and providing thoughtful presentation.
Dolly Boss of The Boss Bakehouse will prepare some delicious sweets for us.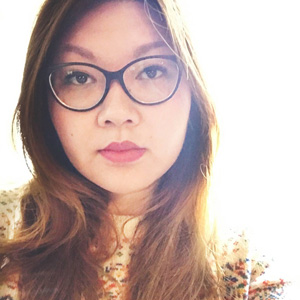 Dolly is a visual designer by day and a baker by night. She is a self-taught baker who began by challenging herself to create the perfect French macaron in her own kitchen. After years of practice, Dolly still finds herself obsessed and constantly inspired to create new flavor combinations that are uncommon and uniquely delicious. She's been working on expanding her menu to include eclairs, cream puffs, mini pavlovas, and layered cakes. Dolly bakes for all kinds of events including weddings, small parties and fundraisers all over Chicago. She hopes to begin selling her delicacies to the general public at farmer's markets this summer and recently started an instagram account. Follow her weekly baking adventures at The Boss Bakehouse.
PLUS, Beata from Dahlia Blooms will brighten the party with her spring floral arrangements.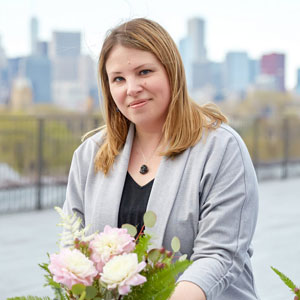 Look forward to a fun evening with you soon ;)
Ari K. | CWC Founder




---
Event FAQ
What's the $25 fee is for?
This fee covers your 1 (one) cocktail drink, some light appetizer at the meetup and a full 90 minutes of the great company with fellow creative women in the area. Tickets are non-refundable.
---
Creative Women's Co. is series of intimate gatherings for creative women entrepreneurs to connect with each other on a personal level, learn together and spark collaborations.

Building and fostering genuine relationships among creative women entrepreneurs can be challenging. At Creative Women's Co. we believe that it all started at a personal level connection. We value intimate networking events as a way for us to get to know each and everyone who attend the events. Our events are less like meeting up with random professionals but a gathering to see friends, learn together and create collaborations.


Notify Me For The Next Events

WEBSITE | FACEBOOK | INSTAGRAM | Request Access to Facebook Group