Description
Creative Women's Co. x Grateful4Her Present A Celebration for #grateful4her
We're turning 3 this year and you're invited to our celebration for #grateful4her!
Join us along with other creative women like yourself for our very special evening event to celebrate Creative Women's Co. 3 Year Anniversary. Bring your friend or come alone for a casual intimate networking at one partner's space Paris312.
We'll be celebrating and hear how our founder Ari Krzyzek, Dr. Kelly Page, and Niku Ghalkani shared their story and a shoutout of their own #grateful4her.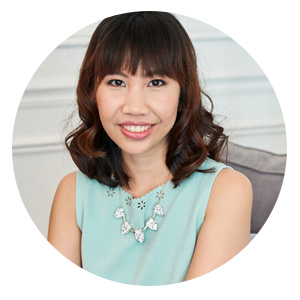 Ari Krzyzek, Co-Founder & Creative Director, Chykalophia | Founder, Creative Women's Co.
Co-founder of Evanston, Ill.-based Chykalophia, Ari Krzyzek offers through her design studio a unique and vibrant international perspective. Exhibiting innovative flair enhanced by latest techniques, her designs serve an array of interests—commercial, promotional or personal—to achieve her clients' goals.
Continuing her creative exploration, Ari enjoys peer collaboration, as well as guiding and mentoring women entrepreneurs. Accordingly, she founded Creative Women's Co. to share her expertise and facilitate meaningful exchange among enterprising peers in today's vast marketplace. Moreover, she participates as a member of committee leaders in Women Tech Founders Chicago, mentors UI/UX students at Designation.io, and is available for speaking engagements to elucidate UI/UX design principles and Design/Brand Equity.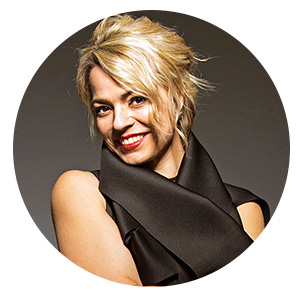 Kelly Page, PhD, Founder and Curator, Live What You Love, LLC
Kelly Page has a PhD in the 'Knowledge of the Web' and an obsession with social storytelling. She has dedicated over 18 years to working and learning about the social design of learning, communications and social media.
Her work has been published in leading peer-reviewed business, education and technology journals, and been featured in The New York Times, Fast Company, Wall Street Journal. Her work has received awards from IDMA and a BIMA - Best in British Digital. Kelly is regularly invited to speak on topics such as Social Leadership, The Art of Social Media and Women in Business, Technology and Leadership. She has spoken at TEDx, Ignite and Pecha Kucha and she opened TedxCardiff with her talk: "Rediscovering Friendship."
She is a consultant for the Arts and Business Council (A&BC) of Chicago and Founder and Curator of Live What You Love, LLC and the social initiative, Grateful4Her.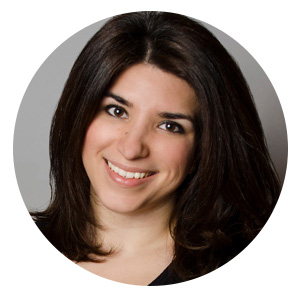 Niku Ghalkani, Founder & Owner of Paris312
Originally from Montreal, but calling Chicago home for over 4 years now, Niku is the owner of Paris312, a party brand for modern partiers. She came up with this concept when she realized there is a need for a more simplified and elegant solution to celebrations fit for today's world. With fun party decor and services, an upcoming venue and an inclination to add dash of French flair to all designs, Niku aims to make everyone #partylikeaparisian.
Brissa Del Mar from Breeze Art Creatives will be capturing the moments of the night.
We'll also discuss tips on celebrating your wins whether it's a small or big one, it calls for a celebration. And celebrate the gratitude to women around you with #grateful4her. So come join us and enjoy the evening with great company and quality conversations.
Look forward to a fun evening with you soon ;)
Ari K. | CWC Founder

Interested in partnering with us for this event? Contact Ari for more info.
Tickets are non-refundable
COVER PHOTO CREDIT: Paris312
---
Creative Women's Co. is series of intimate gatherings for creative women entrepreneurs to connect with each other on a personal level, learn together and spark collaborations.

Building and fostering genuine relationships among creative women entrepreneurs can be challenging. At Creative Women's Co. we believe that it all started at a personal level connection. We value intimate networking events as a way for us to get to know each and everyone who attend the events. Our events are less like meeting up with random professionals but a gathering to see friends, learn together and create collaborations.


Notify Me For The Next Events

WEBSITE | FACEBOOK | INSTAGRAM | Request Access to Facebook Group