Description
Welcome back to Creative Women Together!
This month, I am thrilled to introduce you to two brilliant women.
Firstly, we are talking about the power of your brand with Angie Spurgeon. Angie is a freelance illustrator, graphic and surface pattern designer who shared her story with us last year, and I have invited her back to give you an insight into how important it is to have the right brand for your business. Angie has worked as a graphic designer for over 18 years and says;
"I completely understand the process for developing a brand which beautifully encapsulates a business, it's values and identifies with it's target audience. I make it my mission to ensure that process is always a pleasure for my clients. Whether it's for artwork for marketing communications such as leaflets and email newsletters, or branding for websites and blogs, or custom illustrations for new product development or wedding stationery - I work closely and passionately with my clients to create stylish designs that simply work."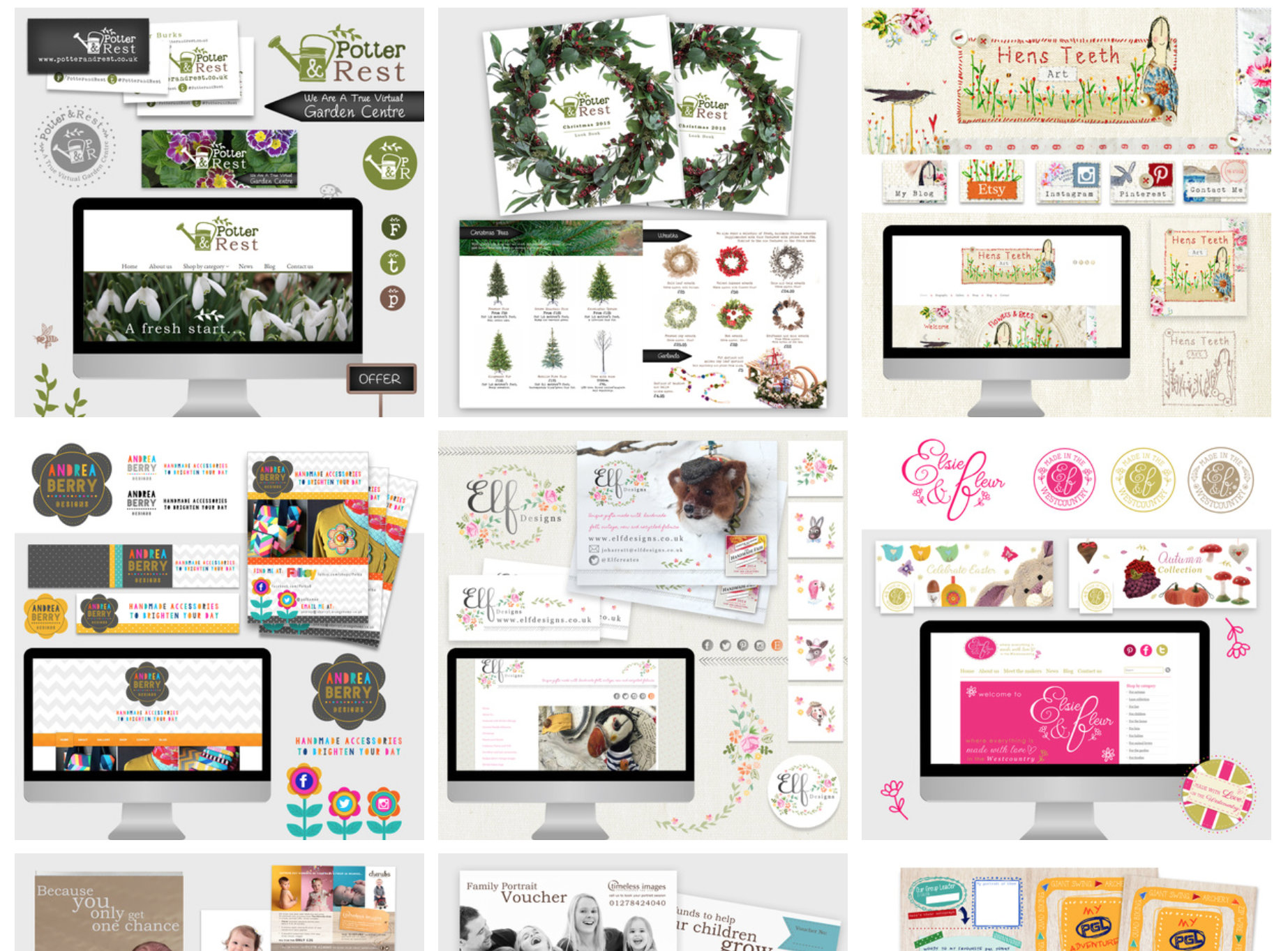 Next up is the wonderful Lauren Aston.
Lauren came to my very first Creative Women Together meetup when she was just starting up, and I have followed her business journey closely every since - she is a testament to how having a strong brand, a great online presence, superb photography and a clear strategy works so well for a small creative business. She will be sharing her story with us - her astronomical rise in success since launching her business just over a year ago.

I can't wait for these amazing women share their secrets with us all, and I do hope you will be able to join us!
As always, there will be plenty of tea/coffee and cake, and a great opportunity to chat with loads of other brilliant creative women. The focus on these meetings is always very informal, so please do give it a go if you haven't yet - it would be great to see you!
Helen x