Description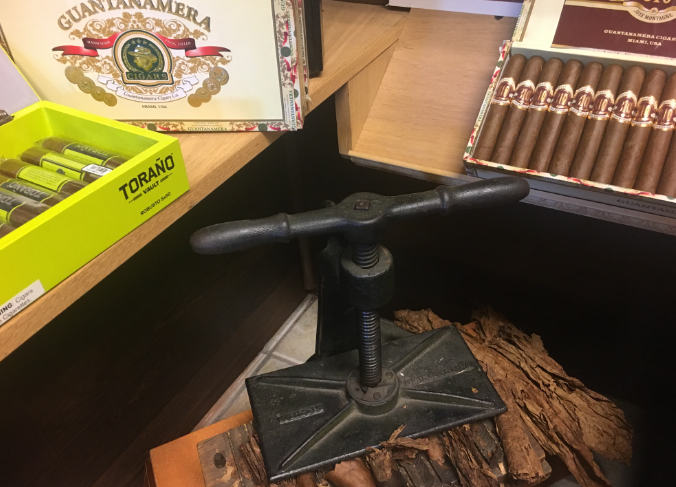 Each day you can select a tour of your choice.
Tour Guide: Jess Lovely - The most realistic tourist guide in the area. Not only do you get familiar with the living you leave feeling like a MIAMI LOCAL.
Rules for all locations: Tour with lunch: this tour has a maximum of 15.00 applied towards lunch, anything over this will be billed to you. A simple walking tour is offered to all locations, talking tour is no more than 45 min and no less than 30. 4 hour length is only for lunch and classes that exceed $150.00. if you want a more customized tour please send me a message and we can begin to coordinate. **
Little Havana:
Cigar rolling classes do not include a meal but you take home two hand rolled Cuban cigars for yourself, Cuban coffee and pastries, 30 min cigar lecture and training, at the end you will walk around the area of little havana with your tour guide and learn about the area that still shines with freedom and cultural. We start and end at a Cuban Cigar shop.
Wynwood:
Here you get to meet a local Miami artist who will help you paint your own canvas and you also get to take your painting home, we will see local Miami murals and private exhibitions as well as meeting with an artist who is available that day. Lunch tours will be at our resident location with an art gallery.
Coconut Groove:
This day includes walking tours and special lunch tours, BEST day to book this is Saturday. You can enjoy the local markets that have collaborated and are waiting for your tour to make it special. (This tour allows massages on Saturdays only)
Little Haiti:
we learn about the current gentrification history and how you can help. we view all local artist murals as well as meet with local business owners who are eager to have you pass by. show you the best lunch locations. Booking a lunch tour for this location is best. Have your camera ready to go and your lose change ready to buy the local goodies.