Description
UPDATE: due to the crowds of the PRIDE Parade, we've canceled for this month. If you purchased a ticket, you are eligible for a refund or you can use it for July's event (7/29).
Creative Sunday Lab is a Monthly Working Date for Artists and Creatives
(and those who wish they were)

As the host of The Type A Creative Podcast, a show for creatives and artists, one of the biggest complaints I hear is that it's really hard to carve out the TIME to be creative, and that once we get into our projects it can be really vulnerable and its easy to feel like we're the ONLY ONES who struggle to make our work.

So, I propose that we don't do it alone.
Grab your paints, your notebooks, colored pencils, your creative project or your ballet shoes. I envision this will be a creative mix up of artists from all different mediums sharing and collaborating — but most importantly carving out time to work on their projects.
This workshop we will:
Open with guided networking with other creatives
Set intentions about what you want to accomplish
Have 3 hours of structured work time
Wrap up with show & tell to share what you worked on during the session


This workshop is for you if you are (a):
Painter
Writer
Crochet-er or Knitter
Aspiring poet
Guitar player
DJ
Filmmaker
Really average illustrator who wants to get better
"Don't-know-what-the-heck-I'm-doing-but-I-want-to-keep-doing-it"
Lonely in your creative endeavors
Discouraged or feel like your big wins are far away
Want to have new art friends
Basically, if you've ever had a creative idea that won't leave you alone, this is for you.
Let's hold hands and make things together.
---
MUX: The Perfect Space to Be Creative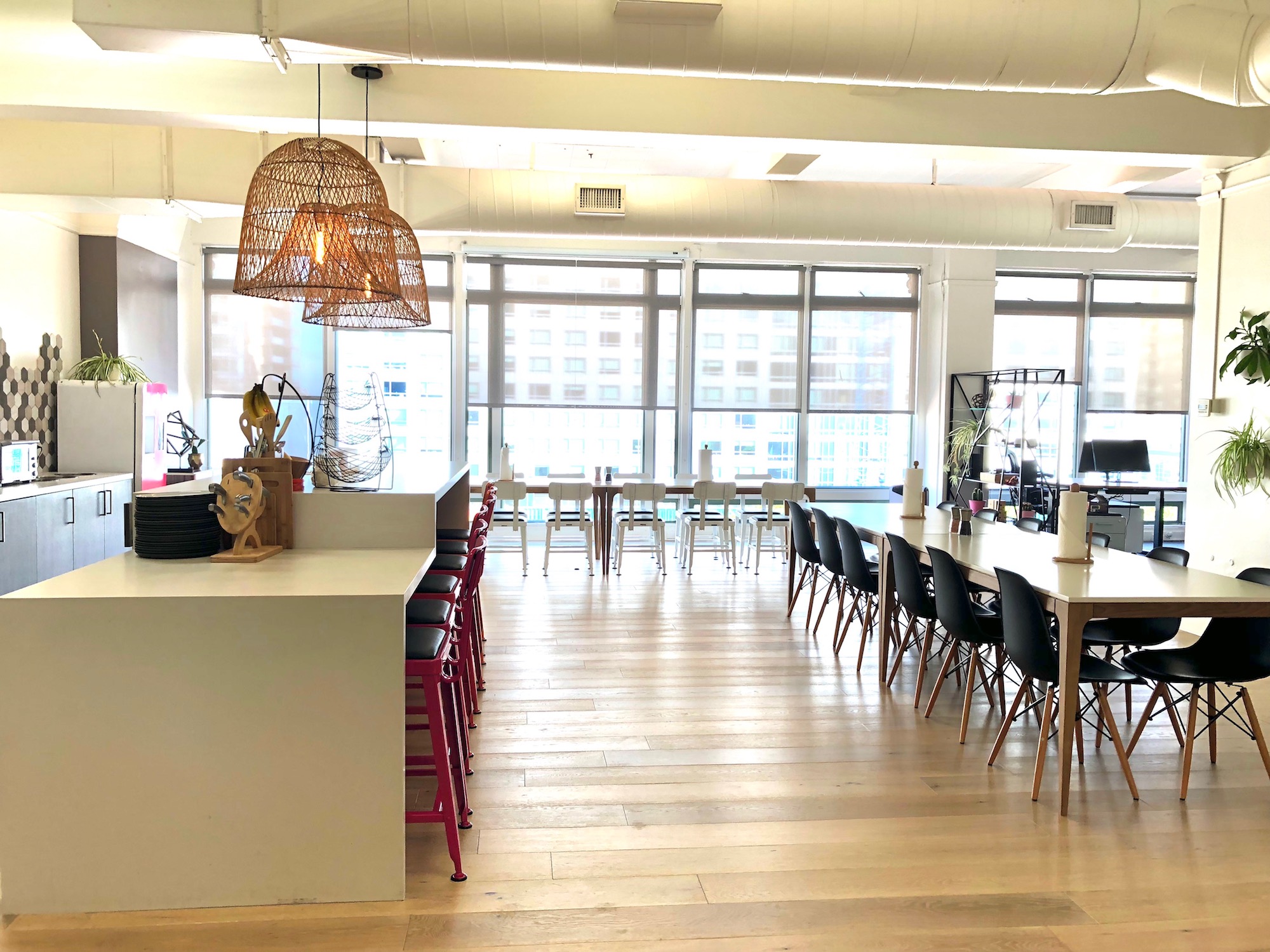 Colorful kitchen with lots of natural light!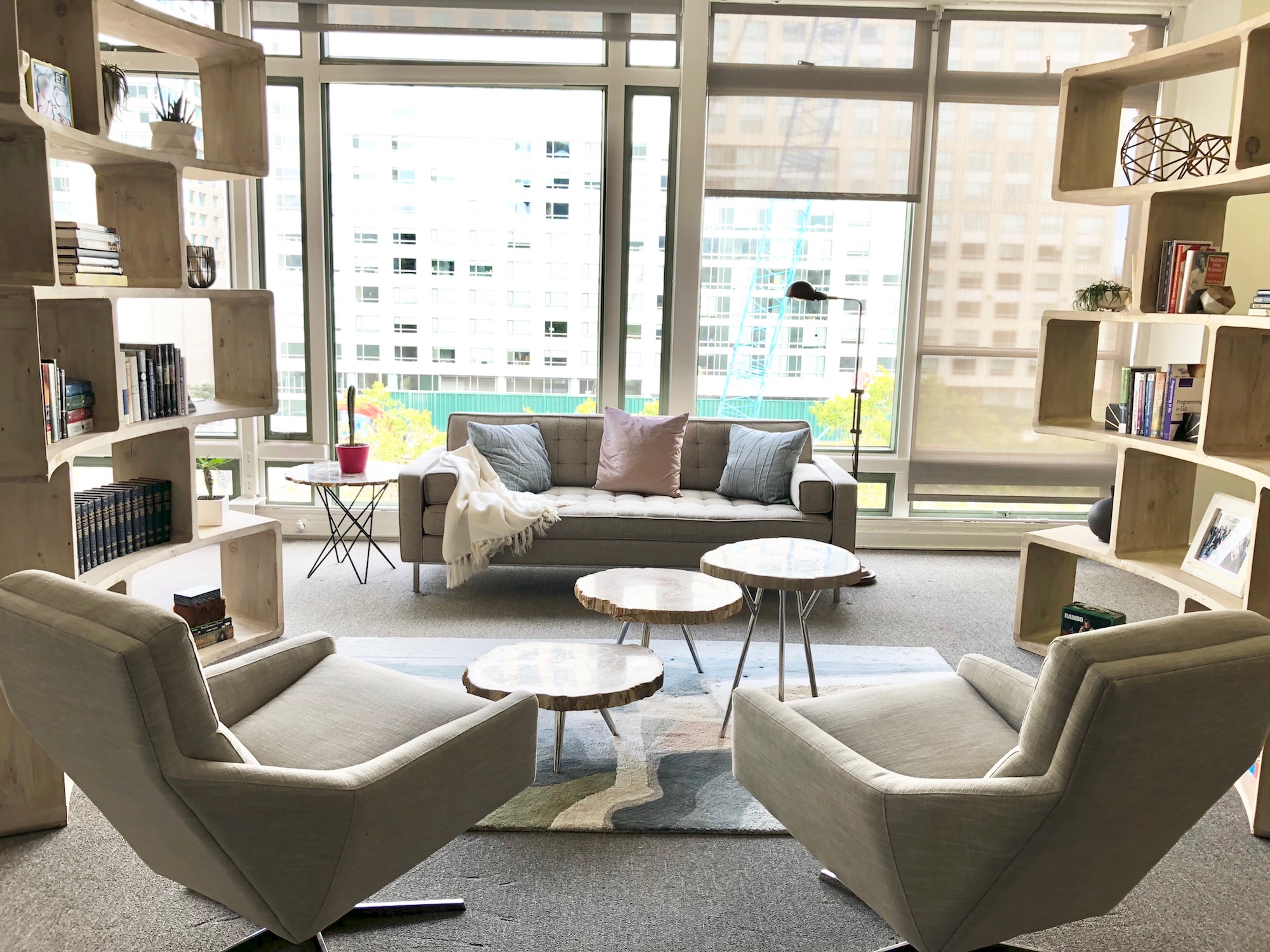 Cozy nooks for snuggling up and creating.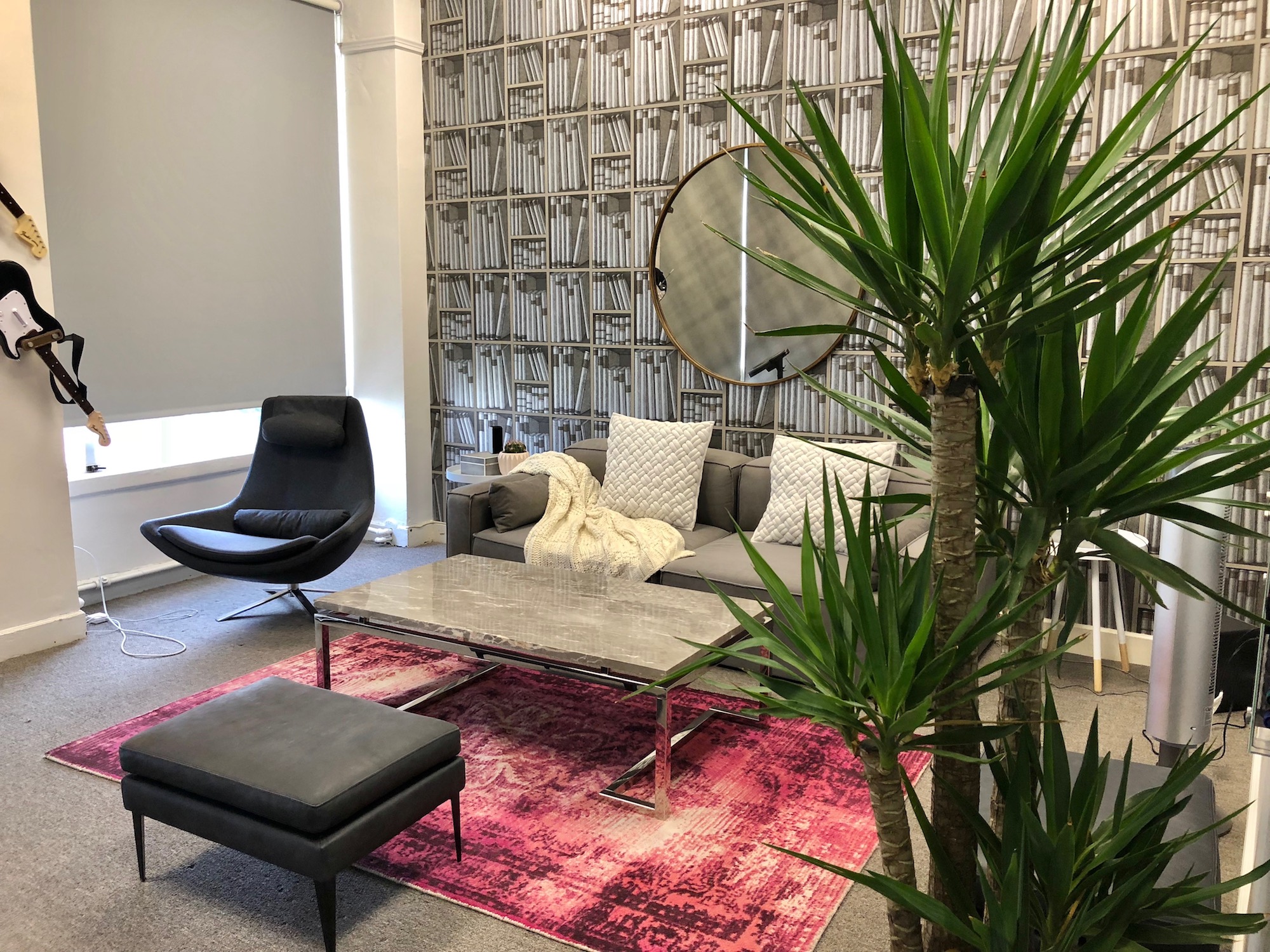 Music room to jam out in!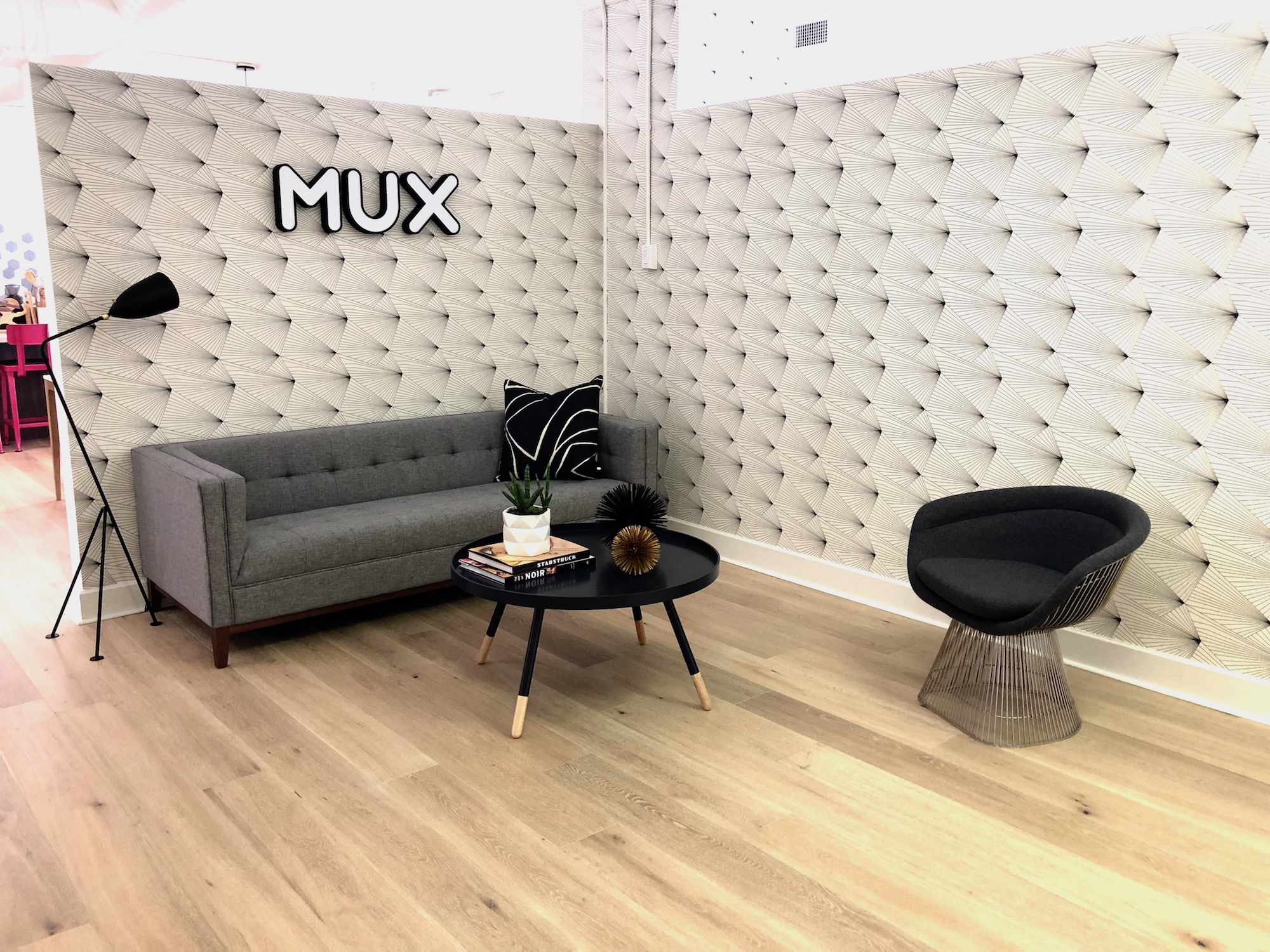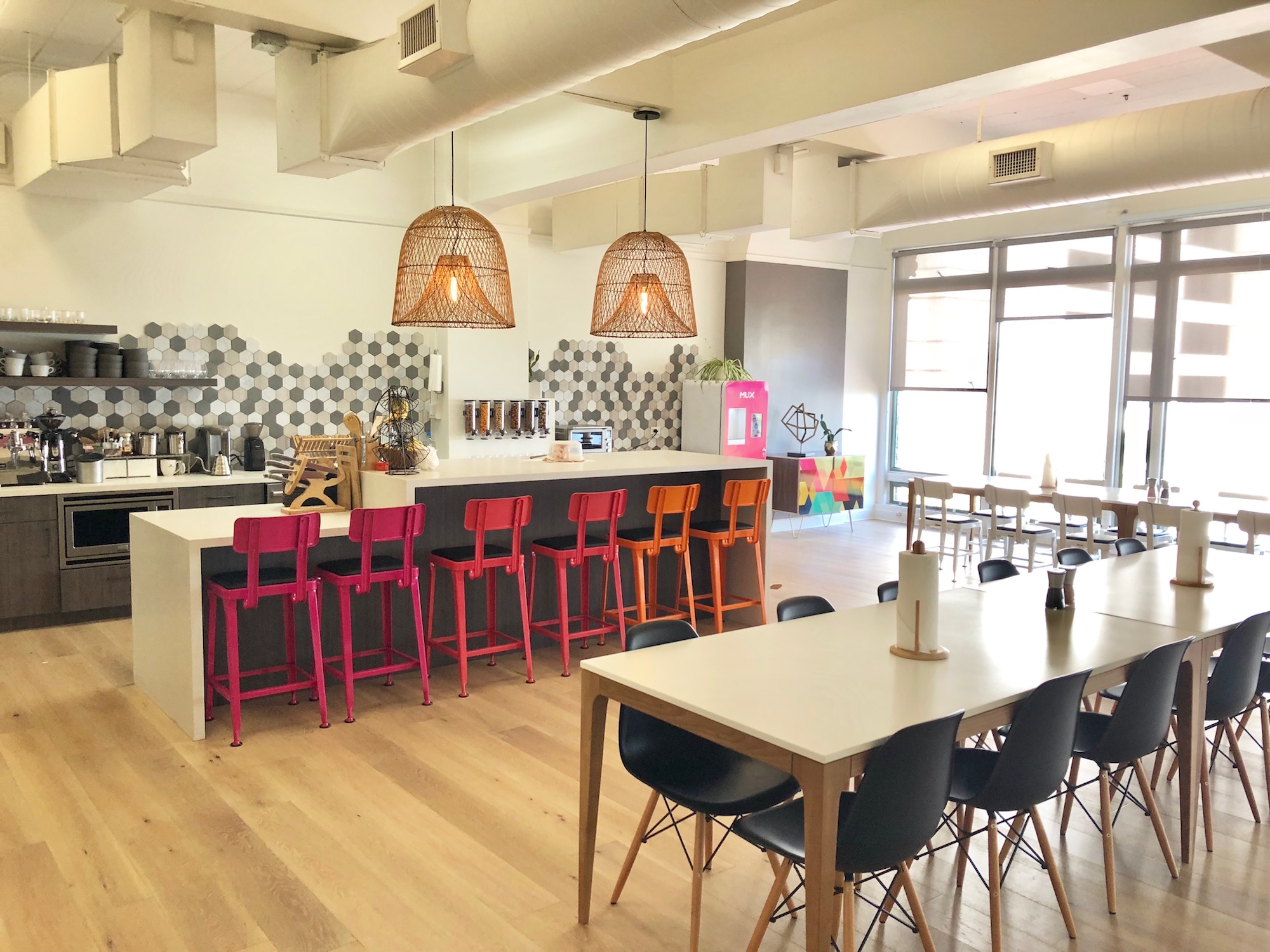 Lots of space to spread out and really dig in!
I believe you creative work needs to be made.
I have spend LOADS of time finding ways not to write. But I truly believe that having a safe space to create your work (just for you!) is creative health care. The world needs your work.
Let's do this.