Multiple Dates
Creative Rhythms Sound Journey
Description
Creative Rhythms Sound Journey
Enjoy a relaxing collaborative sound journey with quartz crystal bowls, gong, chimes Tibetan bowls and drums. Allow the melody and rhythms to inspire a meditative journey while you sync into your natural state of being present.
What's a Sound Journey like with Creative Rhythms?...
Enjoy a gentle transition of healing sounds following a guided meditation. Sync softly into a relaxed stated listening to various sounds created with the shared energy of the group. Each event is unique and inspired by the combined intentions and energy of the attendees.
We encourage all attendees to arrive on time to allow for settling in. We begin the guided meditation 15 minutes following the event start time. We offer words of inspiration, and a verbally guided meditation offering an opportunity to relax the mind and body. The journey last about 45 - 60 minutes followed by share time and complimentary refreshments.


Creative Rhyhthms is a series of programs inspiring community and connection.
Who would benefit from a sound journey? Anyone seeking:
guided meditation

peace and serenity

energetic realignment

to unblock creative ideas

tools for stress management

relaxation

help dealing with insomnia

deeper self awareness

inspiration

sacred space for healing
Event location details: Bring a yoga mat, blanket and any items that will bring you comfort in a laying down or upright meditation. Falling asleep is perfectly acceptable, but not recommended. No strong scents, oils or perfumes please.
Sound Therapy or Sound Healing uses tuning forks, music, quartz crystal bowls, chanting, toning, Tibetan bowls, and more to create harmonic vibrational resonance for health & wellbeing.
Sound is the most obvious of all vibrational and resonance therapies. We all hear and feel the vibration of sound. Sound also affects us emotionally: a beautiful piece of music can bring us to sublime tears, and the sound of an explosion can invoke fear.
Random, unfocused and chaotic sound produces dissonance and anxiety. Focused, conscientious sound creates resonance and harmony. By using sound intentionally from a neutral space in a quiet, peaceful environment, healing and higher levels of conscious awareness can occur.
The use of tuning forks on meridians and acupoints is called Soundpuncture or Sonopuncture. Tuning forks can also be used with other energy pathways such as the chakras, in the energy field (aura) and reflex zone
Link:
http://www.energyandvibration.com/sound.htm
Video: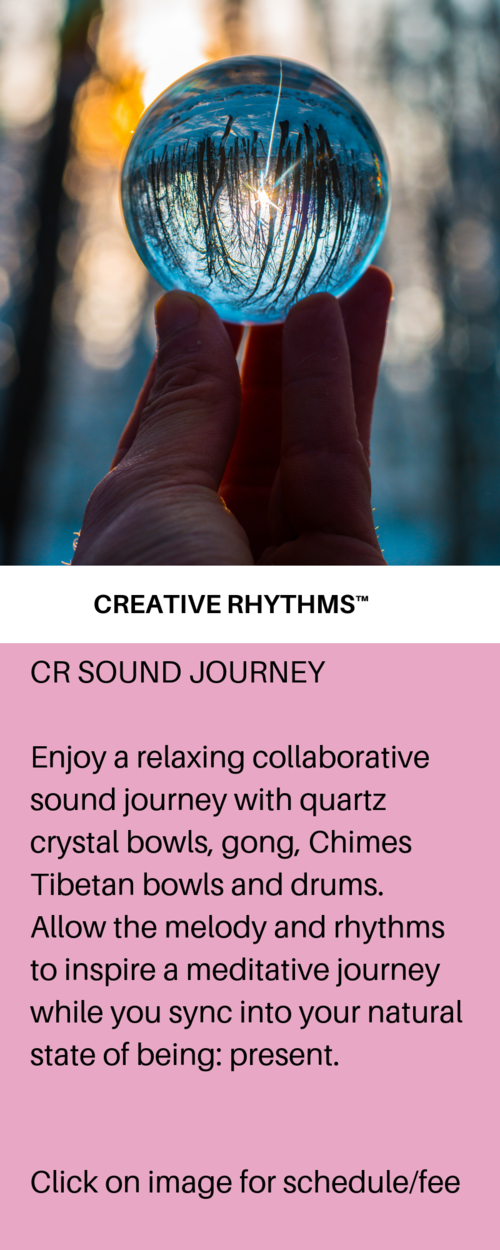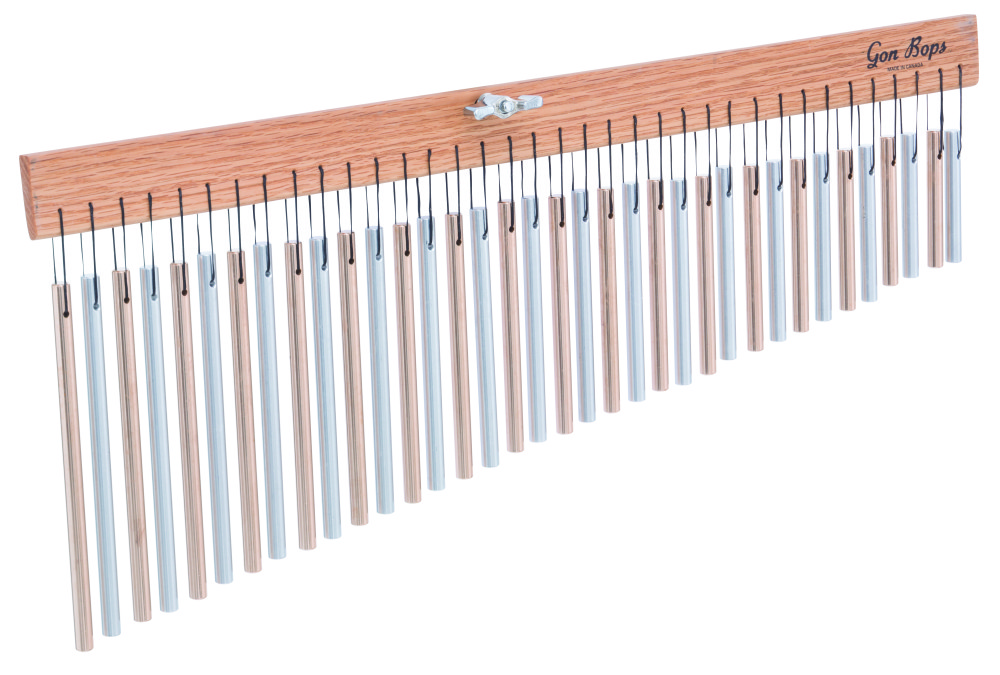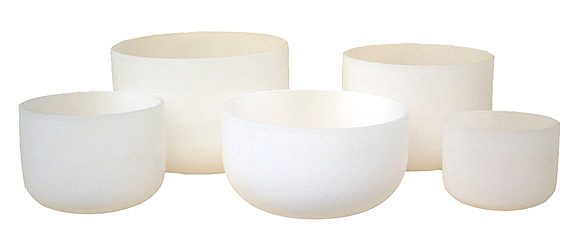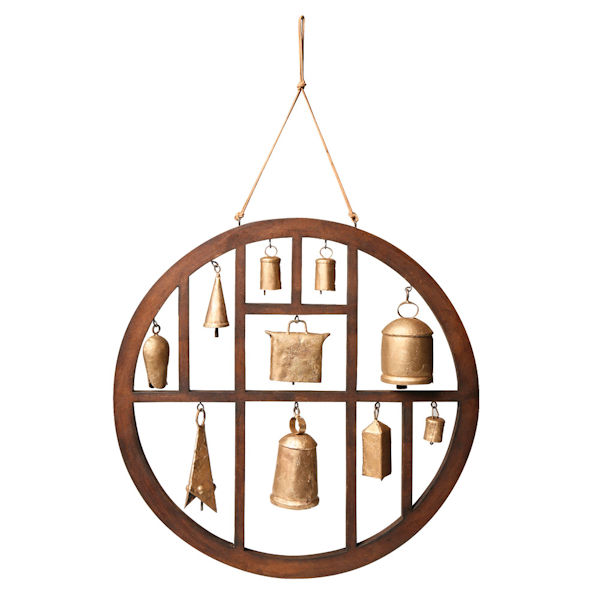 Link for additional resources about sound healing:
www.luminati.com
FAQs
Are there ID or minimum age requirements to enter the event?
Minimum age required: 12 years old - 19 years old
What are my transportation/parking options for getting to and from the event?
Look for our building and lot behind the blue and pink building near the Retreat Restaurant.
DO NOT PARK ACROSS THE STREET BEHIND THE PINK BUILDING/THEY WILL TOW
OVER FLOW PARKING AT THE SALT MUSEUM only 1/2 block from art center
What can I bring into the event?
NOthing needed/ DRESS FOR MESS
How can I contact the organizer with any questions?
EMAIL: liverpoolartcenter@gmail.com
PHONE: (315)234-9333
What's the refund policy?
No Refunds/Store credit only/Email to transfer ticket to another student