Description
Spend the day in a peaceful environment learning about mindfulness, and exploring your creativity though intuitive painting. We will learn how to connect with our intuition and how this connection can improve our creative process.
We will cover how attachment, judgment acceptance, letting go, not knowing, curiosity, trust and courage relate to our creative process.
You'll be a part of a beautiful synergy that is created by learning and meditating in a group. We will conclude with the Joy of Tea. You'll learn about how effective a tea break can be in bringing balance and clarity to your day.
If you have ever wanted to try acrylic painting, but didn't know where to start this workshop is for you. We will learn the basics of painting with acrylics; how to mix colors, apply layers, and the use of mediums.
No drawing, painting or meditation skills needed. All materials are included.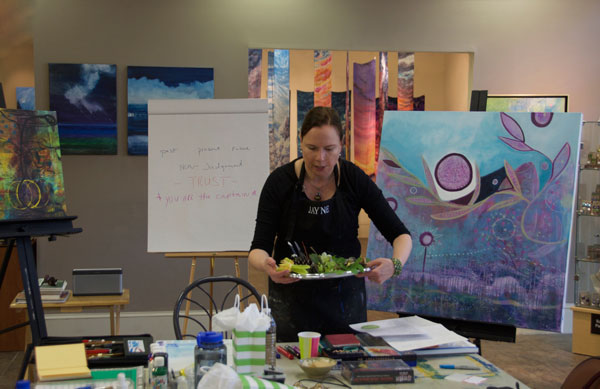 ---
*Special Guest* I am excited to announce that dancer/teacher Betsy Ward Hutchinson will lead the class in several dance movement exercises. This activity will definatly get us loosened up our creative flow!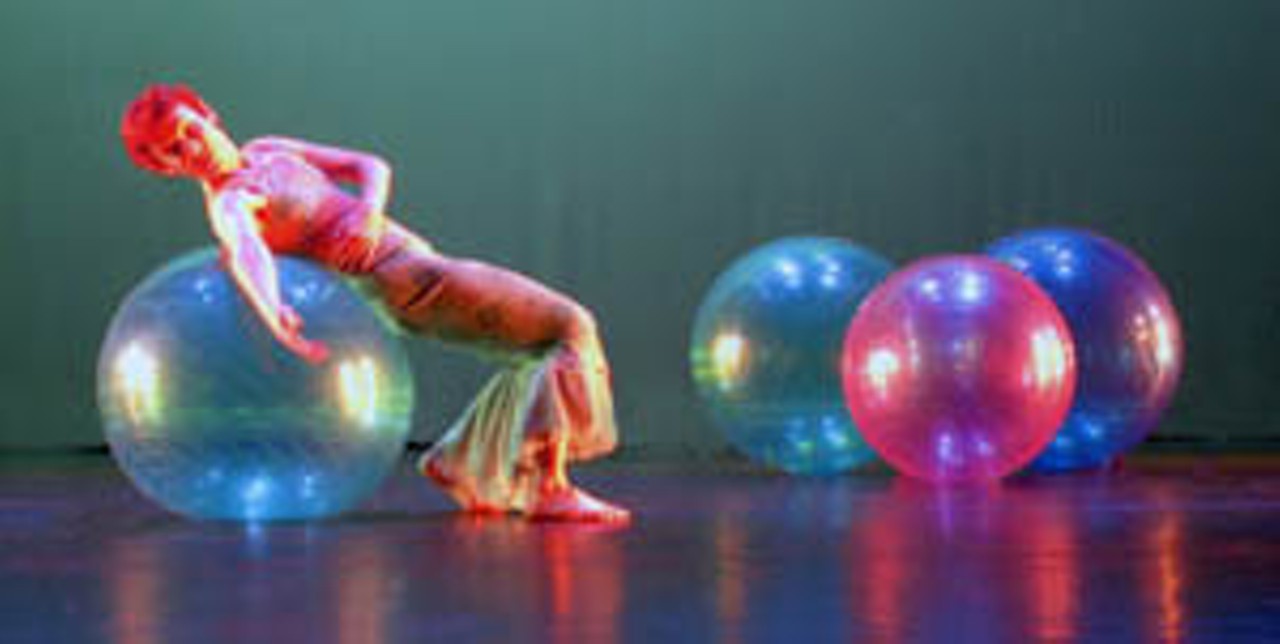 Performer, educator, and choreographer Betsy Ward-Hutchinson has long been known as a champion for North Carolina's modern dance scene. Betsy is a founding member of the Arts Together's Rainbow Dance Company, the area's only multi-generational dance company. She has also performed with the modern dance group Even Exchange Dance Theater.
With three dance degrees to her name (B.A. in Dance, Meredith College; B.S. in Dance Education, UNC-Charlotte; M.A. in Dance Education, UNC-Greensboro), Betsy has been instrumental in the development of North Carolina's dance education curriculum.