Description
We're pleased to announce our first event in Auckland, New Zealand at Generator @ GridAKL. Join us for delicious drinks and small bites and hear from a panel of innovative talent acquisition & HR professionals on:

Creative Recruiting Strategies: Attract and Retain Top Talent
It is no longer just about 'how' to find the right talent - it is about 'what' will make them stay. The days are gone of just building teams; we are building businesses that people want to be a part of. Attracting and retaining the best talent requires creative applications of technology, a thoughtful culture and a strong employer brand. How will you grab their attention - and keep it?
In this session you'll hear from experienced recruiting and talent professionals on:
Methods to leverage the right technology throughout your entire people strategy

Building the right internal relationships and partnerships that enable you to create an organic culture from the inside out

Unique language and messaging to set apart your recruitment marketing and employer branding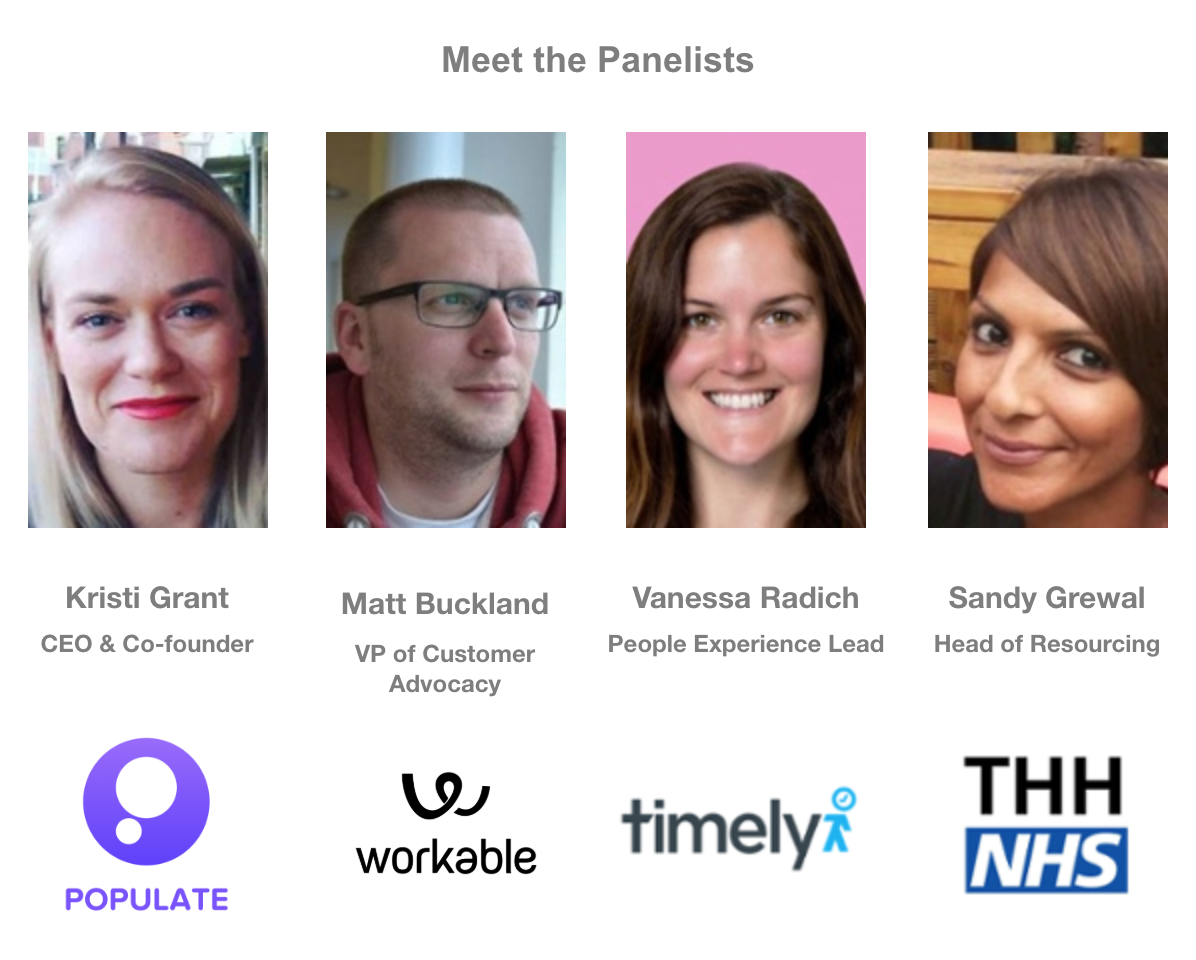 ---
The most popular applicant tracking system. Workable is trusted by over 6000 companies to streamline their recruiting. With its intuitive interface, Workable helps hiring teams through every step of the process.