Event Information
Location
Kenmore Camera
6708 NE 181st St
Kenmore, WA 98028
Get great portraits without big gear
About this event
Presented LIVE in the Kenmore Camera classroom
Join Photographer and Tamron Representative Ben Hutchinson as he covers the essentials of portrait photography, simple methods to properly lighting your subject, and creative ways to make your portraits more unique. Whether you're just getting started or honing your professional skills, come learn how you can improve on the creativity of your photography.
About Your Instructor: Ben Hutchinson is a professional photographer and Tamron rep from Portland, Oregon who specializes in model photography and creative portraiture. Ben's work has been featured in numerous national and international publications. When not behind the camera, Ben is a runner, a reader, and a connoisseur of delicious craft brews.
Presented by Kenmore Camera's Summer Sale
June 10th-12th IN-STORE SALE
June 10th & 11th CLASSES
When registering for this presentation you agree to receiving emails regarding specials, upcoming classes and events. You can unsubscribe at any time, and we will never share your email.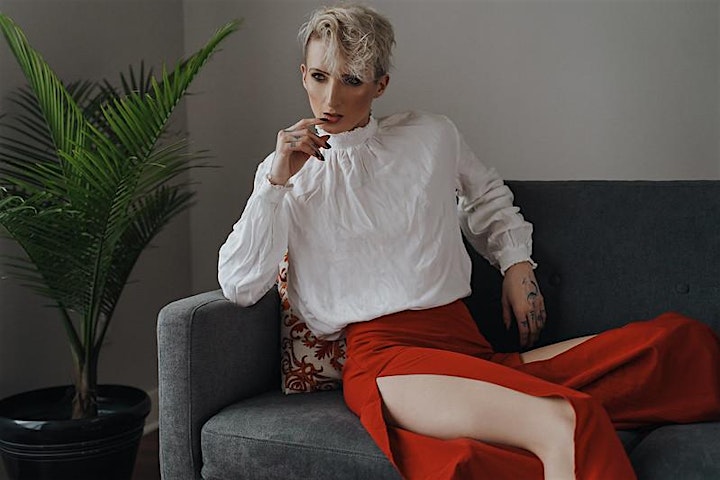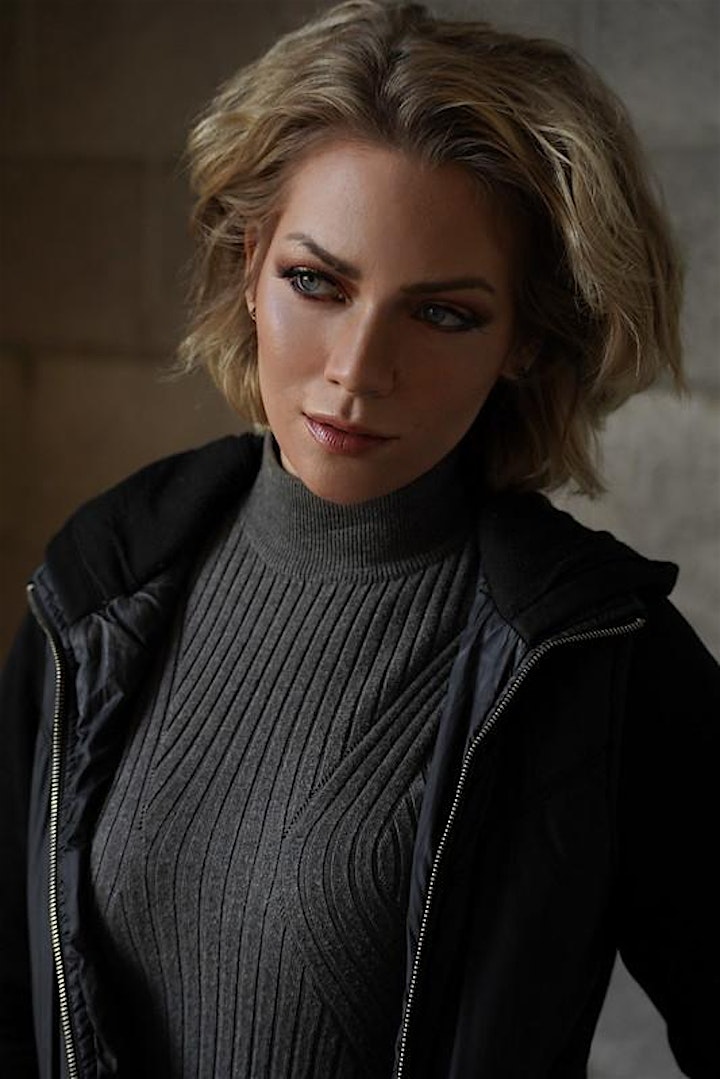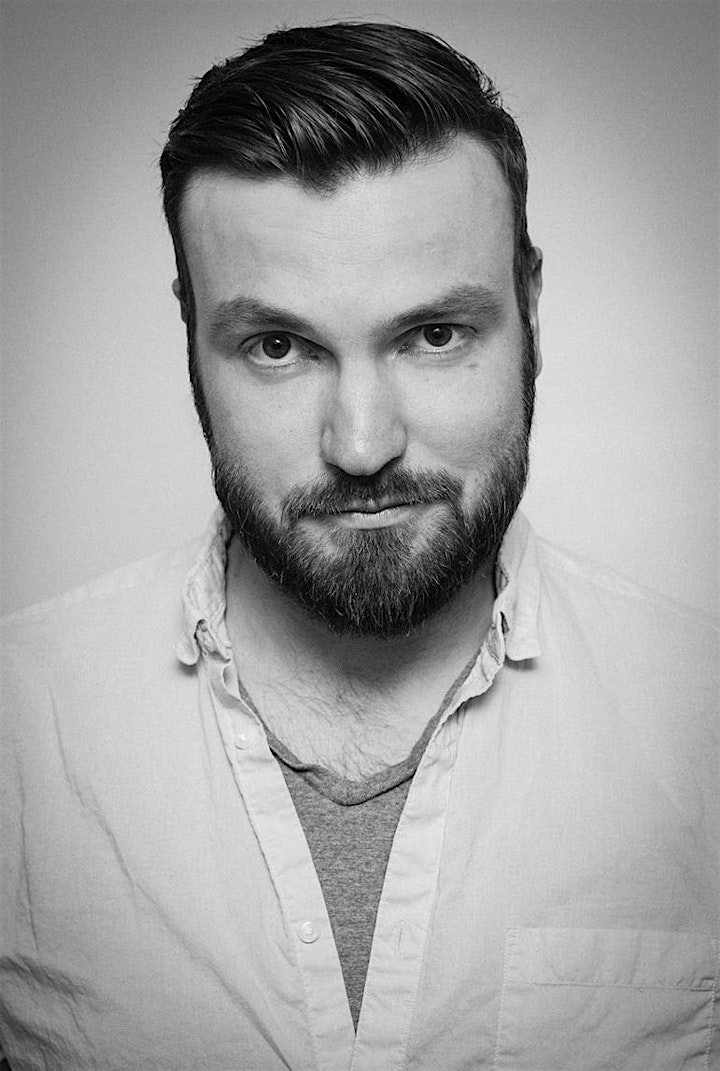 Date and time
Location
Kenmore Camera
6708 NE 181st St
Kenmore, WA 98028