Description
Creative Pints/Points is a non-profit organisation. Our aim is to bring the creative community in Edinburgh together. Networking as a creative can be a scary proposition. Especially if you don't know anyone to begin with. Creative Pints aims to make this process as relaxed as possible. Creating a stress free environment that creatives feel comfortable in.
We are not trying to reinvent the wheel. We're stripping it back a bit. Slowing things down. Removing some of the jargon and letting people hang out. So far, it's been a great success with over 70 creatives attending our first few events.
This month we're doing things a little differently.
Creative Pints has teamed up with Pissed Modernism to bring you Creative Points: a night of informal networking and talks for the creative community. We'll be hosting the night during the Pissed Modernism exhibition at The Patriothall Gallery. So come along to listen and meet our speakers, look at the show, buy a drink from the bar and have a chat with like minded creative folks.
We have a host of cool speakers presenting 10 minute talks on activism within the creative community.
Limited tickets are available, so get yours now and we'll see you there for what's going to be a great night!
Speakers
Erik Ravaglia
Digital mastermind, motion designer and all round creative juggernaut.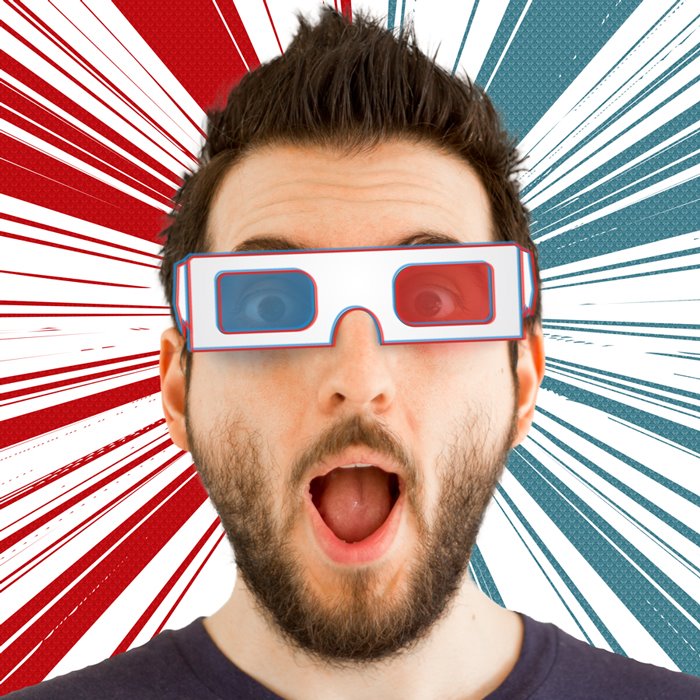 Rachel Arthur
Co-founder of Boom Saloon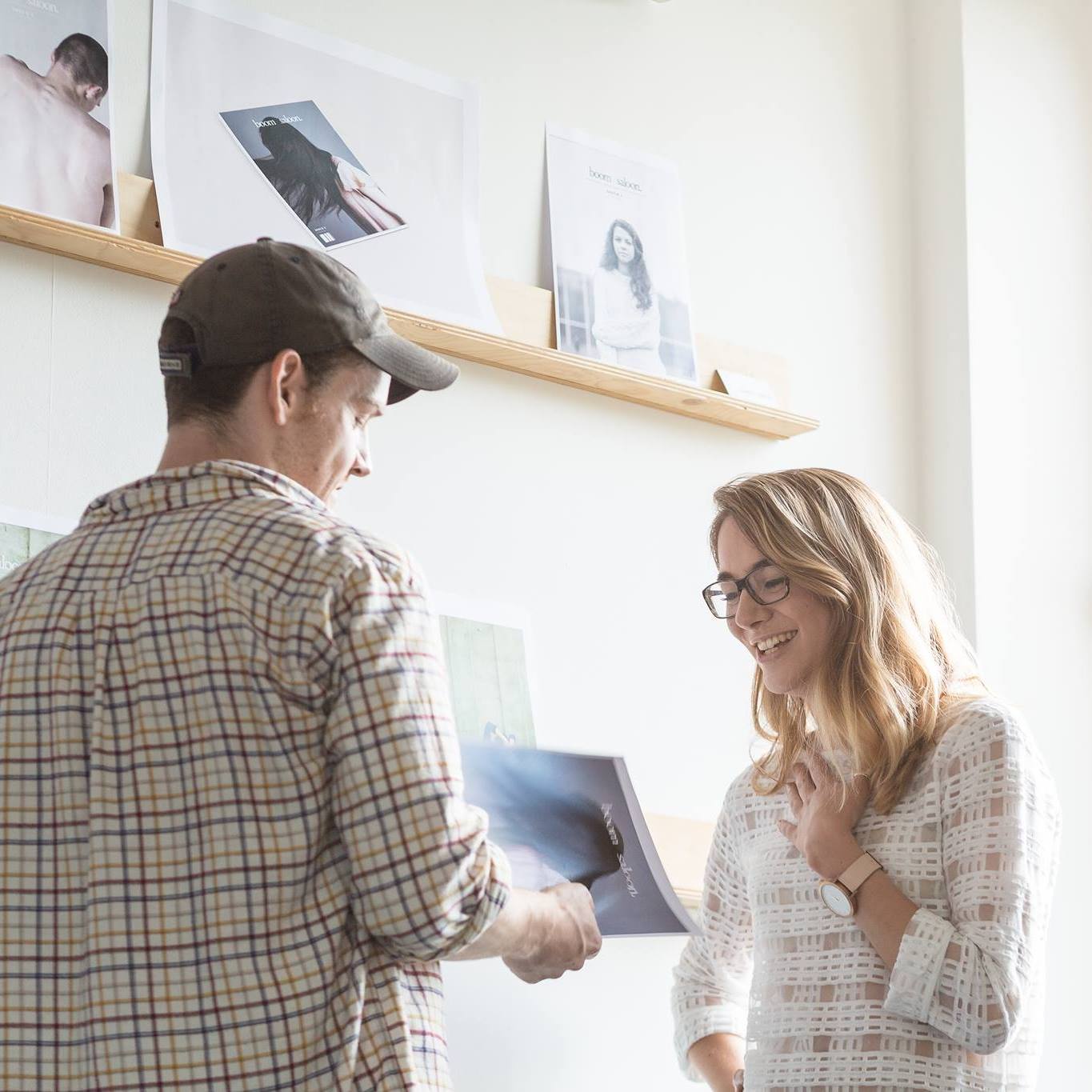 Chris Muir
Copywriter with over 20 years expierence at WeAreIdeas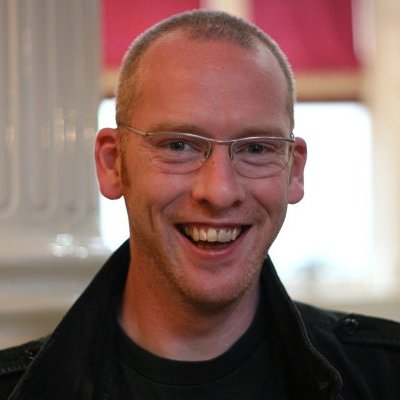 Marco Bevilacqua
Illustrator at WantSomeStudio and Pissed Modernism Organiser.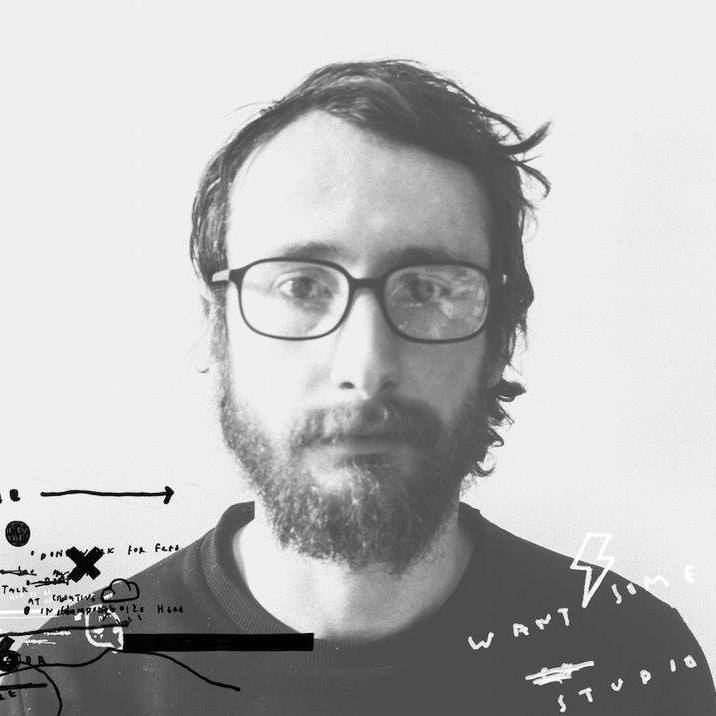 Craig Black
Graphic designer, lettering artist and typographer.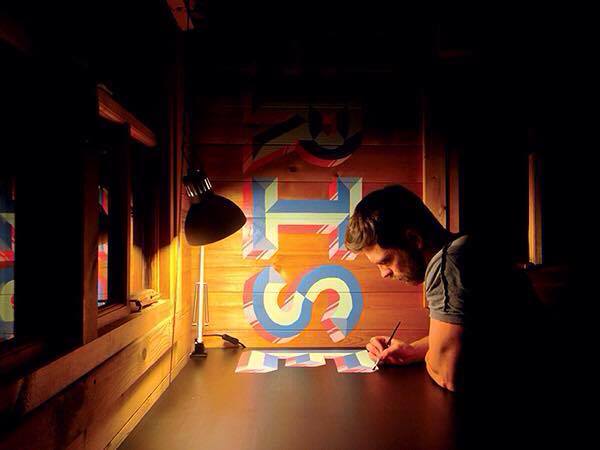 Ian Fletcher
Creative Director at Cello Singnal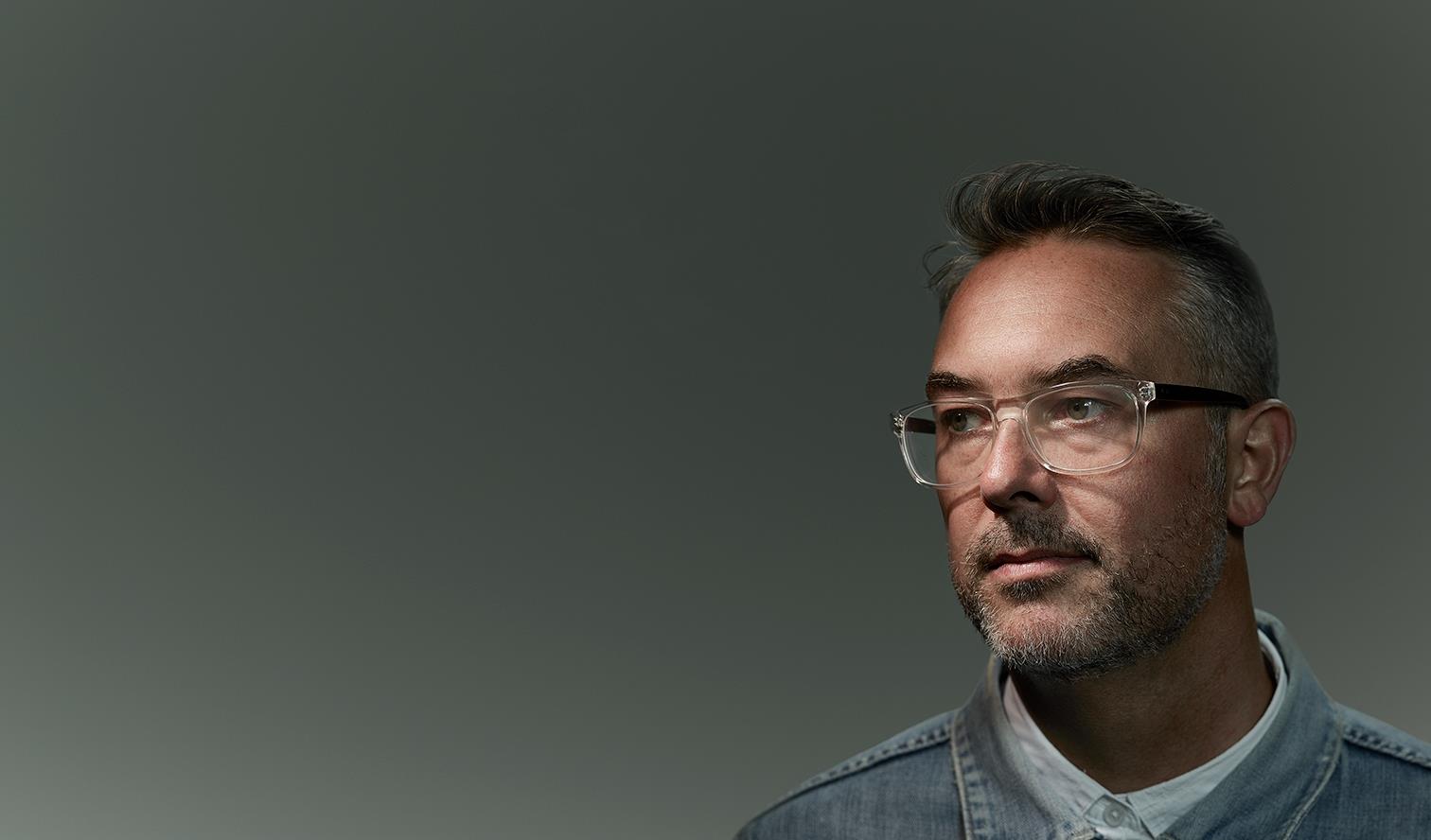 Hosted by :
Robert Coker
Designer at Contagious and organiser of Creative Pints / Creative Points