Description
Join TrendyTripping for an evening of lively networking on Wednesday, November 13th 2013, from 5:30pm – 8:30pm! Featuring a Round Table Session on the Art of Food and Travel, it promises to be an inspirational, exciting event!
WHERE:: The Westin New York at Time Square | 270 W 43th Street, New York
WHEN:: Wednesday, November 13th, from 5:30p.m – 8:00p.m
WHAT:: Mixer and Mingle with the Travel, Food and Creative Community
\\ Schedule and format
5:30:PM: Mingling & Happy Hour
6:00:PM: Panel Discussion Kick Off
7:00PM: Networking/ Enjoy Complimentary Hors d'oeuvers
\\ Panel Moderator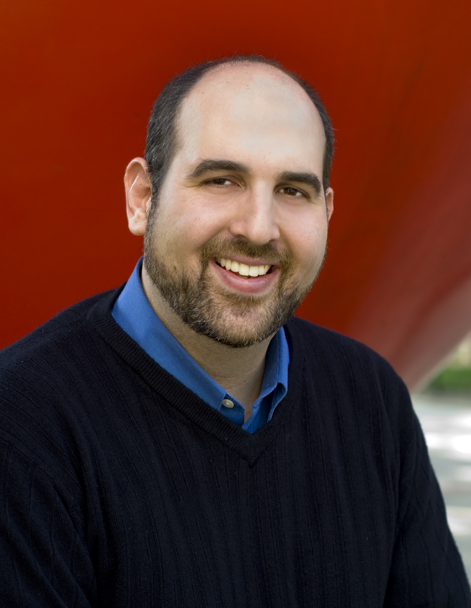 Deutsch Jonathan Ph.D. Professor, Editor/Founder & Director, of the Center of Hospitality and Sport Management at Drexel in Philadelphia.Where he teaches courses in culinary arts, food science and hospitality management. He is a graduate of the Culinary Institute of America (AOS, '97), Drexel University Hospitality Management (BS, '99) and New York University (Ph.D., 2004). He is the education editor of the journal Food, Culture and Society and author or editor of six books including Culinary Improvisation (Pearson, 2010) and Gastropolis: Food and New York City(Columbia University Press, 2009). As a chef he has worked in a variety of foodservice settings including product development, catering, institutions, luxury inns, and restaurants, both in the US and abroad.
\\ Panelists: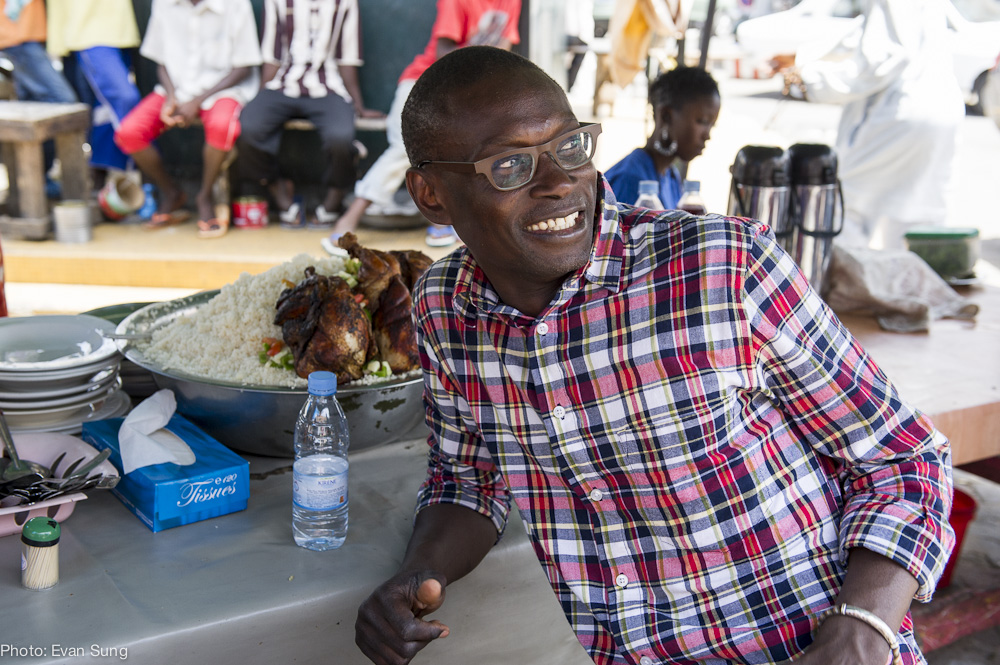 Chef Pierre Thiam, Restaurateur, Cookbook author and Ambassador for things Senegal. His cookbook, Yolele! Recipes from the Heart of Senegal (Lake Isle Press, 2009), was finalist for the Julia Child Cookbook Award and won the Gourmand World Cookbook's Special Jury Award at the Paris World Cookbook Fair. Thiam has appeared on several TV and radio programs, including the Food Network's Iron Chef, Gourmet Getaways, Sara's Secrets, ABC's Eyewitness News, Fox 5 Good Day NY, NBC's TODAY, Martha Stewart Living Radio, and NPR's Splendid Table. He was also profiled on CNN's Inside Africa.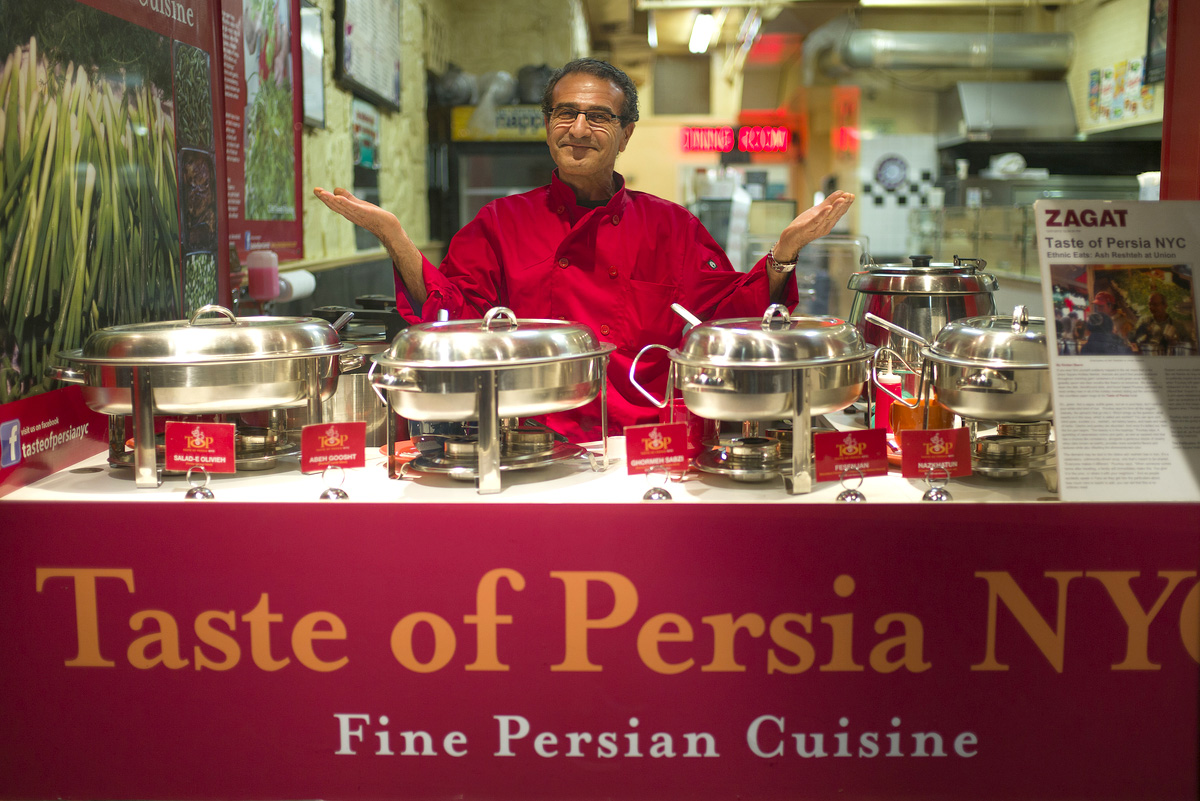 Chef Saeed Pourkay, Restaurateur, and Founder of Taste of Persia NYC.My name is Saeed Pourkay. I arrived here in New York City from Tehran, Iran in 1978. During my first few years in this city, i worked my way up in the graphics and printing industry. As the years passed by, I started my own typehouse from my own bedroom in New Jersey, along with three of my brothers. Our company grew as the need for graphics and printing had risen, and we slowly made our way to Manhattan. Five years ago, i decided to do something drastically different and unique with my life. I set out to find my true passion, and food was just that. My love and admiration for Iranian dishes goes back to my childhood days in the streets of Tehran. I have always wanted to share our distinct and memorizing cuisine with everyone, and Taste of Persia NYC is just a testament to my commitment in doing so.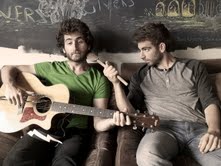 Josh and Mike Greenfield/ Founder of Brothers Green.Josh and Mike Greenfield make up the Brothers Green, a dynamic and brotherly love duo born out of the ranks of the Philadelphia suburbs. With no proper training, but simply through the drive of having a mom who was not a good cook and the love of exploration, Josh and Mike began cooking at a young age and got all of their cooking chops through practice, cookbooks and an obsession with all things food tv.It was around this time, and about 3 years after Josh's arrival in Brooklyn, that Mike was getting ready to graduate college with a degree in Architecture. Mike had spent his last year in college learning how to cook and experimenting his new learned knowledge on his friends. When Mike graduated he was ready to pursue food and so Josh, in need of help of a growing underground cooking business, asked him to come help out. It was around that time that a friend of theirs with a degree at NYU Film School moved in with the brothers and began filming all of the cooking experiences.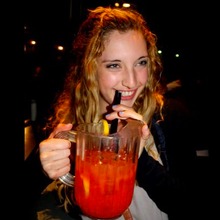 Corinne Cuozzo is the CEO of Middle Sister Projects LLC, the company behind Brooklyn Munch. Corinne originally attended Mason Gross School of the Arts at Rutgers University for Fine Art Photography and Art History. After living and working in New York City for some time, she uncovered the need for increased sensibility regarding daily food intake. Hence, Brooklyn Munch was born. The site contains recipes, restaurant reviews, and more; all with the intention of saving more money and eating better. Since the site was developed, Corinne has sat on the judging panel for numerous food awards, and has successfully crowd funded a cookbook, to be released in December 2013. She currently lives in Williamsburg, Brooklyn.
Evita Turquoise Robinson, Founder/Host of Normadness Travel Series. After graduating with her B.A. in Television and Film production, from Iona College, Evita Robinson (Evie) hit the world running, or creating, rather. Within weeks of graduation, in 2006, she attended the New York Film Academy, studying Digital Filmmaking in Paris, France at La Femis film school. There, the seed for Nomadness LLC was planted after receiving acclaim for the films created through the duration of her program. From the success of the online group, Evie thrust herself into the world of entrepreneurship, and in April 2012, launched the business home for all things Nomadness and travel oriented, Nomadness LLC. The business end of Nomadness includes the online community, merchandise line, travel series, group trips, and much more to come in the future.Favorite Quote:Step out on nothing, and land on something." Dr. Cornel West.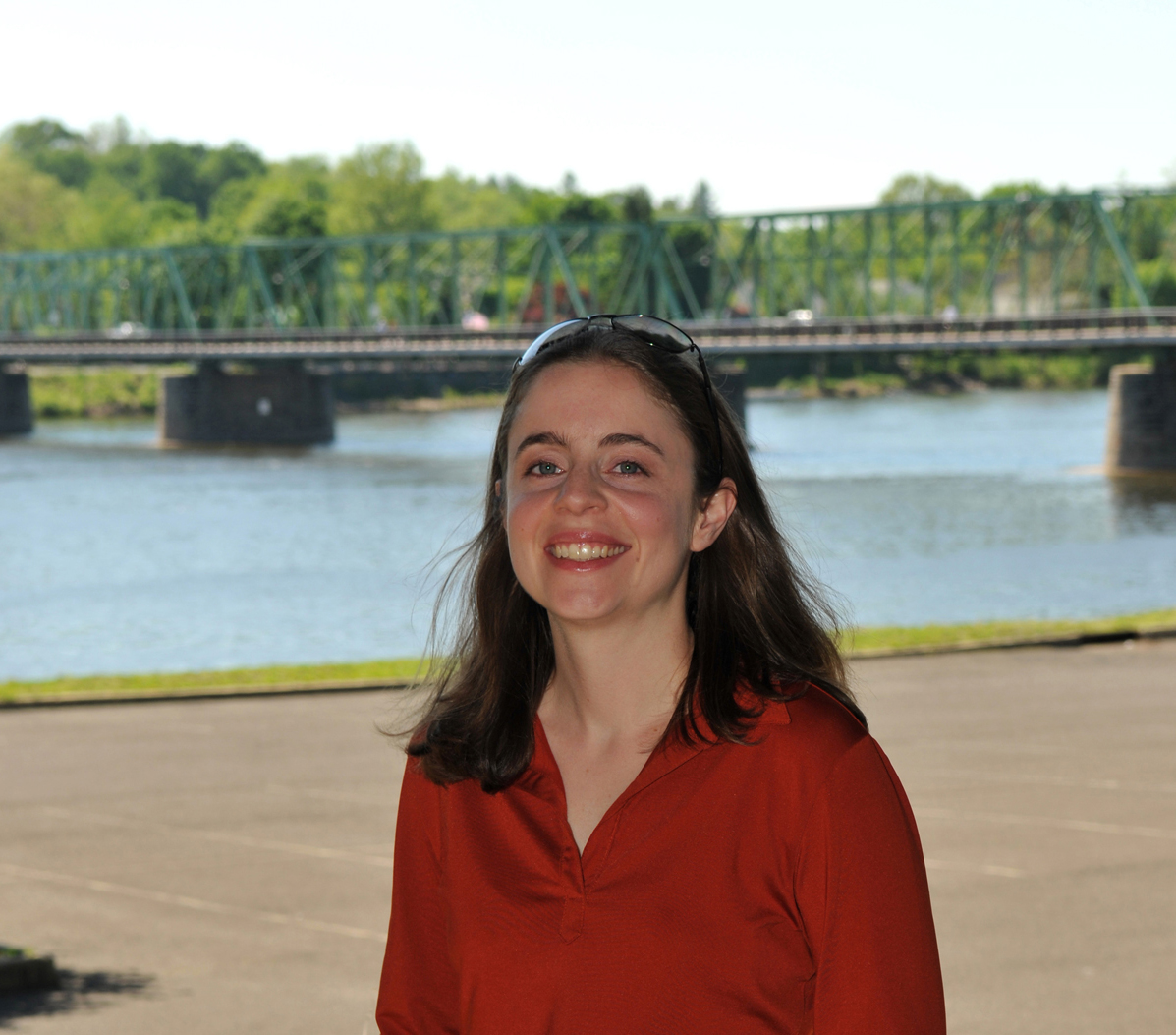 Sarah Schlichter, Senior Editor, IndependentTraveler.com.Sarah Schlichter is the senior editor of IndependentTraveler.com, a comprehensive site for travelers who enjoy the fun of planning their own trips and the adventure of independent, experiential travel. Sarah's practical travel advice has been featured in dozens of news outlets including the New York Times, the Chicago Tribune, USA Today, NBC News and Budget Travel. Sarah tweets as @TravelEditor, which has been recognized by Mashable and Gadling as a top travel account to follow on Twitter.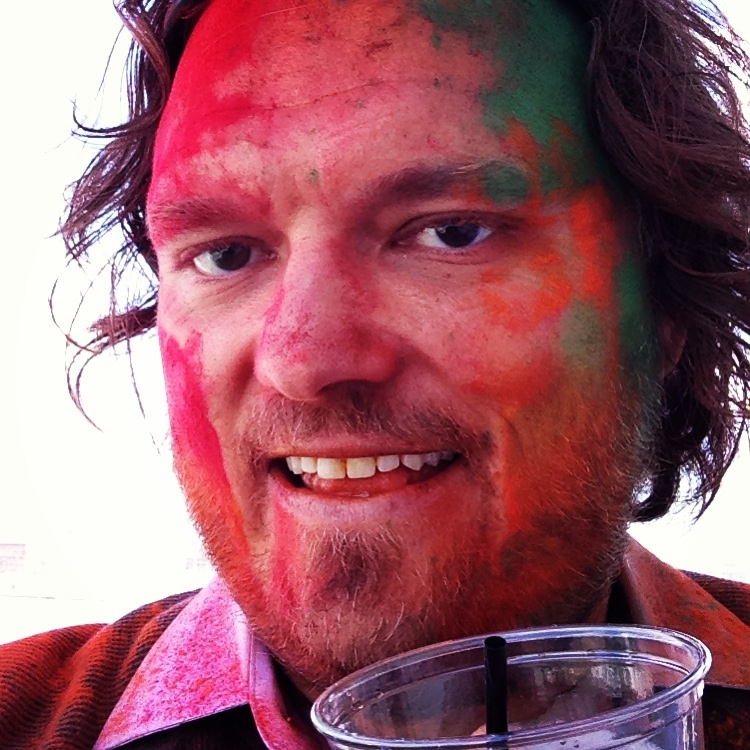 Craig Zabransky, Publisher, Founder of Stayadventurous.com
After ten years as a global management consulting working with top tier Wall Street Banks, Craig decided to take an adventurous turn in his career. Living and working in New York and across Asia, Latin America, Europe and the States was simply not enough. He craved the opportunity to experience the cultures and cuisines of the world he knew. He needed something different and believed there was so much we can learn from the road. He embarked on a RTW trip in 2004 for almost a year and returned to corporate, but eventually transitioned careers to the travel industry. Now, traveled through 45 countries, 40 states, 5 continents, Craig is still traveling. He writes and photographs his tales of travel and adventure to inspire others to take and make adventure in their life. He believes "Stay Adventurous" is the mindset not just for travel and holidays, but the mindset for life and he aims to prove it on his site.
Come along and enjoy an evening of networking, cultural adventure and information-swapping; We look forward of meeting you! Don't forget to follow us on Twitter! @Trendytripping
General Information: The event will be photographed and filmed. By purchasing ticket you agree that photos and video of your likeness may be used in the future round-table event-related media.
Thanks for our Sponsor Shula's Steak House and Bar 10