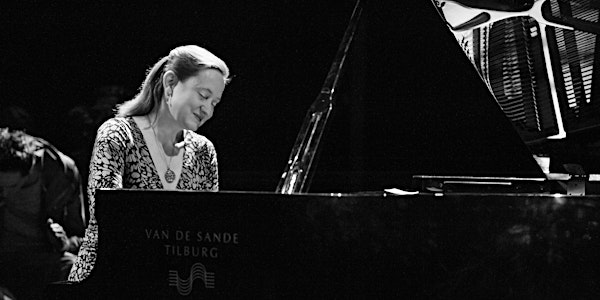 Creative Matters: Rachel Grimes, pianist and composer
When and where
Location
Voxman Music Building 93 E. Burlington Street Recital Hall (Room 2301) Iowa City, IA 52240
Description
Heralded "one of American independent music's few truly inspired technicians" by WIRE magazine, Rachel Grimes is a pianist, composer, and arranger based in Kentucky.
Her new project, The Way Forth, is an experiential, non-linear journey following generations of Kentucky women. Through lush orchestration, narration, and imagery filmed in rural Kentucky, The Way Forth honors the legacy of the silenced, and the eternal grace and redemption of time. Inspired by a treasure-trove of family documents, photos, and letters spanning several generations, Grimes began in 2016 to research some of the more vexing questions that came to the surface about these people, places, and events. The songs that make up The Way Forth weave back in time through a postcard, a personal account of a long life on a farm, traces of folk tunes, names, places, and rivers, all woven into an emotional fabric of yearning, nostalgia, grief, and the rich intimacies of everyday life.

In this Creative Matters event, Grimes will discuss her creative process for The Way Forth, share clips from the film, and play musical excerpts on the piano. A Q&A session will follow her presentation. The event is free and open to the public.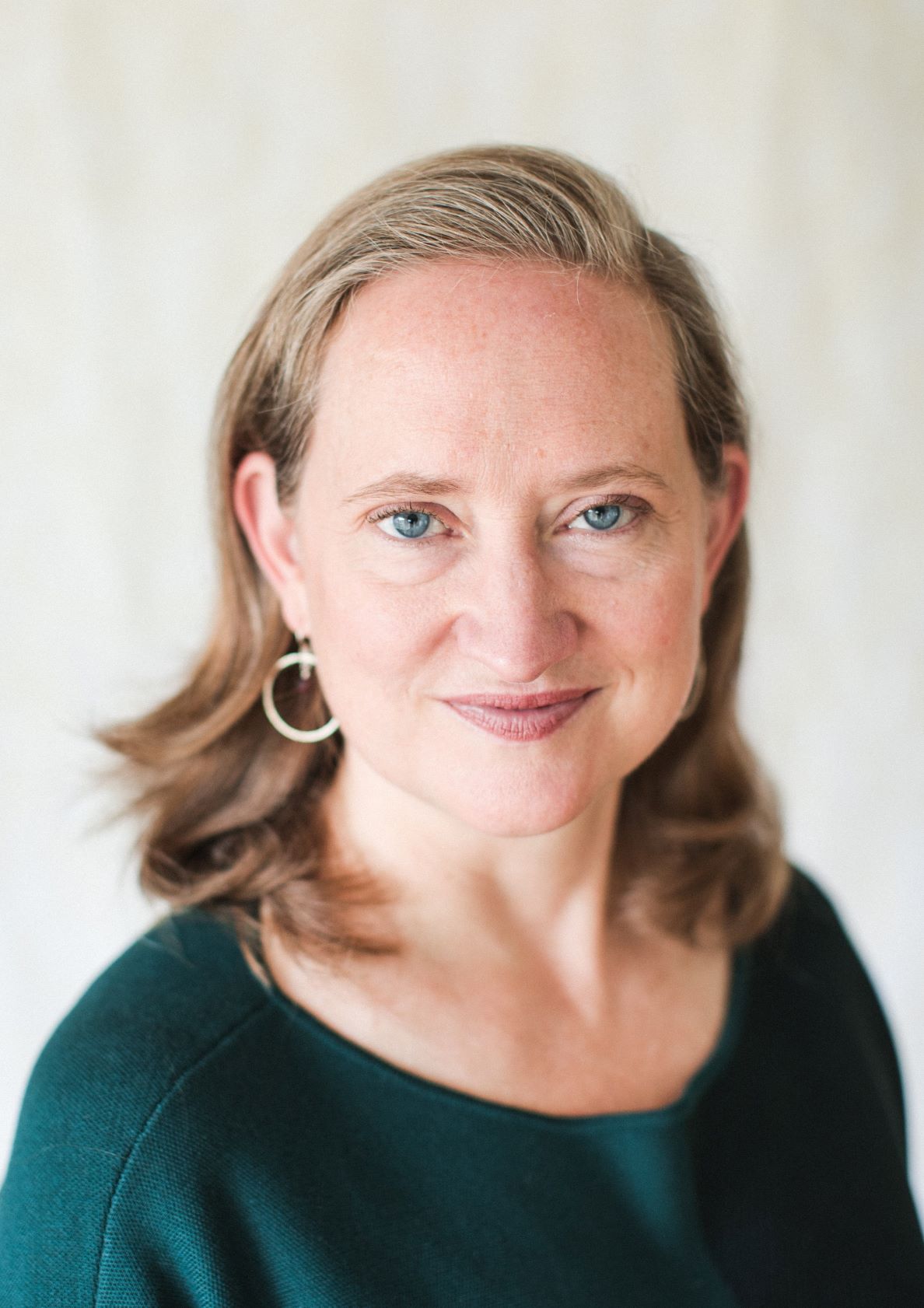 Rachel will also perform at the Witching Hour Festival.
Bio
Grimes creates music for chamber ensembles, orchestras, film, and collaborative live performances. Her work has been performed by ensembles such as the Louisville Orchestra, Kansas City Symphony, Knoxville Symphony, A Far Cry, Longleash and the Dublin Guitar Quartet. Recent works include the soundtrack The Doctor From India (2018), The Blue Hour (with Shara Nova, Caroline Shaw, Sarah Kirkland Snyder and Angelica Negron, commissioned by A Far Cry, 2018), Through the Sparkle (with astrïd on Gizeh Records 2017), The Clearing (Temporary Residence, 2015), Book of Leaves, Marion County 1938, If Then Not When with King's Daughters & Sons (Chemikal Underground), and numerous albums with ground-breaking indie chamber group Rachel's (Quarterstick/Touch and Go).
Creative Matters lecture
This talk is co-sponsored by the Witching Hour Festival and the Creative Matters lecture series. Creative Matters is sponsored by the UI Office of the Vice President for Research, in collaboration with the UI Arts Advancement Committee.

The Creative Matters lecture series, launched in Fall 2015, seeks to demonstrate that creativity and innovation are not only at the core of all research and discovery, but also central to our human experience. Our lineup of speakers includes artists, thinkers, builders, and doers who challenge conventional thinking about creativity, science, and artistic expression, and borrow from a range of influences and disciplines in their work.

Individuals with disabilities are encouraged to attend all University of Iowa-sponsored events. If you are a person with a disability who requires a reasonable accommodation in order to participate in this program, please contact Leslie Revaux at leslie-revaux@uiowa.edu in advance of the event.