Creative Louisiana: David Armand

Thursday, September 12, 2013 from 12:00 PM to 1:00 PM (CDT)
Event Details
"On Novel Writing and the Path to Publication."
Event Details: Thursday, September 12th, 12 - 1 pm, Hammond, LA.
Bring a bag lunch and enjoy a mid-day creative talk at the Hammond Regional Arts Center in Hammond, Louisiana.
Writer David Armand will discuss his two novels, The Pugilist's Wife and Harlow, and how he came to write them and ultimately get them published. This will be followed by a short reading from his latest novel, Harlow. Mr. Armand will have copies of both books on hand to sign and sell.
About David Armand and his work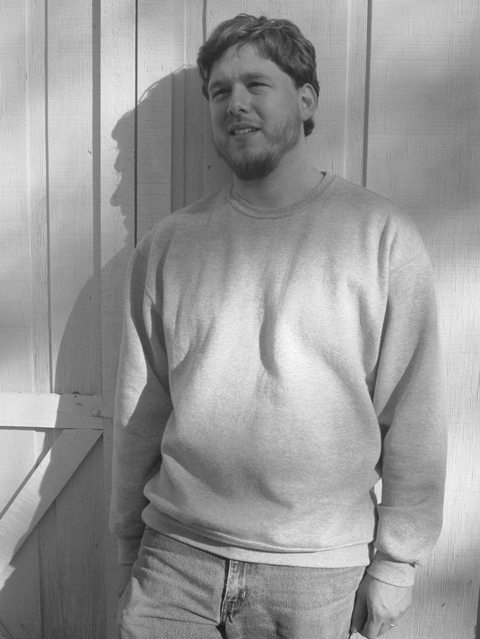 David Armand was born and raised in Louisiana. He has worked as a drywall hanger, a draftsman, and as a press operator in a flag printing factory. He now teaches at Southeastern Louisiana University, where he also serves as assistant editor for Louisiana Literature. In 2010, he won the George Garrett Fiction Prize for his first novel, The Pugilist's Wife, which was published by Texas Review Press. His second novel, Harlow, is forthcoming this fall from Texas Review Press. David lives with his wife and two children and is currently at work on his next novel.
The Pugilist's Wife tells the story of Magdalene Tucker, a jilted woman who takes in a drifter during one of Sun, Louisiana's worst recorded droughts. When the townspeople find out about this, they decide to lead a sort of crusade to Magdalene's farm in order to put an end to Magdalene's and this man's sins, thinking them the sole cause of the town's plight. But no one can predict that this convergence upon Magdalene's land will turn violent, resulting in a brutal and bloody climax, where chance and coincidence take a back seat to love, honor, revenge, and pride.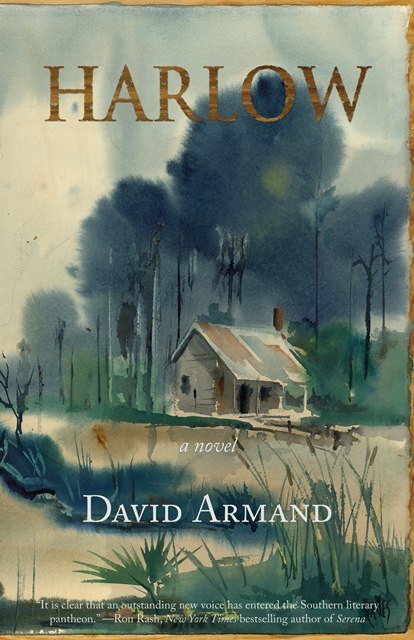 Harlow: Taking place over the course of three abysmally cold winter days in the late 1980s, Harlow tells the story of eighteen-year-old Leslie Somers, a boy who trudges his way through the dark Louisiana backwoods in search of his father, a man whom he has never met. As Leslie walks through the woods, making camp where he can, he thinks of the other men in his life: the ones who took him hunting and fishing, the ones who mistreated him. He can only hope that his father will be different from them, better somehow. But when Leslie finally finds Harlow, the man is not what the boy had expected. Ultimately, the two will end up on a crash course toward destruction, crime, and twisted relationships that will leave one of them dead and the other a hardly recognizable version of his former self.
This presentation will be held on Thursday, September 12th from 12 -1 PM.
HRAC's Lunch Lecture Series is presented in collaboration with Creative Lousiana.
No registration required but we love to know that you're coming! These events are free and open to the public. Bring your bag lunch to the Arts Center for some interesting talk topics during our Lunch Lecture Series.
When & Where

Hammond Regional Arts Center
217 East Thomas Street
Hammond, LA 70401


Thursday, September 12, 2013 from 12:00 PM to 1:00 PM (CDT)
Add to my calendar