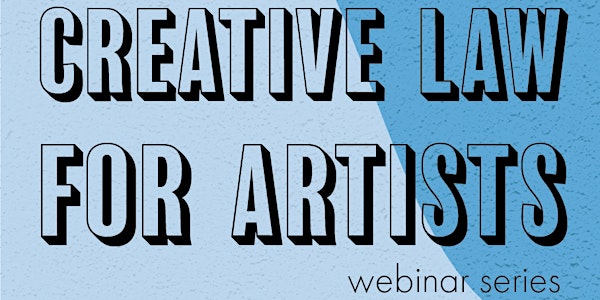 Creative Law for Artists Webinar Series
We want to help artists and music creators succeed and understand the basics of copyright, trademark, and patent law.
About this event
This biweekly series is co-hosted by DJ, Producer and College Professor Justin Paul of Los Angeles, CA; and Drummer, Dr. Who Expert, and Patent Attorney Ira Domnitz of Houston, TX. Each episode they discuss legal and business issues affecting musicians and/or visual artists and how creatives can protect their work.
Learn more about them at: justinpaul.com and patent-lawyers.com
Please click the link below to join the webinar: creativelawforartists.com