Art and Writing Workshop In Mills River, NC
About this event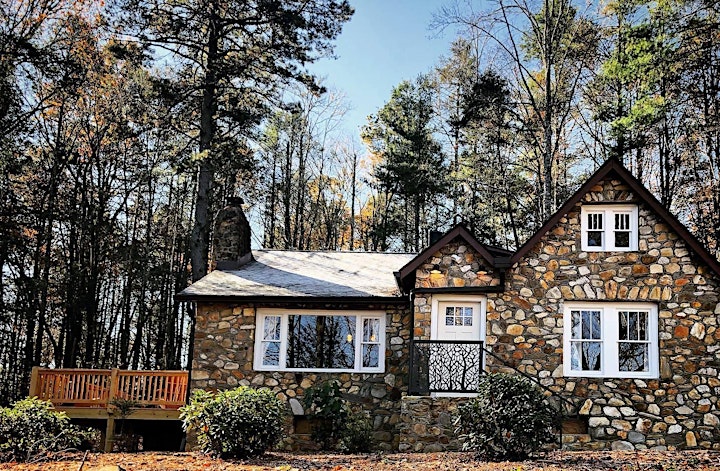 Join us for a One Day Retreat at Acony Bell in Mills River, NC!
Spend a cozy day at the Acony Bell Tiny House Village nestled on 54 acres of creek-side farmland for a writing and art retreat. Warm yourself by the stone fireplace while experiencing a gentle dive into discovering what lies sleeping within you, waiting to awaken. Shake off the winter with a warm lunch and good creative company as we encourage the seeds of our future intentions to rise into the new year.
Awakening
"A reason to wake up in the morning" is a common way of talking about our sense of purpose in life. What gets us out of bed each day reveals much about our priorities, our values, and what we consider most important in our lives. But are you simply waking up to an alarm, dragged out of bed by external responsibilities? Or are you awakened by an inner desire to live, to grow, to create, to seize the day?
We'll explore these concepts within our personal lives during this full day workshop of art and writing.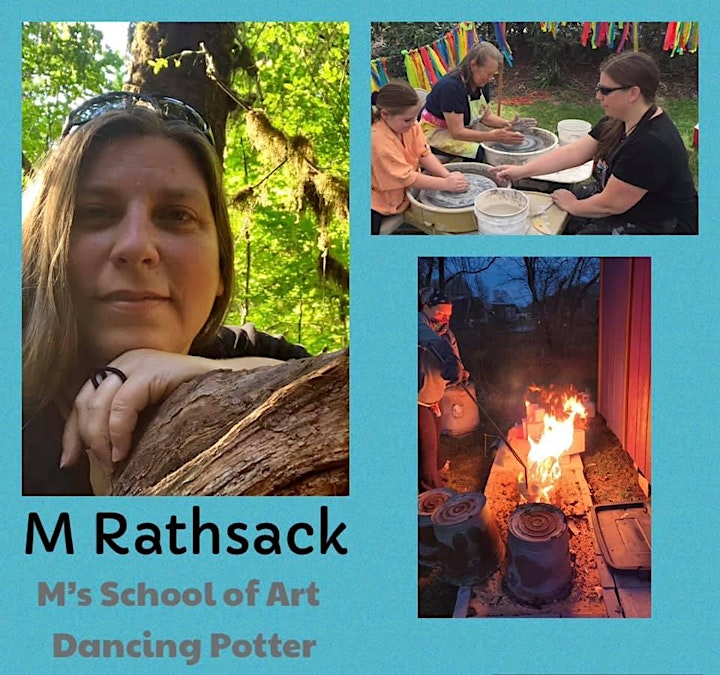 M Rathsack, art teacher from M's School of Art, will lead you through a drawing project centered around creating a personal mandala based on the theme of 'Awakening'. You will also explore embellishing your mandala with water color pencils and metallic inks.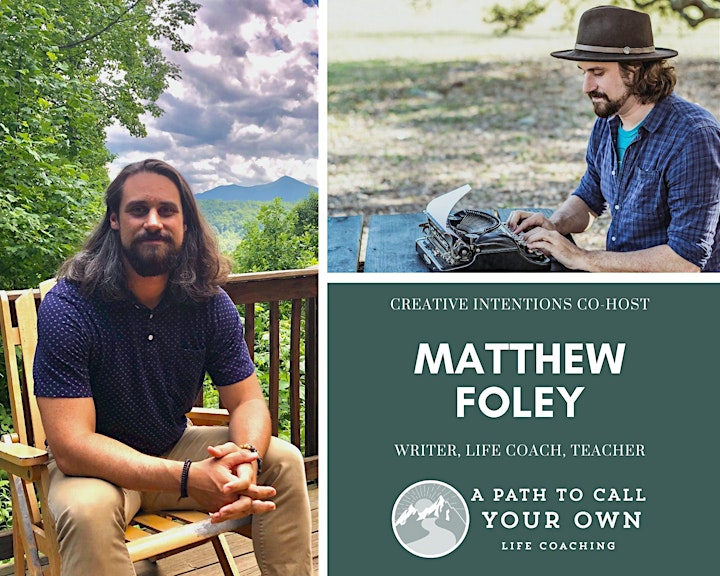 Matthew Foley, life coach and writer from A Path to Call Your Own will lead a workshop using journaling, poetry, and group sharing to explore the themes of waking and purpose. Together, we'll read the works of writers Rumi, Mary Oliver, and Henry David Thoreau, then pick up our pens to write about what calls us to wake each day and what intentions we set each morning.
Just as January represents the early dawn of a new year, this workshop will be the perfect time to make clear your intentions for the year ahead and connect to what inspires you to wake up each day with passion & purpose.
Workshop Schedule
8:45am Arrive and Check-in
9:00am Introductions and Opening Activity
9:30am Why We Wake: Writing Workshop with Matthew Foley
12:30pm catered lunch
1:30pm The Seeds Within: Mandala Drawing with M Rathsack
4:00pm Closing Activity and Reflections
4:30pm depart
What to Bring:
-journal or notebook
-pen/pencil
-watercolor pencils (if you prefer your own) although pencils will be available to borrow or purchase at the retreat
Early Bird Pricing:
January 1st-14th $125
Get it While It's Hot Pricing:
January 15th-21st $140
Full Price:
January 22nd-28th $160