Description
This event will be opened by the Minister for Industry and Skills (Hon David Pisoni MP).


Creative Industries Forum
'Do you work in the Creative Industries or have a passion in this area? If so, we want to hear from you about how we can work better together to unlock growth opportunities and support the economic, employment and skill development needs of this sector.'
Across the world, there is a greater emphasis by communities in supporting their creative industries and the role they have in the "intangible value" in repositioning their economies for long-term growth and jobs.
We need to understand the best way to grow, sustain and engage with the creative and innovative businesses, and how they can help reconstruct declining uncompetitive industries and create new ones. Cultural tourism is one of the largest and fastest growing global tourism markets. Culture and creative industries are increasingly being used to promote destinations and enhance their competitiveness and attractiveness.
Creative Industries includes:
Architecture, Design, Advertising and Marketing, Software and Digital Content, Film, Radio and Television, Writing and Publishing, Visual Arts, Music and Performing Arts.
The forum will include guest speakers, a facilitated workshop discussion to hear directly from attendees about some of the challenges and opportunities facing the sector, and information on several key initiatives in development.
Guest Speakers: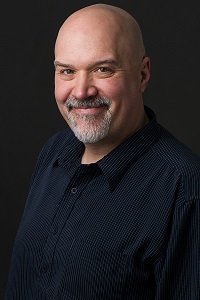 Dan Thorsland is part of Mighty Kingdom, Australia's largest privately owned game development studio with over 60 fulltime crew. Dan has worked in creative industries for over 30 years. Having worked across mediums such as print, TV, films, web and computer games, Dan has all the details on finding talent, supporting their work, and getting it out to the global market.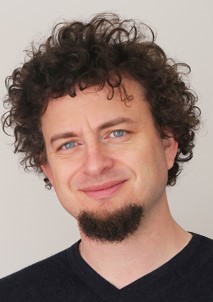 Stu Nankivell received his first break in the multimedia industry in 2000, Stu spent several years in web design before founding his own graphic design and video production business, in which he delivered projects for clients including local government organisations, UniSA and SAFM.
In 2005, Stu moved to Japan, where he continued to develop websites and produce animation and video production for English teaching companies. Since his return to Australia in 2010, he has produced many animation and visual effects heavy commercials for regional television, among many other exciting projects.
In 2014, Stu co-founded a small company called Blue Goanna Digital, which specialises in video, animation and visual effects.