Description
Hello InstaBoss + #LearnSavvy + Style Snap Share graduates :
Do you need to create more photo content for your blog, social media, newsletters and more?
Are you ready to take your blah pictures to drool-worthy with just your iPhone?
Are you eager to incorporate your own story into your photos to boost your brand?
Join me for THE CREATIVE HAPPY HOUR! A two hour DIY photo styling session where you will create visual content to boost your brand and business.
There will be no formal training but instead...enjoy a hands on, live practice session where you will have access to my famous prop bar, multiple backdrops and ME to coach and help you create your own photo content. Bring your smart phones or cameras along with a curiousity to learn and try new things!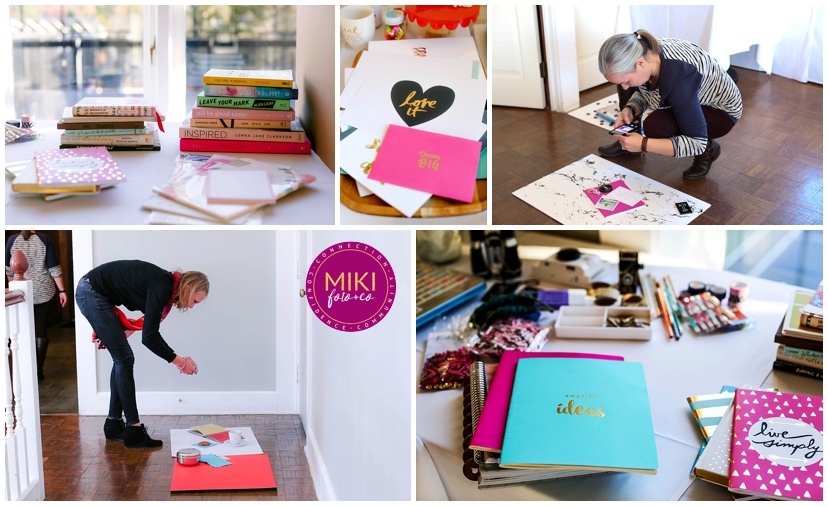 Who is this for?
Bloggers, enterpreneurs, small business owners...anyone who needs visual content for their online brand presence. (Prerequisite : Must have attended a previous workshop with MikiFoto.)
What will you need to bring?
Your fabulous self, your cell phone with camera, your phone charger, your camera (optional), any props that fit your brand message (business card, your journal, your favorite book, quotes...anything that helps tell your story).
What will you leave with?
* Your own personalized photo library of visuals that fit your brand and that are ready to be shared on all your online platforms.
BONUS
* Want a headshot quickie? Add this to your ticket for an additional $50 and I will take your portrait and send you one headshot in high resolution + web sized formats.
"I took mikifoto's Style, Snap, Share workshop last November. It was amazing! I feel so much more confident when styling and sharing pictures for my business now. Mallika carefully took us through the entire process and made sure we all understood. The material was fantastic, the hands-on experience invaluable! She embraced everyone of our businesses, offered lots support, facilitated connections and empowered her fellow women entrepreneurs.

Mallika is an amazing teacher, facilitator and inspiration. She makes it so much fun to learn! I highly recommend this workshop to anyone looking to find new ways to effectively promote their business.... AND to have fun with it!" - Anne D, The Danish Baking Girl