Creative Facilitation - Bringing Meetings to Life - 925€ +VAT
Description
Get more out of every meeting or workshop • Learn new techniques • Build your presence as a facilitator
Meetings don't have to be boring or predictable. Effective meetings - consultations, trainings, workshops - can change the culture of your organisation. With greater trust and candour, teams of people work better and more creatively.
There will be movement, surprise, emotion, engagement and fun. We learn our most powerful lessons from experience, not from lectures.
We'll use a range of activities and challenges to help you become more aware of your performance and how to become a more engaging version of yourself.
Whether you're new to facilitation, or have years of experience and want to discover some new ideas, this will be a fun and engaging two day.
This workshop has been developed by Johnnie Moore and Viv McWaters who have trained facilitators around the world, from Scotland to the Solomon Islands, for over 10 years. It has generated enthusiastic reviews from both new and experienced facilitators - you can see them in this short film.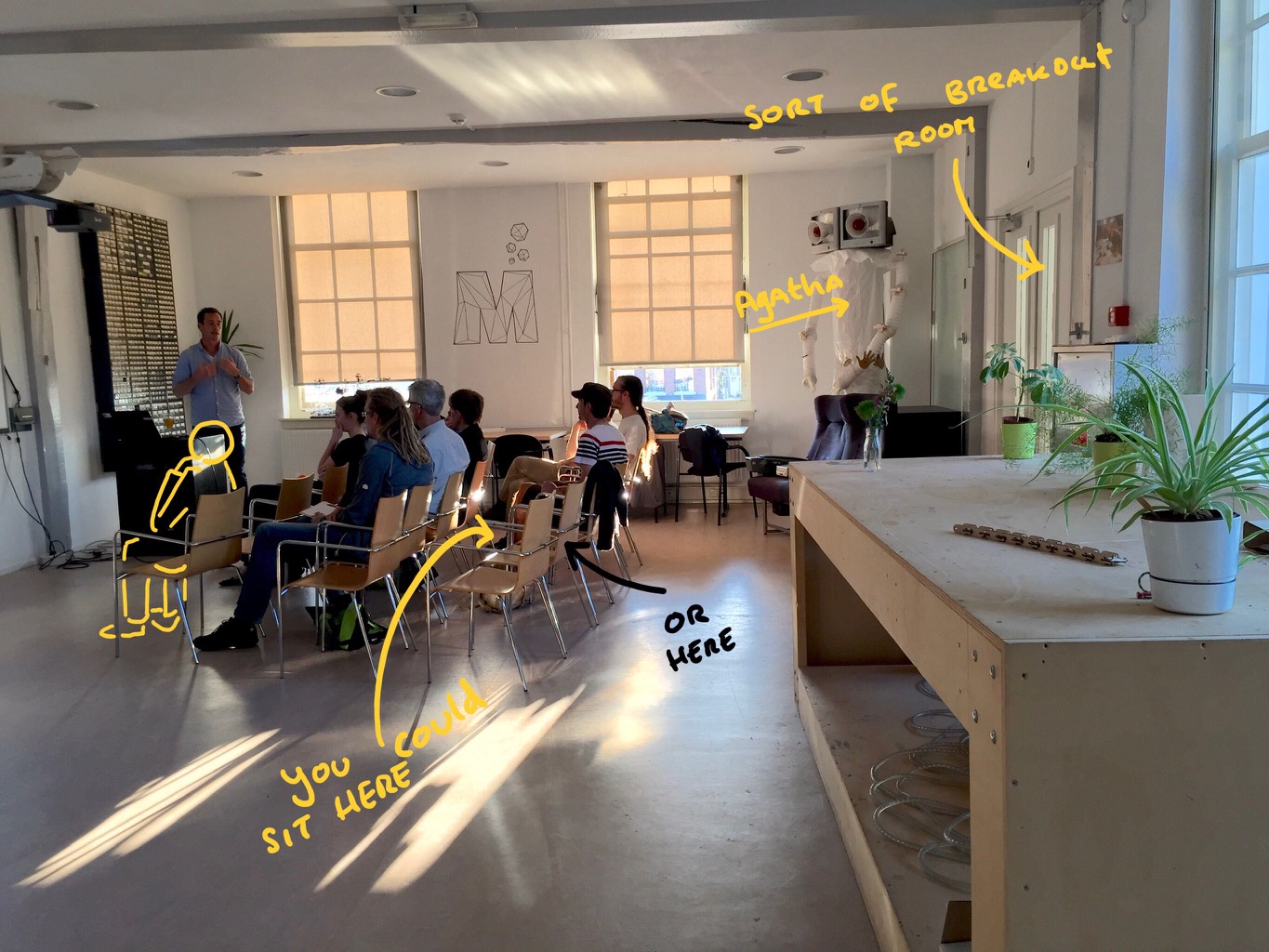 Seven things that make our approach different
1 Training not as usual
There is no manual or set agenda, no boring presentations. We demonstrate, and involve you, in ways of sharing information, revealing diverse opinions, exploring difficult topics, and having conversations about what matters. There is lots of time to try different approaches, learn from each other, share experiences, and reflect. And never fear, we do provide notes, links, and references for you to follow up afterwards.
2 The invisible facilitator
We believe the participants are at the centre of the action, not the facilitator.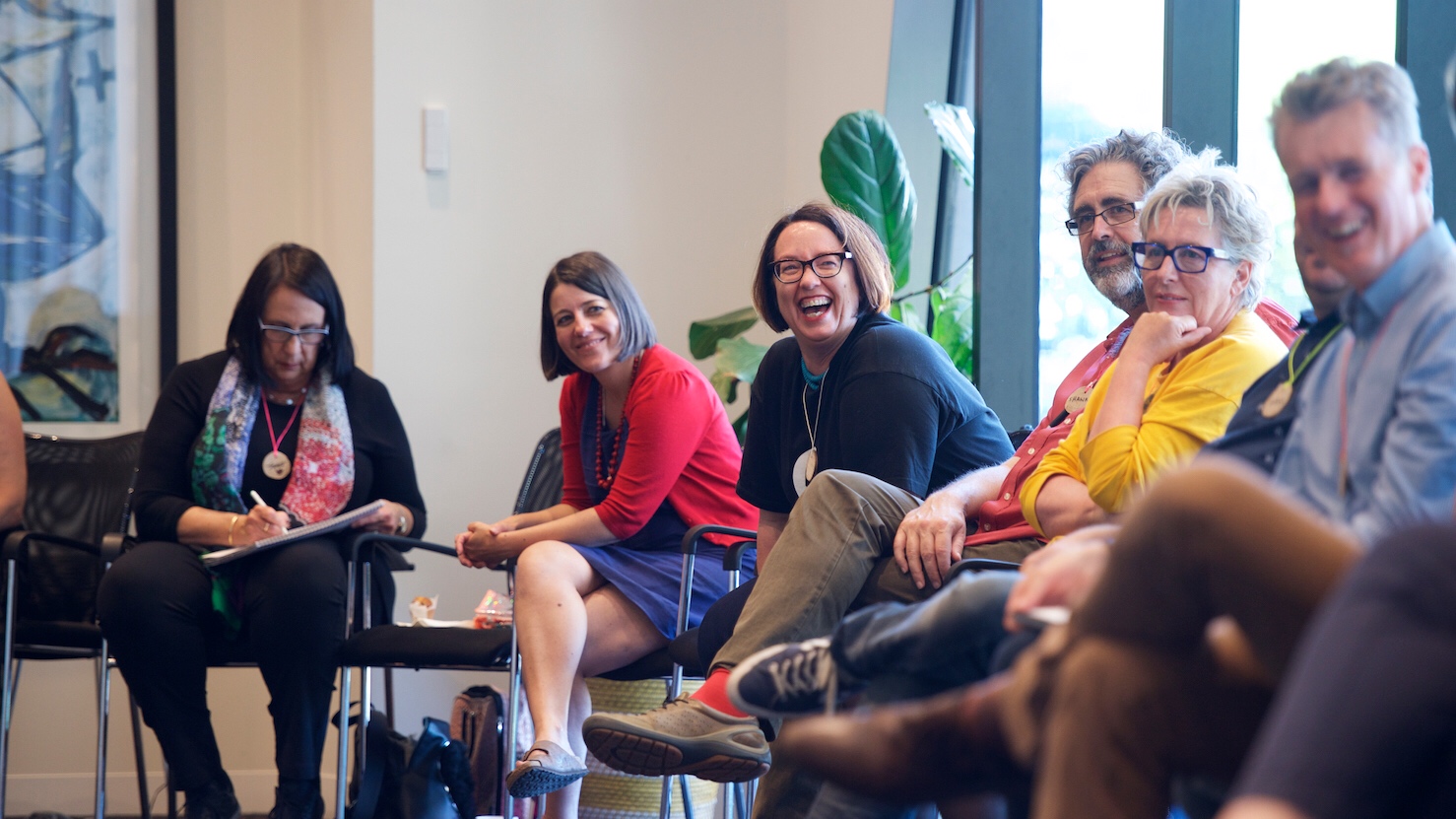 3 Theory that matters
We don't overwhelm you with theory and frameworks, but share our favourites and give you information on where to find out more.
4 Breaking the rules
There are a lot of unspoken rules around facilitation. We explore what happens if you break these rules.
5 Being playful
We play, metaphorically and figuratively - with ideas and processes. We learn about, and from, being playful - even with serious topics.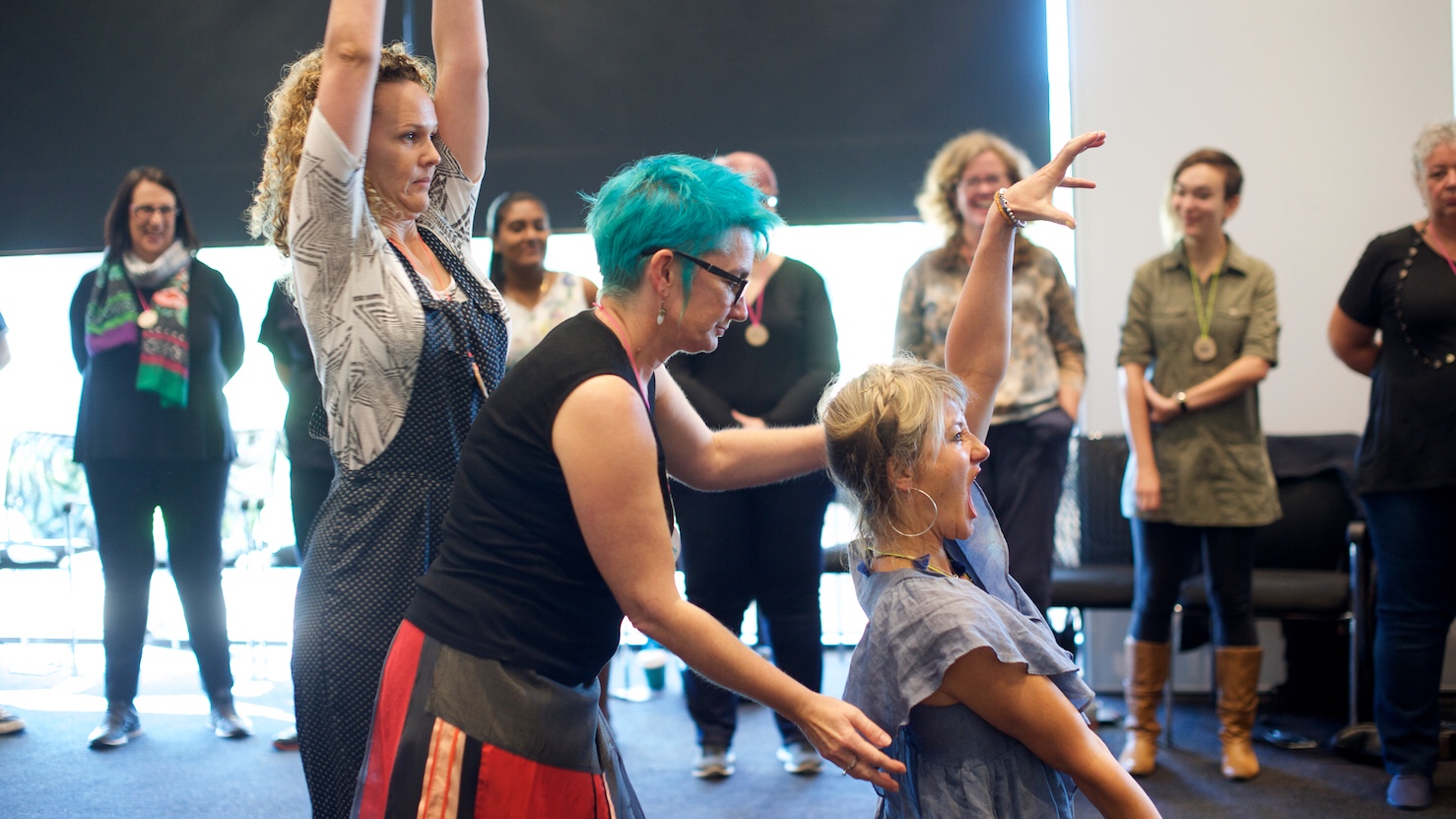 6 Learning from each other
We know that our participants bring a wealth of knowledge and experiences. We give you time and ways to connect with, and learn from, each other.
7 It's not about making it easy
We don't rescue our participants, making their challenges easy. We dive in with them to explore the complexity and messiness.
---
Some logistical details
Participants: Maximum 20 participants.
Lunch: Price includes refreshments and lunch on both days as well as a guided walk through the historic Delft on the evening of day 1.
Time: 9h30am to 4h30 pm both days.
Language: The training will be in English.
Transport: There are direct trains from Schiphol Airport to Delft, 40 minutes. The venue is in walking distance from the Delft train station (10 min.).
Accommodation: There are many hotels, B&B and hostels in Delft. Have a look at the website of Delft Tourism. A cute one is hotel de Emauspoort. More options in Rotterdam or The Hague, both 10 min. by train.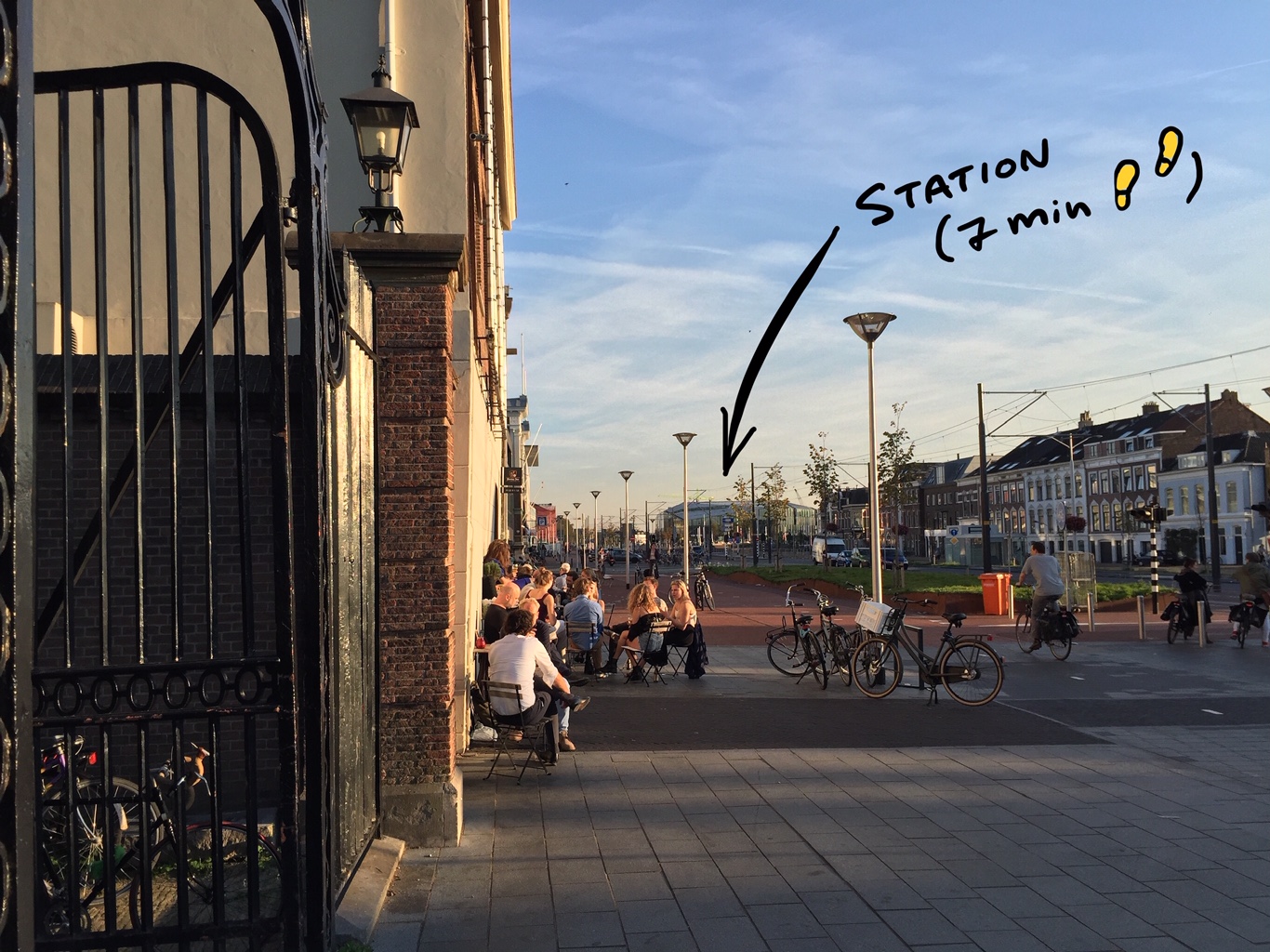 Refund policy
If you cancel before January 1st, 2019, we will refund your ticket less an admin fee of 50 €; between January 1st and February 15th we will refund 75% of the fee. After February 15th we will not make refunds, but you are welcome to transfer your place to someone else.