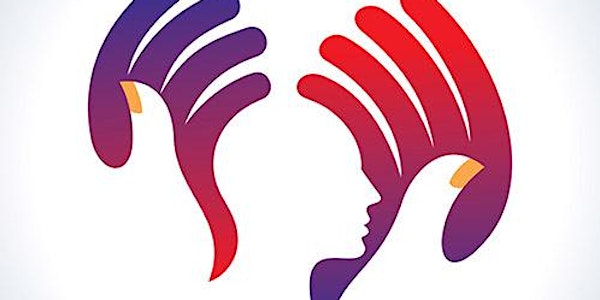 Creative & Expressive Writing for Personal Development and Wellbeing
Event Information
Location
Millers Yard
Gillygate
York
YO31 7EB
United Kingdom
Refund policy
Refunds up to 30 days before event
Description
.In recognition of the value of creative and expressive writing in facilitating wellbeing, EI (Emotional Intelligence) Coaching and Consulting is pleased to be hosting a CPD workshop for practitioners ....
The Art and Craft of Reflexive and Therapeutic Writing
What does research say about the benefits of therapeutic and reflective writing? This interactive and experiential workshop will explore creative journaling and therapeutic writing exercises and include case studies to illustrate how to integrate reflective and therapeutic writing in coaching and supervision practice.
Facilitator Jackee Holder
Jackee Holder is an executive leadership coach and coach supervisor. She is a an experienced writing for well-being practitioner who runs workshops, retreats and online courses sharing research, ideas and writing practices for well-being and raising self-awareness through the therapeutic writing process. She is a Council member of the International Association of Journal Writers and a member of National Association of Writers in Education. She is currently in training as a journal facilitator with the Therapeutic Writing Institute in Colorado and training as a counsellor with the Psychosynthesis Trust in the UK. Jackee is the author of 49 Ways To Write Yourself Well and Writing With Fabulous Trees. In Summer 2018 Jackee received an award from Coaching at Work in recognition of her contribution to diversity and inclusion. You can read more about her work here: http://www.jackeeholder.com/
Date and time
Location
Millers Yard
Gillygate
York
YO31 7EB
United Kingdom
Refund policy
Refunds up to 30 days before event