About this Event
Give yourself a refreshing creative break and take some time for yourself to bring colour and creativity into your weekend.
In this class, you will have personal attention from artist Basia Nowacki as you create your own original abstract alcohol ink artwork.
The Medium
Not familiar with alcohol inks? This medium allows you to abandon perfectionism and be free and playful as you dabble with different coloured inks and direct them with your breath to form ethereal lines, shapes and textures.
At the end of the workshop, you will be re-energised, delighted by your creative genius, and will have multiple frame-worthy artworks on your paper to take home with you. Your finished pieces will serve as a visual reminder to connect back to nature.
see Basia's work there - www.artbybasia.com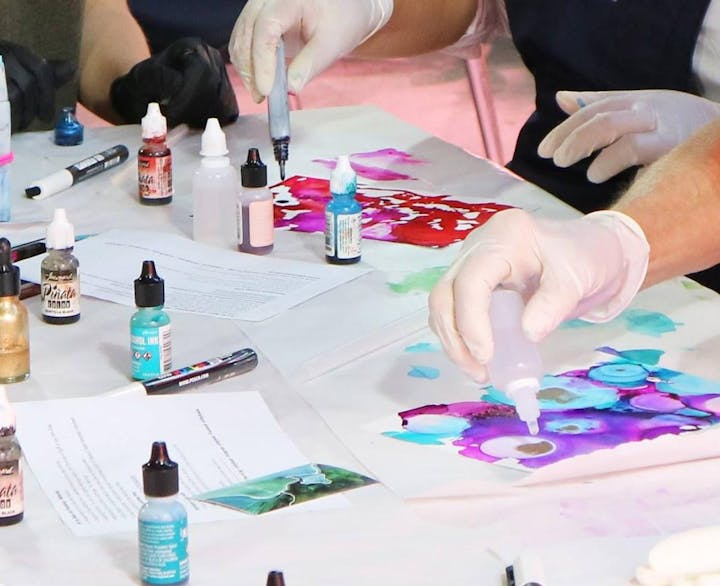 Enjoy the peaceful location amongst the farms and bushland in Freemans Reach, part of the Hawkesbury. Time for yourself.

What to Bring:
Nothing!!! Just you!
All materials are provided.