Description
We believe in the power of cultivating our creative genius with a community. The purpose of the Creative Culture Tribe Summit is to convene 50+ creative women of color who are ambitious creators, entrepreneurs, influencers, bloggers in the heart of Miami for an intimate mastermind experience.
Our ladies are in business, tech, social entrepreneurship, community building, real estate, marketing, media + more. Attendees will hear from industry leaders on proven strategies to elevate their businesses from startup to growth. We aim to close the gap so women can be empowered to build from innovation.
⚡️⚡️⚡️⚡️⚡️⚡️⚡️⚡️⚡️⚡️⚡️⚡️⚡️⚡️⚡️⚡️⚡️⚡️⚡️⚡️⚡️⚡️⚡️⚡️
WHAT'S INCLUDED?
Access to the Creative Culture Tribe Mastermind Membership
Invitation to our pre and post-Summit private influencer events
Intimate high impact panel conversation sessions with seasoned and emerging industry leaders to grow your creative genius
Discover businesses and communities in Miami that are FOR YOU
Find a magical collaborative community among your peers including your #BusinessBestie
Opportunity to diversify and strengthen the quality of your network with Miami's female creatives
A vendor marketplace to support creative women of color
Cool snacks, coffee, and drinks to keep you hydrated and full throughout the day
#CCTribe Goodie Bag Swag!
AND MORE
THIS IS FOR YOU IF YOU ARE:
An Activator: You get it! You are at the forefront of innovation, impactful trends, and change and are the most open to new ideas, products, and services. You are eclectic and have a strong sense of personal identity.
An Achiever: You like your checks on time and relate achievements to the fruits of hard work and professional endeavor. You focus on shea butter, edge control, success, self-care, and family. You value knowledge, influence, and qualifications.
A Seeker: You seek good energy and keep that same energy across the board. You value individuality, self-discovery, and action. You actively seek affordable flights, self-gratification, excitement, experimentation, and sociability.
BUT, you are keenly aware of your imperfections and are seeking a tribe to elevate with. PERIODT
WHY:
Miami is No. 1 on the Kauffman Foundation's 2017 Index of Startup Activity, a measurement of new business creation in the country's 40 largest metro regions. This is Miami's first year at the top of the Kauffman ranking, thanks in part to the city's substantial rate of new entrepreneurs: 560 for every 100,000 adults.
SPONSORS + PARTNERS: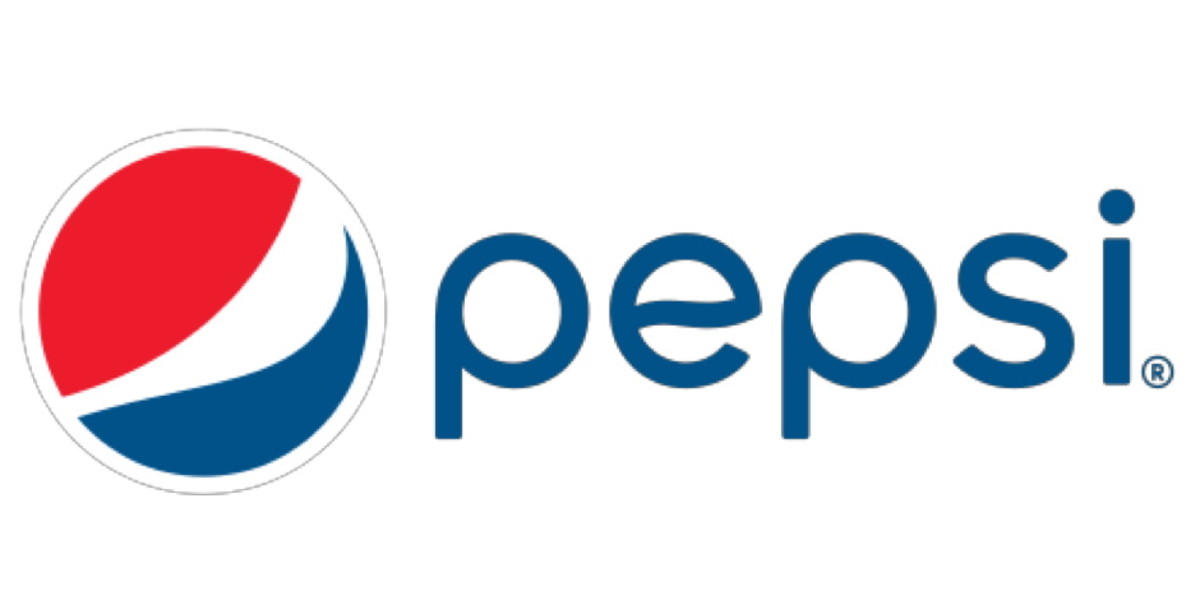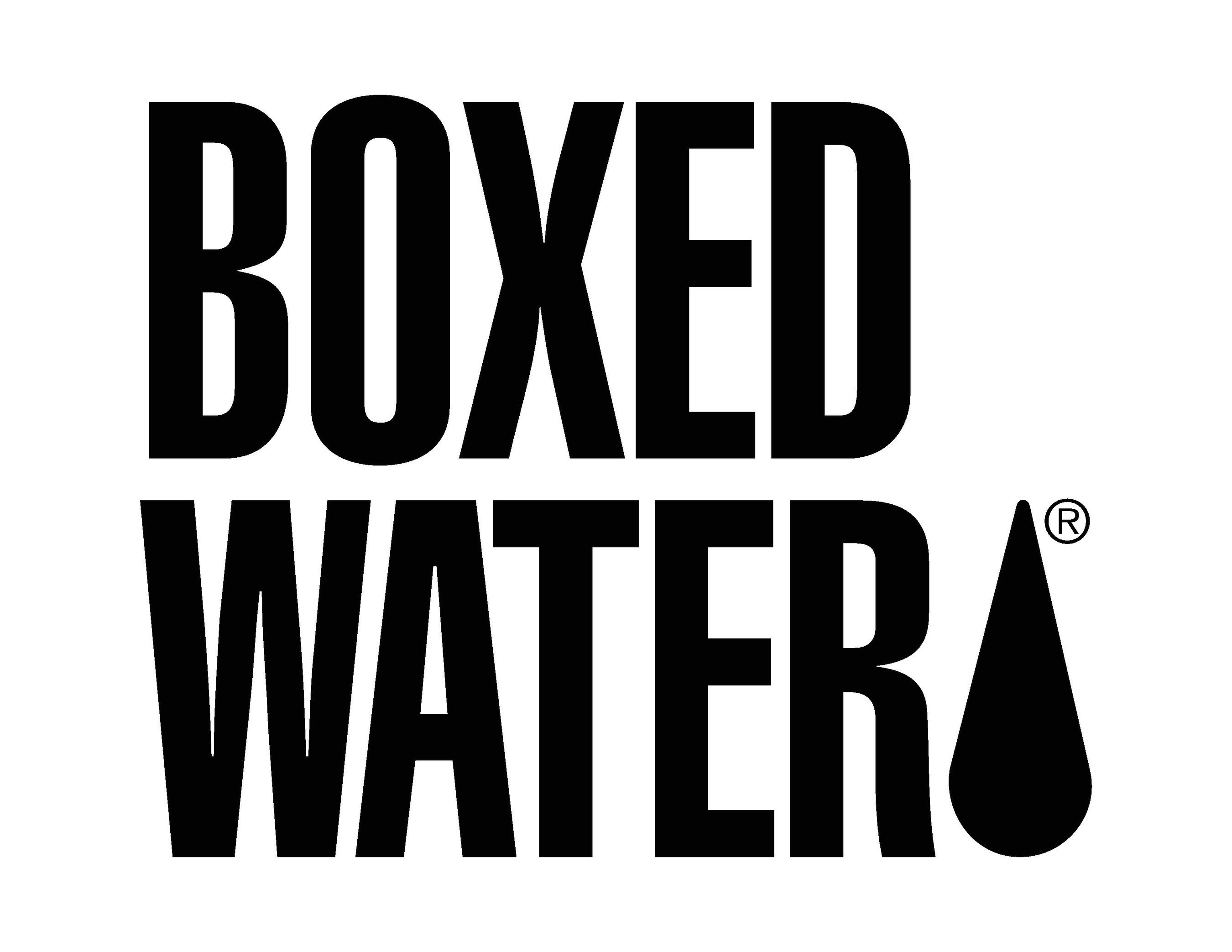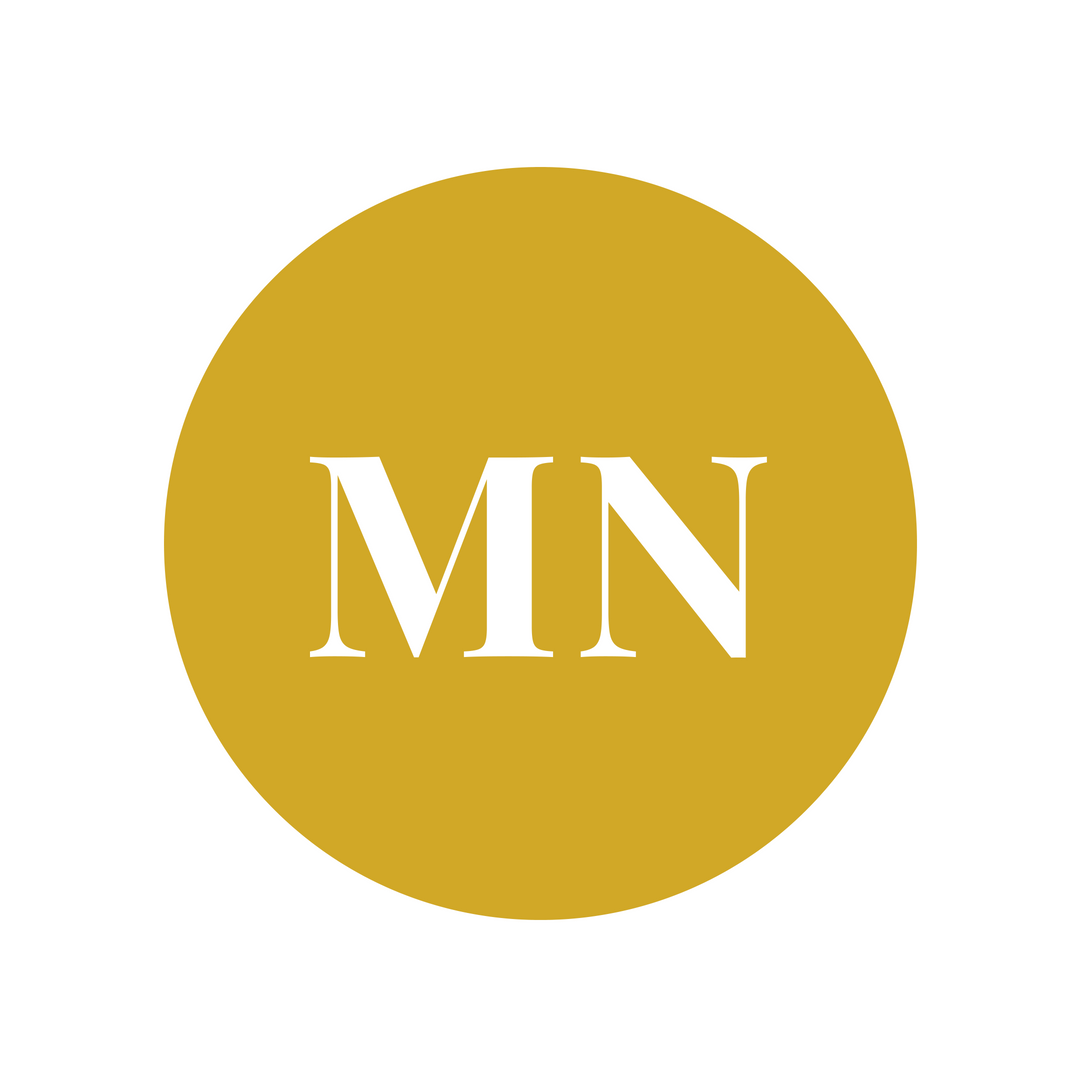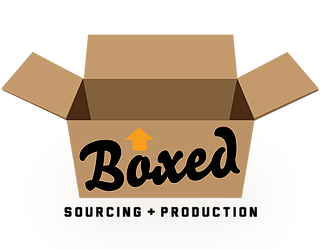 More to be announced.
There are no refunds at this time.