About this Event
Ahead of the event, we'd like to get some responses to three short questions about the potential for a Creative Pontypridd, which will then be discussed at the event. Please click here to access the survey.
Artis Community invite the creative sector of Pontypridd to Clwb Y Bont to begin the discussion about the formation of a Creative Pontypridd network and what it could look like, taking the benefits and success of the Creative Cardiff model as a case study.
At this first Creative Conversations event, we'll hear from three speakers who will each give a 15-minute lightning talk on freelancing, co-working and starting a creative business in South Wales. It will also act as a networking event for local creative professionals.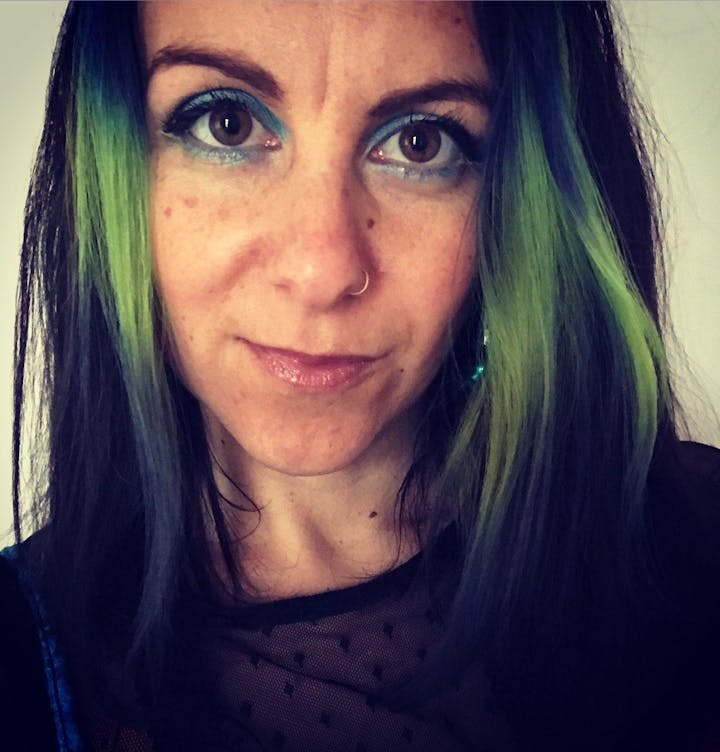 Emina Redzepovic, Freelance PR & Communication Specialist
Creative, passionate and enthusiastic with a dedication to stories, people, sustainability and communities.
Emina has heaps of experience in the public relations and communications sector across Wales. Locations include: Cardiff, Heads of the Valleys, Swansea, Carmarthenshire, Neath Port Talbot, Mid and North Wales.
Many of her clients are Cardiff local, independent businesses and organisations with a commitment to making arts accessible, providing community events and work spaces, capturing stories and showcasing Wales.
Emina will be telling us about her creative journey and discussing the benefits of Creative Cardiff for her Freelance Career.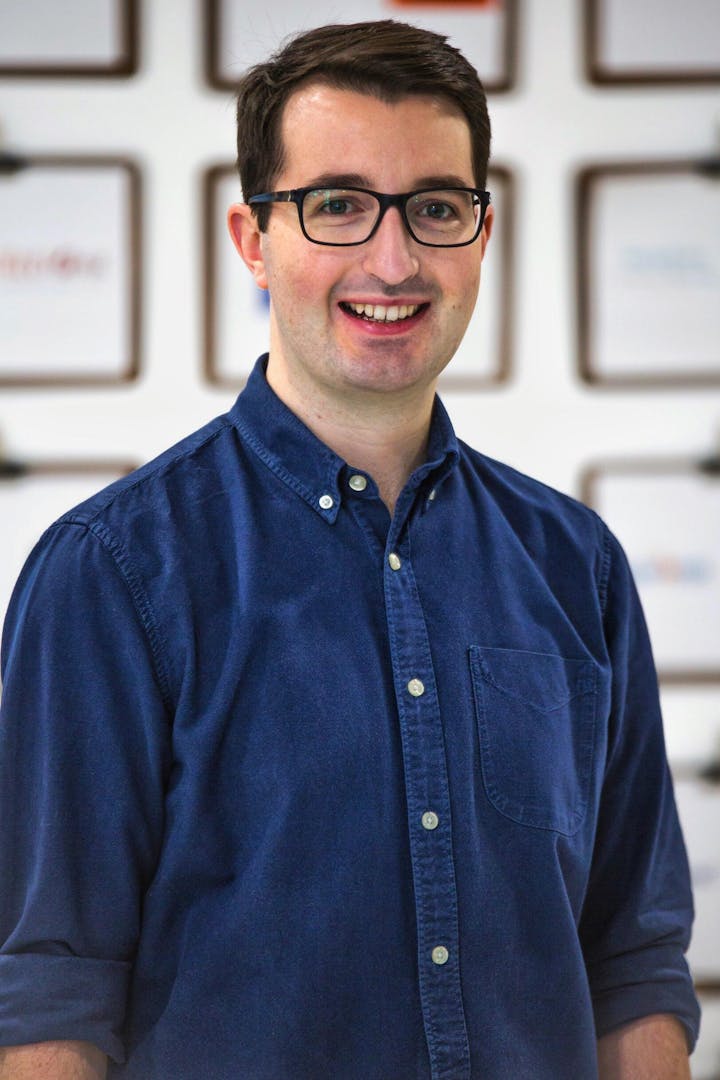 Gareth Jones - Founder and Leader of Welsh Ice
Gareth has experienced the pain and joy of founding and leading one of the UK's largest community of entrepreneurs in creating Welsh ICE. Invested time and energy into every facet of the Welsh start-up scene.
Advisory member on the boards of Clwstwr Creadigol, Cardiff University Impact Accelerator, Cardiff Capital Region City Deal Strategic Regional Group, and Cardiff Start.
Gareth will be discussing the benefits of co-working and networking.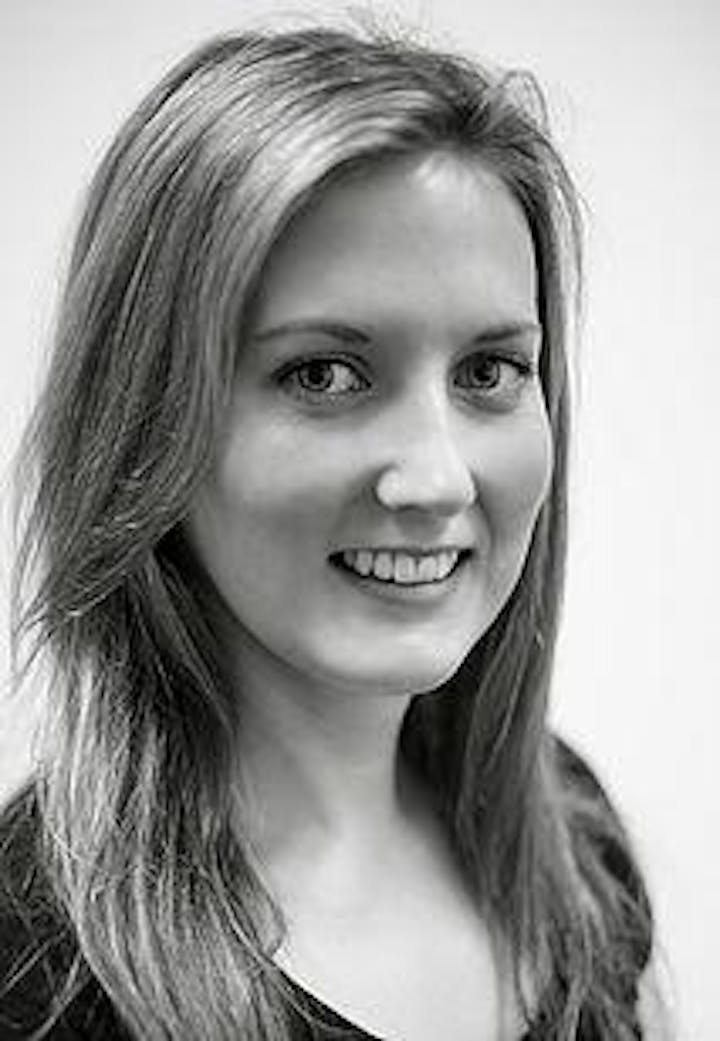 Sarah Rogers - Ransack Artistic Director
Sarah is currently Arts Associate for Artis Community producing projects and delivering on their Dance Pathways Programme. Alongside this role, she is founder and Artistic Director of Ransack Dance Company, choreographing and producing professional dance theatre work with a team of dancers, musicians and film artists, and is a Dance Ambassador for National Dance Company Wales, working both locally in South Wales, and nationally across the UK as a dance leader on their education programme.
Sarah will discuss why she chose to work in Pontypridd and RCT, and base her dance company in Pontypridd, and her experience of working as Arts associate in collaboration with Artis community.