Description
Join us at the Dallas Museum of Art as we explore the value of creative confidence in professional endeavors! We will be discussing Tom and David Kelley's Creative Confidence, a powerful and compelling book about unleashing the creativity that lies within each and every one of us.
Too often, companies and individuals assume that creativity and innovation are the domain of "creative types." But Tom and David Kelley, leading experts in innovation, design, and creativity and founders of IDEO, show us that each and every one of us is creative. Their incredibly entertaining and inspiring narrative draws on countless stories from their work at IDEO and with many of the world's top companies. David and Tom Kelley identify the principles and strategies that will allow us to tap into our creative potential in our professional and personal lives and allow us to innovate in terms of how we approach and solve problems. It is a book that will help each of us be more productive and successful in our lives and in our careers!
Light hors d'oeuvres will be served and a cash bar will be available. Free DMA Garage Parking for all attendees. Please provide your name to security.
---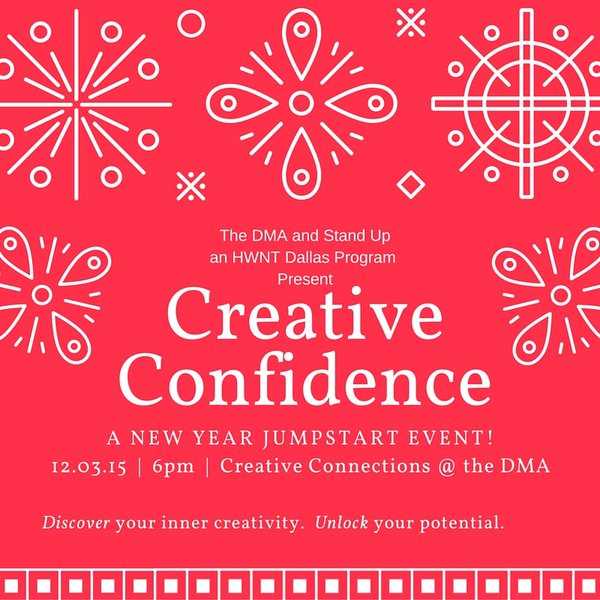 ---