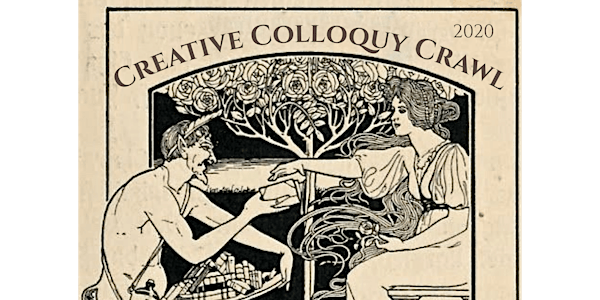 Creative Colloquy Crawl 2020: THE TACOMA WOMEN OF COLOR COLLECTIVE PRESENT
Join us for a weekend of virtual literary shenanigans.
About this event
LISTEN UP! STORIES FROM TACOMA'S WOMEN OF COLOR COLLECTIVE AND BEYOND:
Speaking out on love, culture, race, class and just being alive.
Women of Color are not all the same, we're not a monolith or a block; we haven't all had the same experiences and we don't always agree. But whether we're Black, Muslim, Latina, Asian, or a mix of everything, we know what it is to be on the outside of things and we've got things to say -- things that people may have never heard before and things they may not have wanted to hear.
This year, we bring the stories to you.
Creative Colloquy is fiscally sponsored by Shunpike.
Zoom Meeting Info will be emailed the week before festivties take place.
PERFORMERS & BIOS INCLUDE: