CreaTIVE CollaboraTIVE ReTREAT

Friday, October 5, 2012 at 4:00 PM

-

Sunday, October 7, 2012 at 1:00 PM (EDT)
Event Details
 Space is filling quickly!
REGISTER by September 24, 2012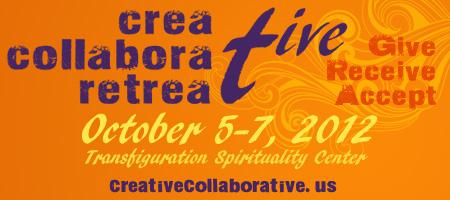 ~A sacred weekend to immerse in JOY-full commUNITY~
You are invited to be part of this magical, inspired event conceived by kindred creative spirits, Robin Ok & Glenda Miles.
~GIVE~ 
 what you love to give
~RECEIVE~
what others love to give
~ACCEPT~
the natural flow of giving and receiving
 With all the demands, decisions and distractions that come with being a woman, it's easy to put creative callings at the bottom of the list (if it is on the list at all!).
If you're like so many of us, you know what it's like to feel rushed and overwhelmed by others' priorities.
Whether it's juggling family and work responsibilities or feeling isolated and overwhelmed, it seems there is always a reason to keep creative endeavors & meaningful connection on the periphery of our lives.
Now take a moment to envision yourself in a nurturing circle of spirited women, focused on GIVING, RECEIVING and ACCEPTING creative energy.
Feel the flow of pure JOY seeping into the empty, aching places within, renewing your passion,  connecting with one another and your truest self.
"Live a little, GIVE just a little...
Take your wings and FLY a little"
________
"You'll know it when you see it..."
Imagine a well filled with peace, energy and joy that you could cup your hands,     dip into and drink from whenever you want... this weekend is that well.
 All with no pressure, no have-to's, no shoulds. All offered in a cozy environment at the tranquil Transfiguration Spirituality Center where the mission is to offer "outrageous hope and extravagant hospitality."
~What makes this ReTREAT unique?~
This event is truly unlike any other!
Our vision and intention is to embrace & practice the synergy of creative exchange. The agenda for our weekend is defined by the generous outpouring of creative offerings by participants & collaborators... 
~What we will GIVE, RECEIVE & ACCEPT~
Creative Immersion with Anne Paris, Ph.D and author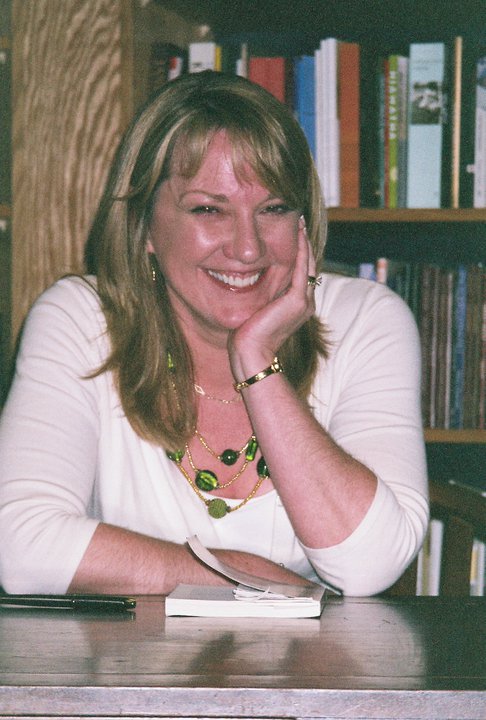 Anne will gather with us informally over breakfast, then engage in lively dialogue about her book, Standing at the Water's Edge - Moving Past Fear, Blocks, and Pitfalls to Discover the Power of Creative Immersion. Ann helps us shine a light on the secret world of creativity - exploring the innermost experience of the the artist as she engages with others, her art and her audience - offering profound insight on how the creative person's sense of connection with others both aids and inhibits creative immersion. 
 The Gifts of Storytelling with Diane Burket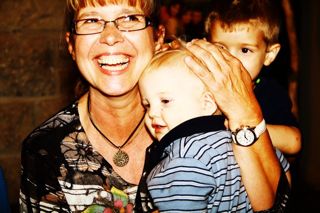 Diane provides the gift of gab to help us unearth meaningful stories of past, present and future -  those precious gems that hold the deepest heart of who we are. Telling our stories and listening within, we'll discover and creatively name (and claim) our unique spiritual essence.
Collective Healing of Mandalas with Mari Herr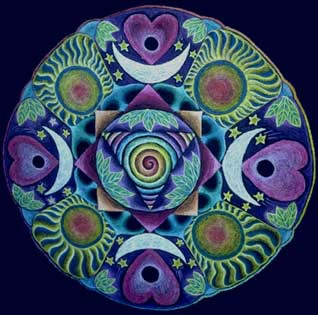 Trained to facilitate healing with mandalas, Mari brings guidance, supplies and opportunities to collabo-artively create a collective sand mandala throughout the weekend. She will also lead sessions allowing us to delve into Transformational and Forgiveness Healing via intuitive drawing and nature scavenging raw materials.
 FACE Reading with Jenny "Alex" Alexander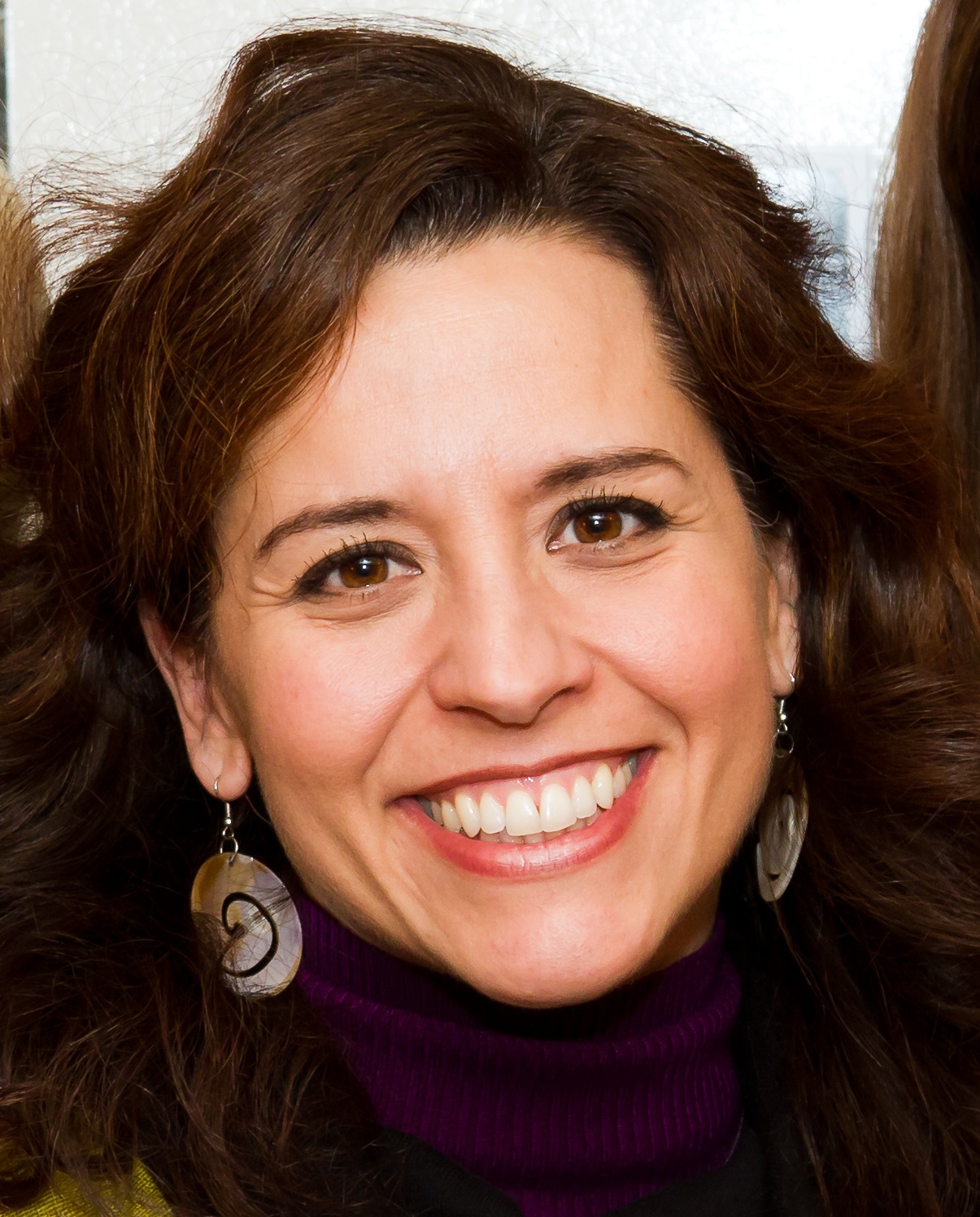 "Creativity: It's Written All Over Your Face!" - Alex will  share an approach that combines the art and science of Western studies with the 5 elements of Chinese medicine.  This ancient process elegantly provides powerful information about our truest selves simply by examining the structure of the face).  Guaranteed to provide a series of epiphanies -both during and after - as we see the faces of others in an entirely new way.
Pocket Shrines with artist, Nici Derosier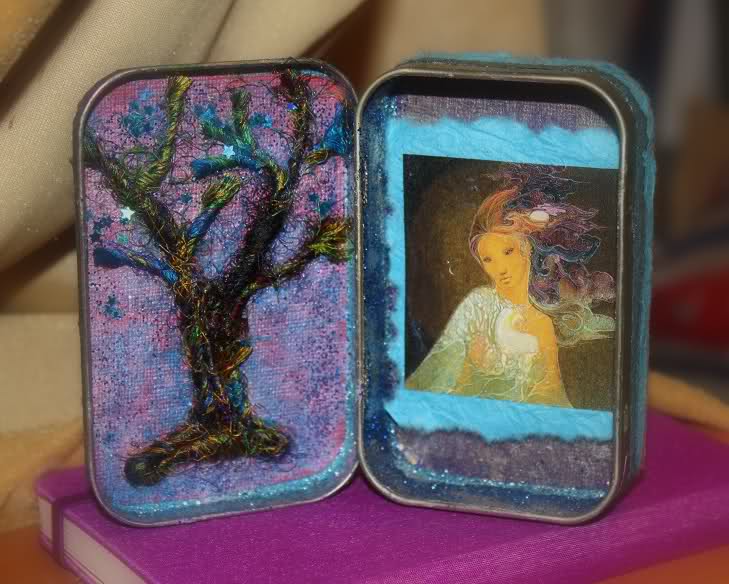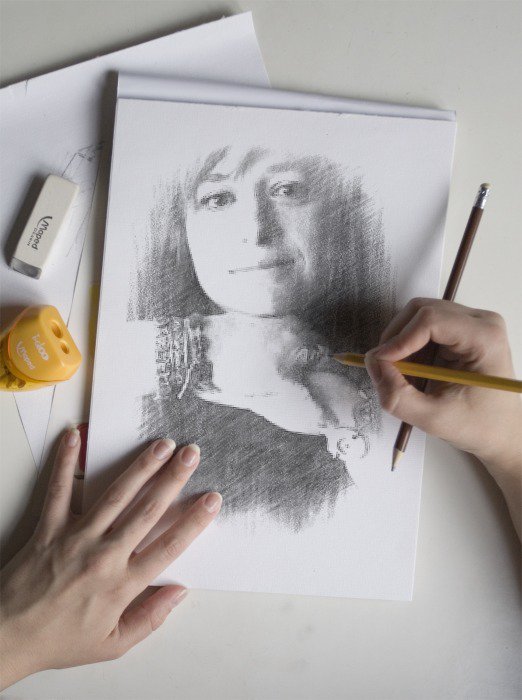 A shrine is a container for sacred relics - a reliquary. Amazing mixed-media artist ,Nici, shows us how to use a small contaner combined with a host of creative supplies including imagery, words, and objects to infuse everyday objects with personal meaning.   

Right Brain Business Planning with Elaine Hansen ("Renaissance Soul")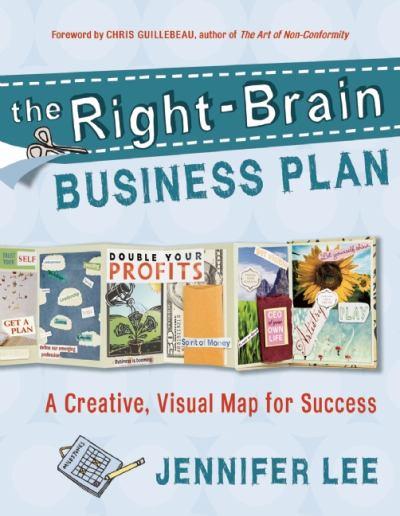 A Right Brain Business Plan (RBBP) taps into your creativity, is visual...and most of all, is a living document that continues to evolve as your creative business flourishes.  Learn about and see a RBBP while learning why having this plan is vital to the success of realizing your dreams - plus- we get to craft our own BIG Vision Boards!
Find your VOICE & SONG with singer/songwriter, Heidi Howes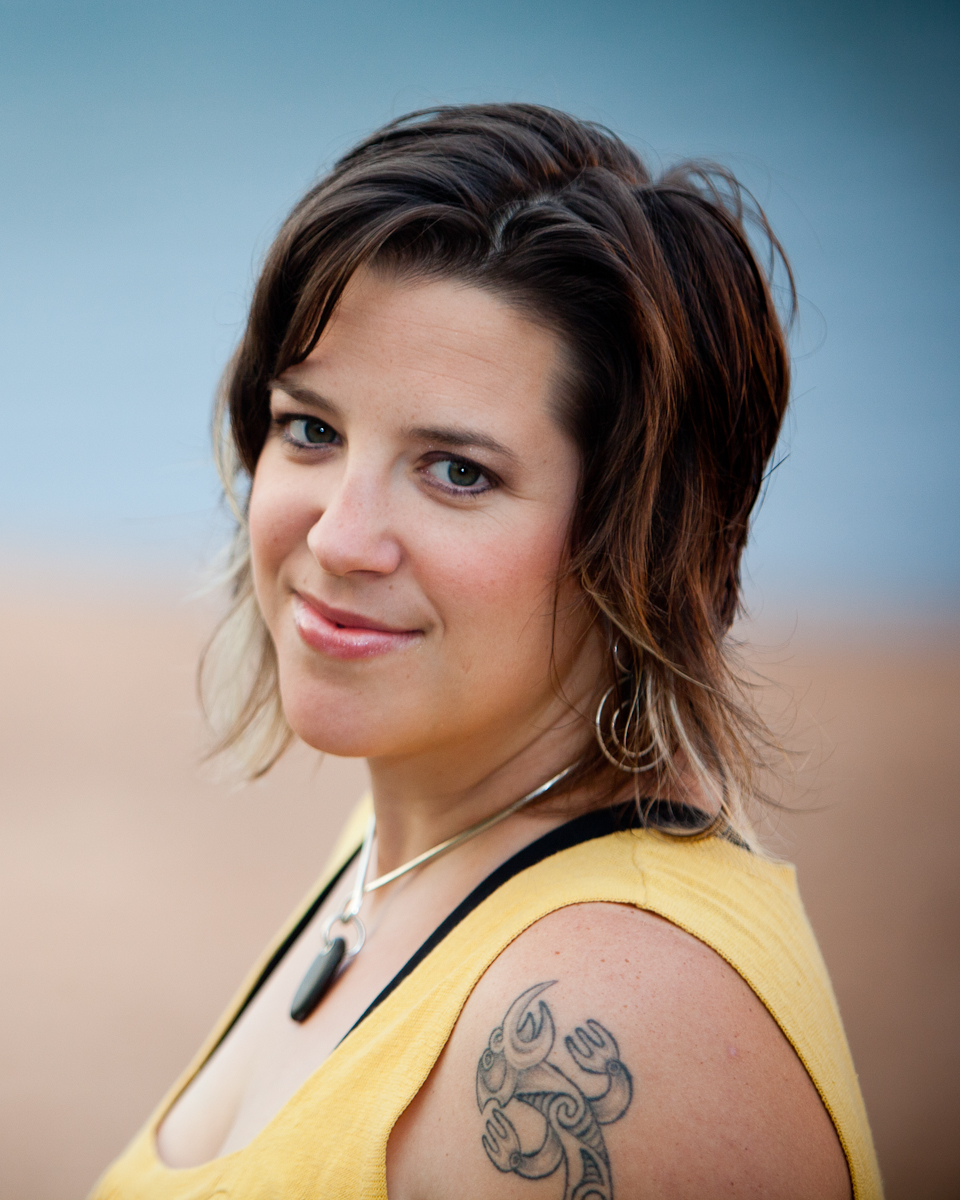 Heidi comes to GIVE her vast experience as a classically trained lyric soprano, singer-songwriter, dreamer, writer, teacher and poet to help each of us connect with and express our most genuine, authentic voice and create music that connects, inspires and transcends.   
Tap into your Present Intuition with Author & Intuitive Healer, Patricia Garry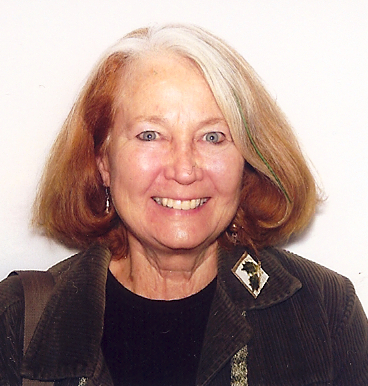 Patricia brings her gifts as an intuitive Tarot card reader, Reiki Master/Teacher, spiritual teacher and writer. Fascinated with 2012 on the Mayan calendar and how this relates to present daily life, she will offer ideas, alternatives and spiritual coaching to each of us where we are on our own spiritual path. 
Whimsical, JOY-full MUSIC in the Round                                                                                      with Songstresses, Serenity Fisher & April Eight (aka April Combs Mann)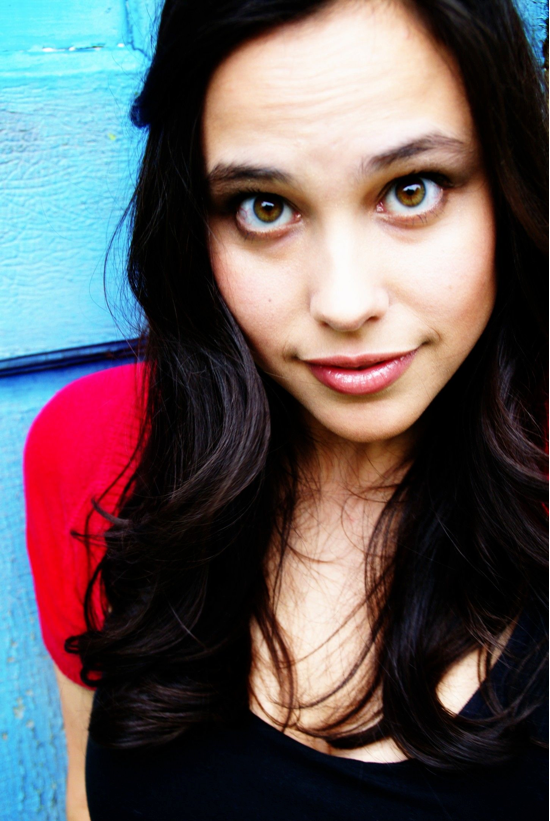 Serenity  is a refreshing singer/songwriter, pianist, playwright, and actress She released her highly anticipated second album, "Rogue Strawberry," in November 2011. She brings her quirky, playful, spontaneous capacity to create magic with music in the moment.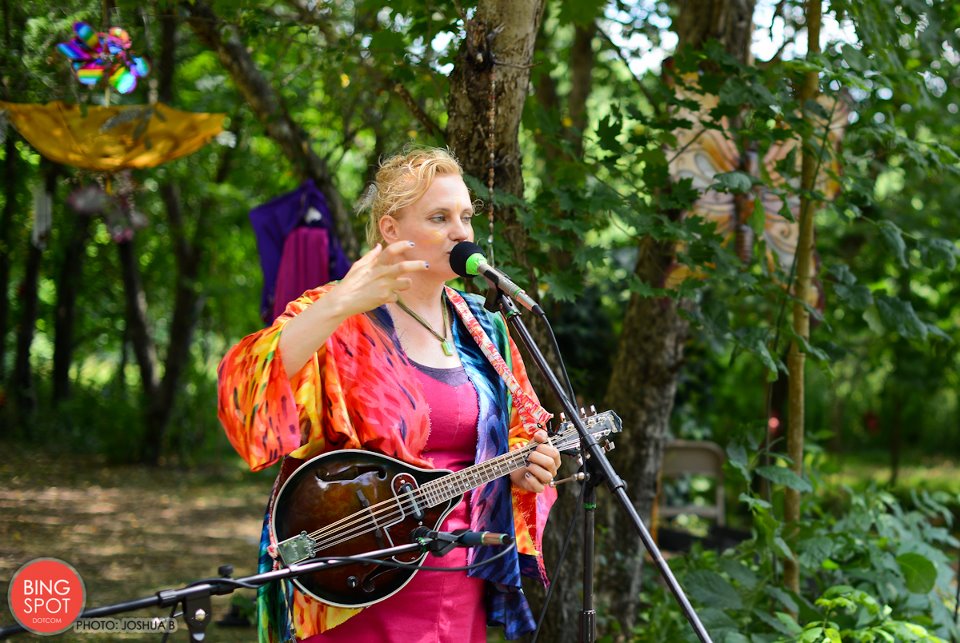 One evening while April was all snuggled up with her dear little daughter, a band of pixies came marching right across the pages of the book they were reading. Ever since that moment songs and stories have been pouring out of her... and now she comes to share her magic and playful wonder via moment by moment music creation with Serenity & the rest of us! 
Open Bar Art Ephemera with Wishcrafter, Glenda Miles
Laughing & Dreaming with Creativity Coach, Robin Ok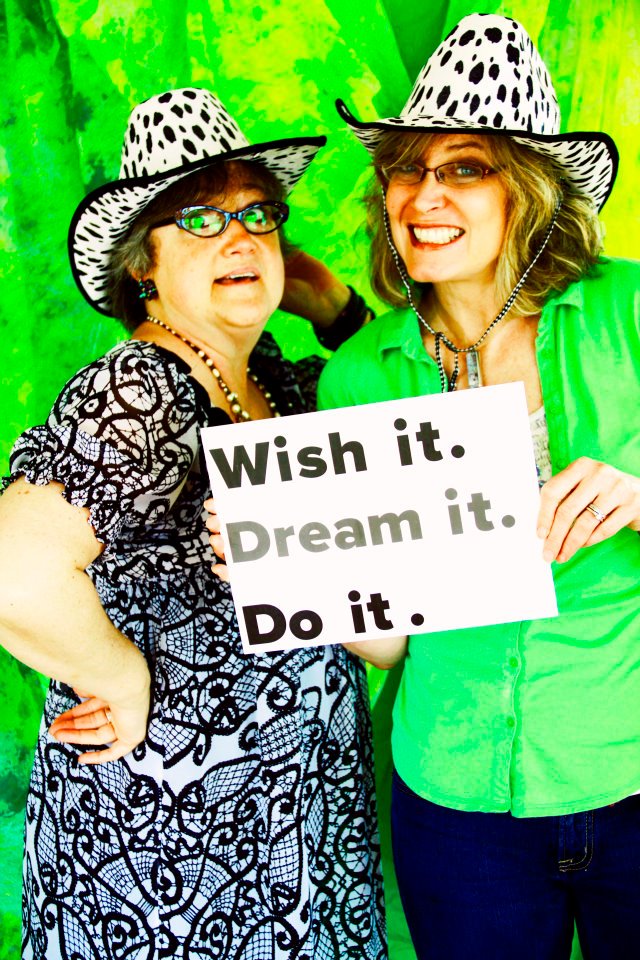 Creative Collaborative ReTREAT  co-manifesters, Glenda & Robin, promise to GIVE all they can to make this unique weekend retreat truly meaningful, fun, inspiring and nurturing to Y-O-U!
We invite you to WISH IT, DREAM IT, DO IT!
Cost
During this reTREAT, it is our intention to embrace and practice creative and energetic exchange vs. exchange of currency.  Because of this, a luscious weekend experience that would range between $800 - $3000 is incredibly affordable. The Cost covers accommodations, meals & supplies.
Only $212 for Full Weekend Sleepover ReTREAT (Best Value - a real TREAT!)
 or
Only $112 for Daytime TREAT 
Hurry! Save your Space!
BONUS!! Special Tree Climbing Adventures with EARTHJOY!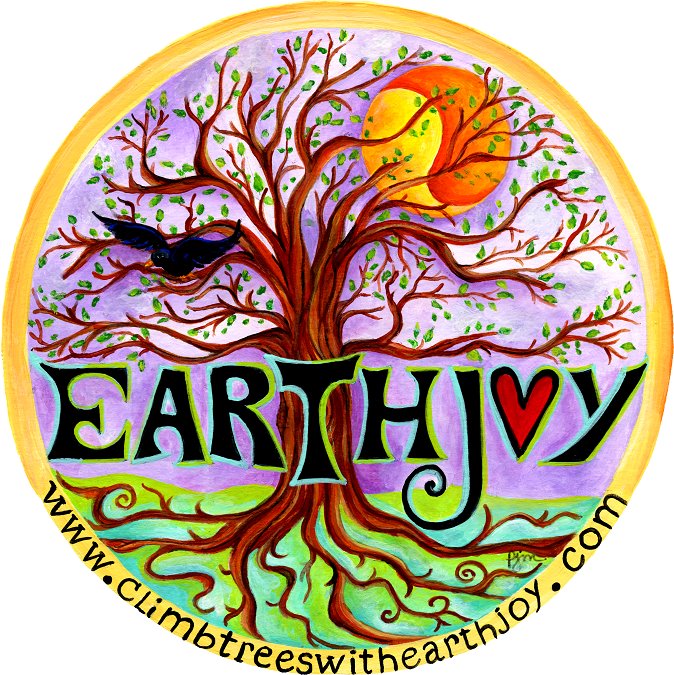 2 hours of incredible joy-filled connection with nature provided by the world's biggest, best tree-climbing service right in our very own backyard!
Here's what you GET to do!! 
Gear up with state of the art equipment
Swing and rappel joyfully in TREE. Always on Rope. 
Magically perform the bat hang  and come down like Spiderman
Rest peacefully in the hammock
Chill out at the top -  enjoy the world from a bird & squirrel perspective 
A totally unique and awe-inspiring adventure!
To participate in this optional activity, please follow the link to register directly with EARTHJOY by September 15: http://www.climbtreeswithearthjoy.com/page0021.html
When & Where

Transfiguration Spirituality Center
495 Albion Avenue
Cincinnati, 45246


Friday, October 5, 2012 at 4:00 PM

-

Sunday, October 7, 2012 at 1:00 PM (EDT)
Add to my calendar
Organizer
Creative Collaborative.us
We create events and opportunities to connect in JOY-full commUNITY! 
CreaTIVE CollaboraTIVE ReTREAT