Description
The very nature of maps is utilitarian, created by a long history of cartographers who had a knack for beautifully melding artistic skills with scientific exploratory research. The carefully crafted lines, colours, shapes, and symbols carry with them exciting stories of adventures both real and imagined. They can lead to buried treasures, ring nostalgic for places travelled to, inspire bucket lists and daydreams of faraway places.
Imagine ripping pieces of maps to create whole new images, using maps as a base for an abstract expression, or piecing together images to create a dream board. Making art from maps is incredibly fun with limitless possibilities! You may even be pleasantly surprised at how meditative and relaxing cutting and gluing can be!

All high quality tools and most materials are provided to ensure amazing results, including shaped punches, stencils (Dream, Believe, Travel or Adventure), glue, scissors, scrapbooking paper, some maps and map pieces), as well as beautiful project-packed reference books for inspiration. Feel free to bring any maps, photos, patterned paper, scrapbooking paper, handmade paper, cut-outs,words, phrases or magazines that are personally relevant. One 10x10" cradled wood panel per person will be provided. Beginners are always welcome as no prior creative experience is necessary. Simply come with an open mind and the willingness to have fun exploring and creating together!
Daina will varnish the collages once they're dry using a resin-like acrylic pouring medium, and they'll be ready to be picked up the following day. Alternatively, for those only visiting for the weekend, a brief tutorial will be given to show how you can finish and protect your collage.

This retreat is being offered twice this summe on Sundays. Choose from either August 4th or September 8th, from 10-4pm.
$160 per person, max 6 people per workshop.

** Register here through Eventbrite, OR by bank e-transfer to daina@oceanartstudio.ca to avoid fees **
If paying by e-transfer please Contact Daina first to ensure availability as workshops fill up quickly.
See you at the Studio!
---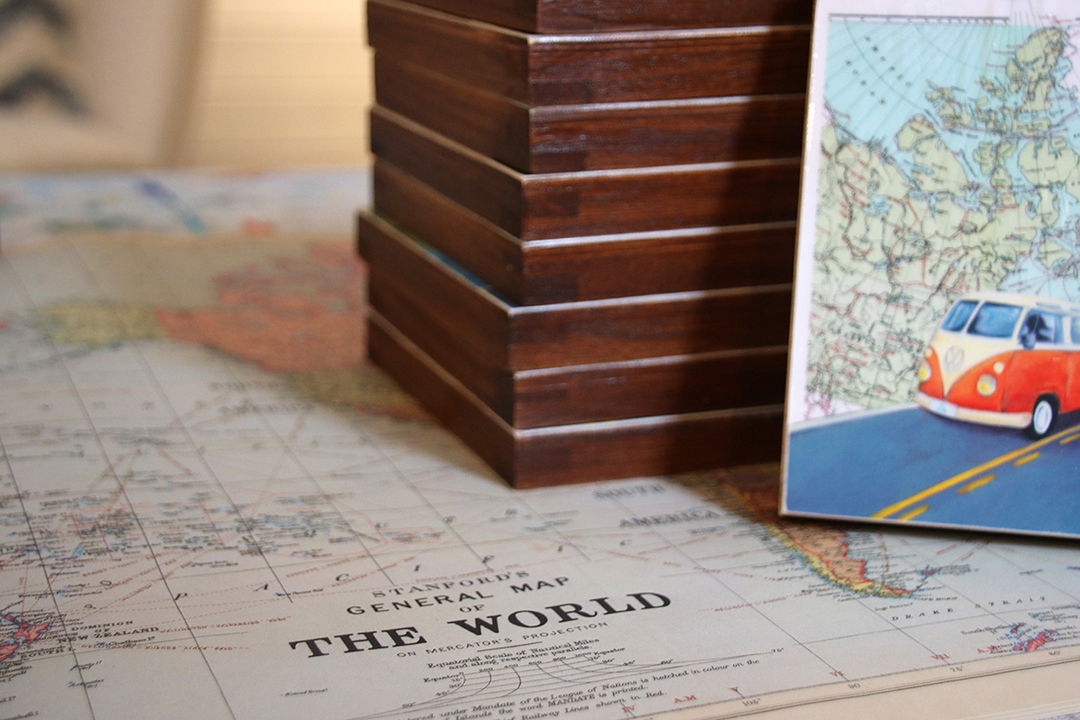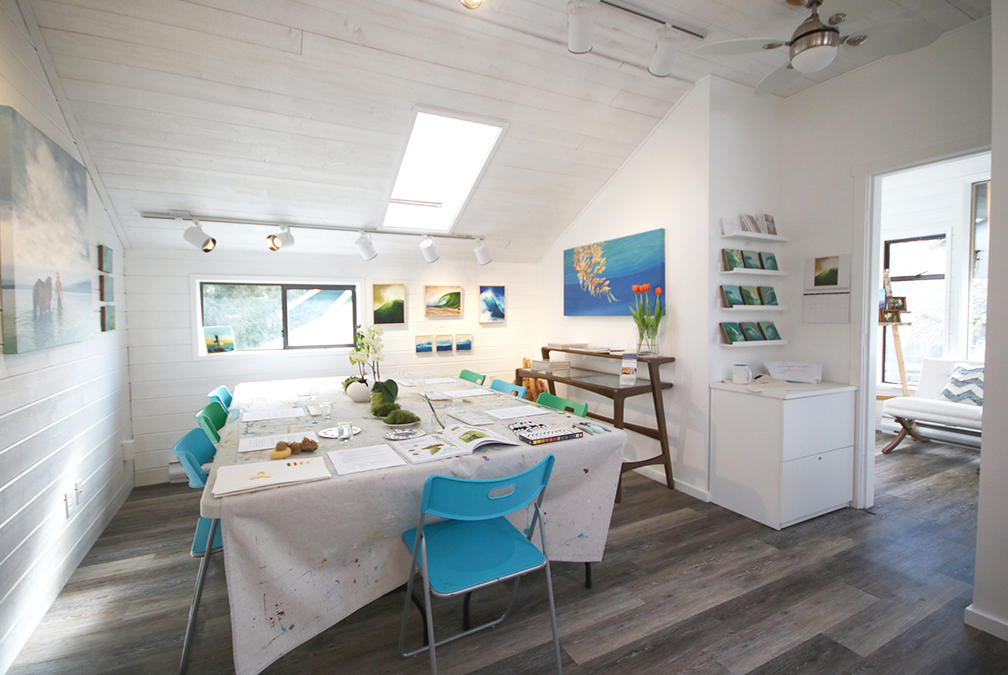 The following images are some of my favourite examples from books including The Map as Art and Making Art from Maps, both available on Amazon.