Event Information
Location
Glenwood Life Center
71 Grove Street
Glenwood Landing, NY 11547
Description
Hello Anchored Women,
This Bible Journaling community turns one on June 23rd and I'm inviting you to join me as we celebrate with a new Bible Study, experiment with some new Bible Journaling techniques, and...well let's just say there may be a few surprises!

---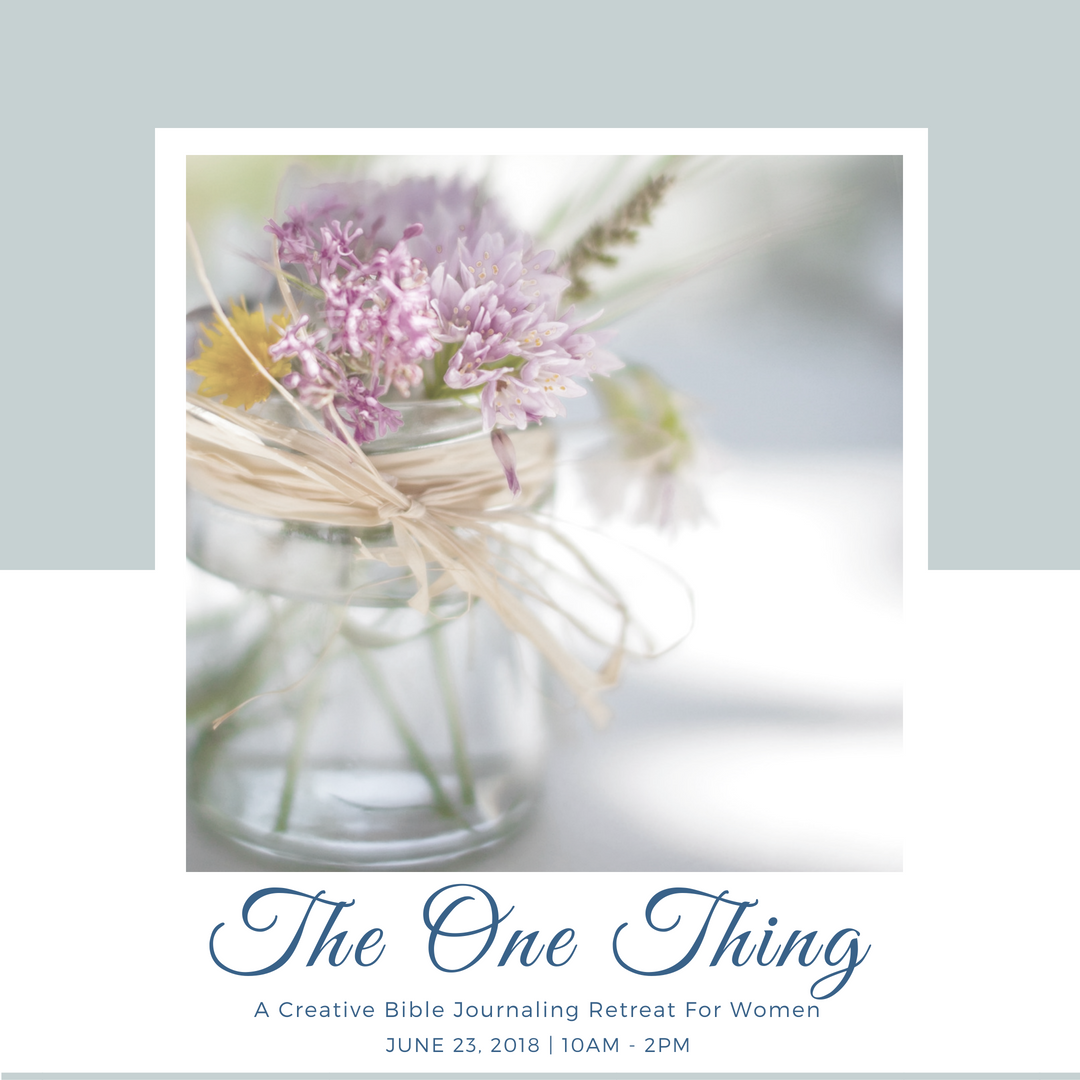 ---
WHO SHOULD JOIN US?

Women who want to trade in their fast-paced weekend and to-do lists for a day of refreshing.

Women who love being in community with incredible, like-minded women.

Women who want to spend time understanding Biblical truths.

Women interested in exploring their creativity as they use art materials to study the Bible, learn truth and develop tools to remain anchored in it.

WHAT DO YOU NEED TO BRING ON THIS RETREAT?

If this will be your first time Bible Journaling you do not have to shop for any art supplies or anything special. I provide basic supplies to share at each table. However, if you are looking to start a kit then you might want to take a look at my personal favorite Bible journaling supplies here. This may help you decide which Bible is right for you if you're stuck comparing Bibles. I will explain why these are my favorites on the retreat.

Recommended:

YOUR JOURNALING BIBLE

SOMETHING TO WRITE WITH

BASIC JOURNALING SUPPLIES - a Bible mat, your favorite stamps, colored pencils, and washi tape (optional, and only if you already have these things)

If you need help building your starter kit there's more information here My Favorite Bible Journaling supplies*.(*Disclaimer: there are affilitate links on this page)

You can find Frequently Asked Questions about the retreat here.
---
MY PRAYER FOR YOU
-
Paul's Prayer for Spiritual Wisdom
Ephesians 3:15-19 Ever since I first heard of your strong faith in the Lord Jesus and your love for God's people everywhere, I have not stopped thanking God for you. I pray for you constantly, asking God, the glorious Father of our Lord Jesus Christ, to give you spiritual wisdom and insight so that you might grow in your knowledge of God. I pray that your hearts will be flooded with light so that you can understand the confident hope he has given to those he called—his holy people who are his rich and glorious inheritance. I also pray that you will understand the incredible greatness of God's power for us who believe him.
---
Hope to see you there!
Diana
Feel free to email me with any specific questions at Diana@dianadenis.org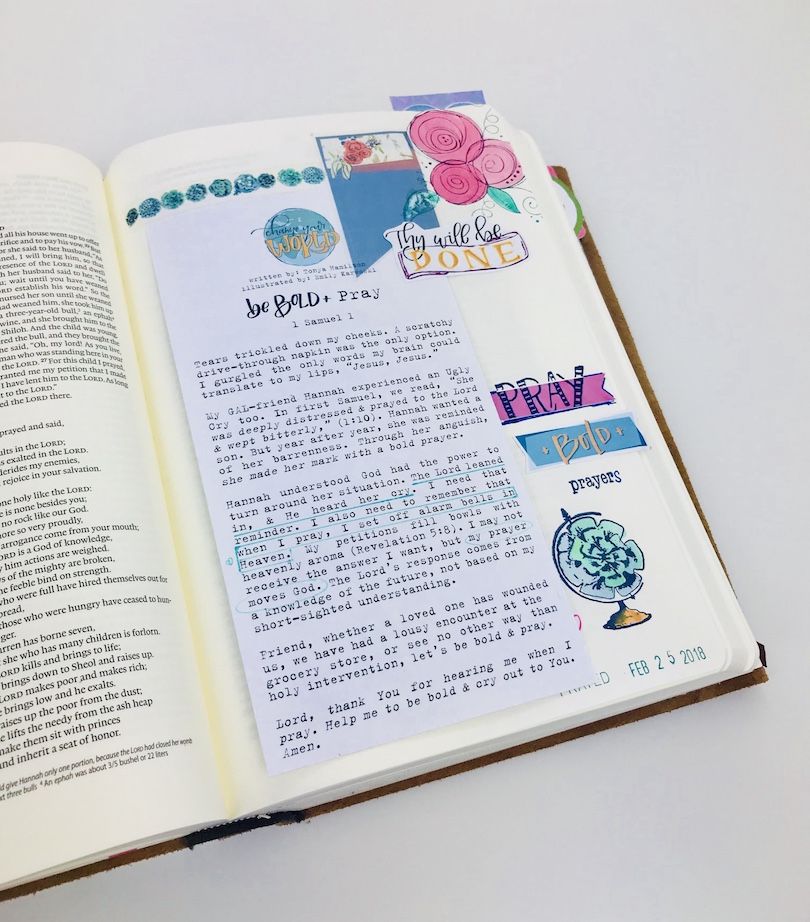 This is one of my favorite Devotionals written by Tonya (@MessyBible) for Illustrated Faith's Print and Pray Shop. Beneath this devotional card is my personal bold prayer. On the retreat, we'll create some Bible Journaling pages to help you get started in the process.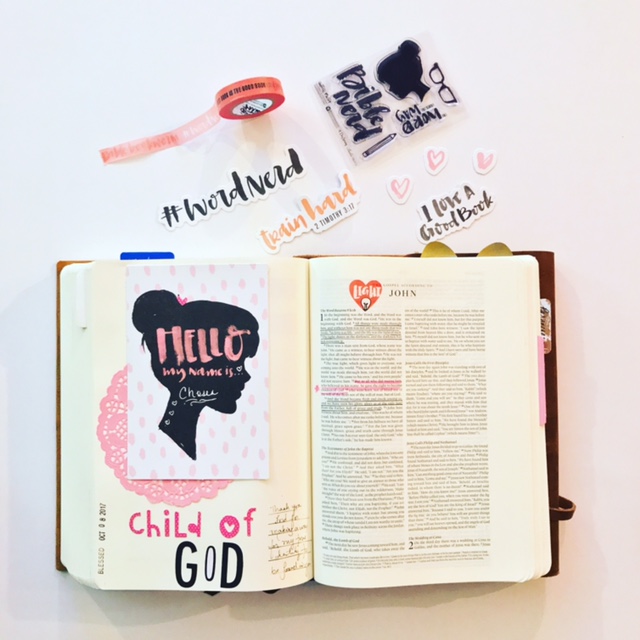 This is a declaration I journaled to remind myself that no matter what I do or what happens to me that I AM A CHILD OF GOD! We're going to get you started on making your own declarations!

Date and time
Location
Glenwood Life Center
71 Grove Street
Glenwood Landing, NY 11547
Refund policy