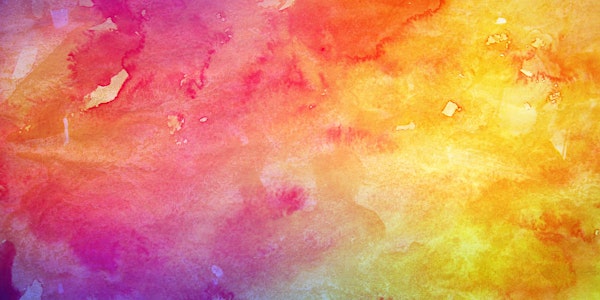 Creative Approaches to Self-Care: From Self-Criticism to Self-Compassion
When and where
Location
Jefferson (Philadelphia University + Thomas Jefferson University) Hamilton 224/225 1001 Locust Street, Second floor Philadelphia, PA 19107
Description
About Creative Approaches to Self Care:
In order to care effectively for others, we must first learn to care for ourselves. This interdisciplinary series, led collaboratively by 3 creative arts therapists and a poet, is designed to engage students in self-care practices that promote healthy stress management and burnout prevention. Workshops will address topics including how to cope with stress and anxiety, cultivate relaxation techniques, find balance and develop self-compassion.
---
November 19: From Self-Criticism to Self-Compassion
We all have inner critics that compare how we are with how we think we should be. While this tendency to judge and evaluate ourselves can be a source of motivation, it can also undermine our sense of self-worth and make us feel "not good enough" in many areas of our lives. This workshop will focus on how to shift from viewing ourselves through a lens of criticism to a lens of compassion. We will utilize writing and music to challenge perfectionism and promote self-acceptance.
Instructors: Sondra Rosenberg, ATR-BC; Rebekka Dietrich-Hartwell, DMT-BC, LPC; Adenike Webb, MMT, MT-BC; Cindy Savett
Pre-registration is required. A light dinner will be provided at the beginning of each workshop.
---
Series Topics
Mon., Sept. 24, 5-7 p.m. – Balancing Work and Life
Mon., Oct. 15, 5-7 p.m. – Coping with Stress
Mon., Nov. 19, 5-7 p.m. – From Self-Criticism to Self-Compassion
Mon., Dec. 10, 5-7 p.m. – Transforming Mental and Emotional States
*This event is open to Jefferson students only