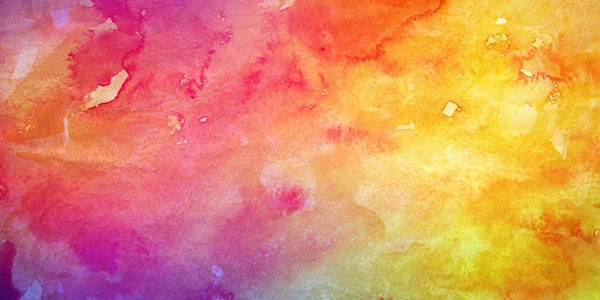 Creative Approaches to Self-Care: Balancing Work and Life
When and where
Location
Jefferson (Philadelphia University + Thomas Jefferson University) Hamilton 224/225 1001 Locust Street, Second floor Philadelphia, PA 19107
Description
About Creative Approaches to Self Care:
In order to care effectively for others, we must first learn to care for ourselves. This interdisciplinary series, led collaboratively by 3 creative arts therapists and a poet, is designed to engage students in self-care practices that promote healthy stress management and burnout prevention. Workshops will address topics including how to cope with stress and anxiety, cultivate relaxation techniques, find balance and develop self-compassion.
---
October 15: Balancing Work and Life
Juggling school along with other life commitments is a challenge that can leave us feeling stressed and pulled in different directions. In this art and movement-based workshop, we will practice exercises that promote an awareness of what balance actually feels and looks like. We will explore setting boundaries, how to prevent burnout, and how to recognize, listen to and meet our own needs.
Instructors: Sondra Rosenberg, ATR-BC; Rebekka Dietrich-Hartwell, DMT-BC, LPC; Adenike Webb, MMT, MT-BC; Cindy Savett
Pre-registration is required. A light dinner will be provided at the beginning of each workshop.
---
Series Topics
Mon., Sept. 24, 5-7 p.m. – Coping With Stress
Mon., Oct. 15, 5-7 p.m. – Balancing Work and Life
Mon., Nov. 19, 5-7 p.m. – From Self-Criticism to Self-Compassion
Mon., Dec. 10, 5-7 p.m. – Transforming Mental and Emotional States
*This event is open to Jefferson students only