Description
JOIN US SATURDAY DECEMBER 10TH
Would you like to find hidden real estate deals 30 to 90 days before they get listed with an agent? Would you like to do buy property with a little or no money down and as low as a 350 credit score?
Saturday December 10th from 9:00AM until 5:00PM in our New York City Office and broadcast online for people outside of the area we will be doing a special training on how to buy property using these strategies. We are bringing in one of our real estate experts to work with you live and in person. Chris Albin, a former school teacher, acquired over 200 properties using little money or credit while raising a family of four. If he can do it so can you.
Topics will include:
1. Learn How to Creatively Fund Real Estate Deals
2. Learn What to Watch Out for on a Real Estate Deal
3. Learn How to Find Real Estate Deals Before They Hit the Market
We only bring Chris to town once a year. Clear your schedule for this training. No matter what your financial situation is you can get started as a real estate investor. Get registered by Clicking Here. The training is less than $8 an hour or only $50.00 for the day. This is a tax deductible expenses.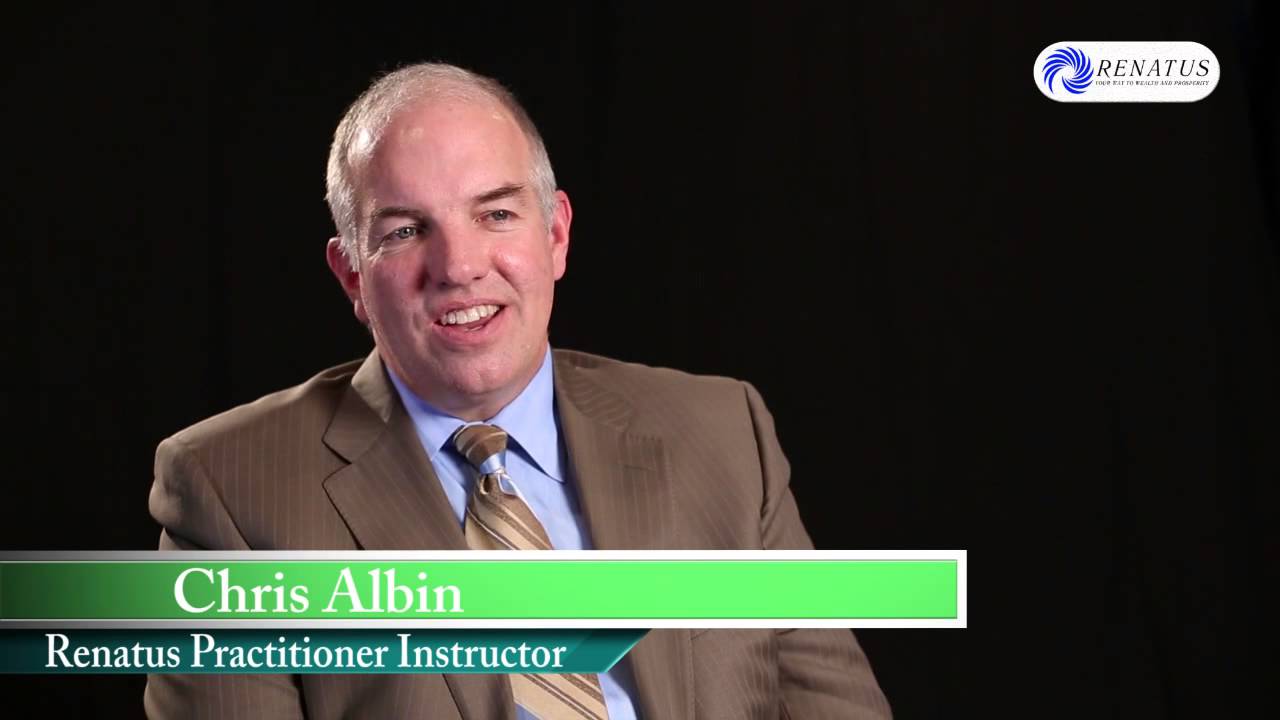 Chris is the master of finding and analyzing deals, and will show you how to analyze a deal in under 5 minutes! Chris's background as a high school English teacher and wrestling coach, as well as his leadership experience in the United States Marine Corps Reserve, has given him a strong foundation in education. However, his teacher's salary of just over 32K+ was not going to allow him to raise a family of four. That is why he started investing in real estate. He currently owns over 200 properties, and a real estate brokerage and property management company.
According to Chris, "You can find the deal of the decade every week."
We are offering this special training on Saturday, December 10th from 9:00 to 5:00PM for only $50 per person! That is less than $8 an hour to learn how to find and analyze real estate deals. Plus, you will get to network with our team of investors!
Communitty members must register in the back office or by visiting https://findhiddendeals.eventbrite.com
If you have questions about registration, contact the person who invited you. We look forward to seeing you there.
***Don't forget the cost of the event is a tax write off***
Look forward to achieving our goals together,

THIS WORKSHOP WILL BE STREAMED LIVE ONLINE FOR OUT OF TOWN ATTENDEES
Check out Chris Albin on You Tube