#CreatingCapital : Women, Wine, Networking

Tuesday, July 15, 2014 from 6:00 PM to 8:30 PM (MDT)
Event Details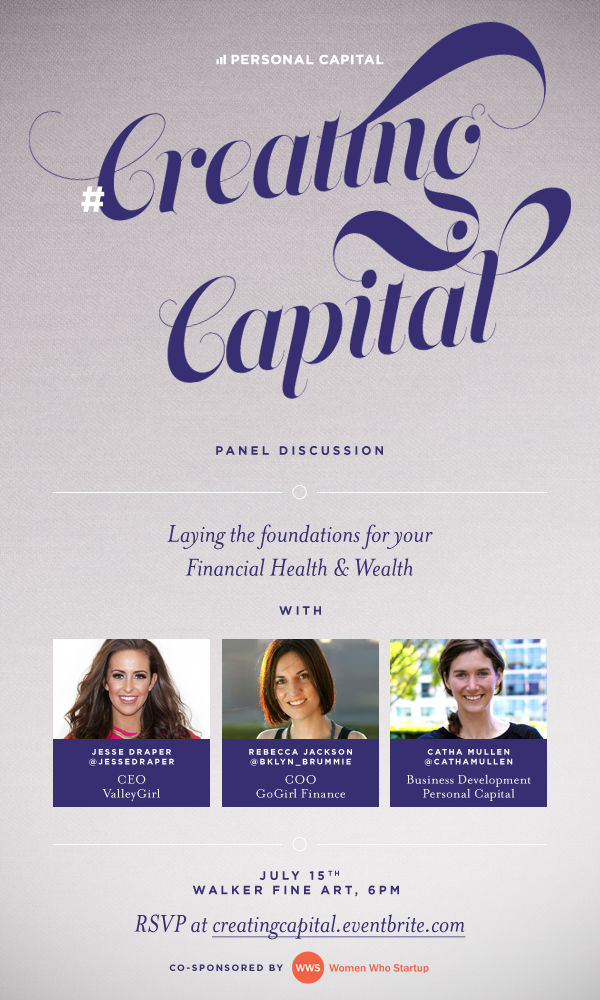 #CreatingCapital
Investing in your Career and your Portfolio
Whether you're building a corporate career, launching your own venture, joining a startup or are about to embark upon an MBA, this panel is for you.
Join us for wine, refreshments, and a panel discussion featuring perspectives from Silicon Valley, Wall Street and the Mile High City.
Hear how to lay the foundations for your financial health and wealth - whatever your professional path.
Panel discussion featuring
Rebecca Jackson, COO of GoGirl Finance
Jesse Draper, CEO of ValleyGirl
Catha Mullen, Head of Business Development at Personal Capital
Co-sponsored by @WomenWhoStartup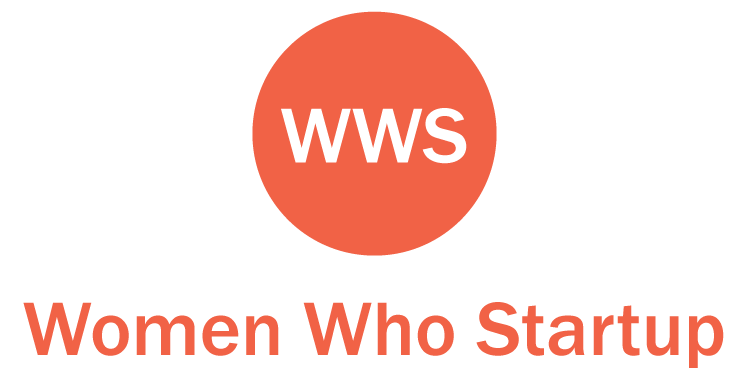 Featuring panelists from: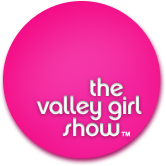 About Personal Capital and Catha Mullen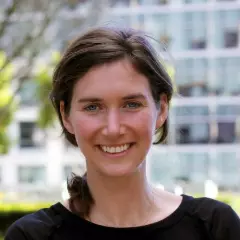 Personal Capital is a next-generation digital wealth manager. Our award-winning software gives you the free tools you need to manage your entire financial life from one convenient and secure place. Make better investment decisions with Personal Capital. For more, visit us at: www.personalcaptial.com and follow @PersonalCapital on Twittter.
Catha Mullen is Head of Business Development at Personal Capital. After developing her financial acumen in traditional financial services – first as a Wall Street analyst and then at the Rockefeller Group – she's left for the bright side to play a role in Silicon Valley's disruption of industry. She brings experience in tech from her days launching Farm-to-Cup, an online coffee marketplace. Catha holds a Bachelor of Arts from Princeton University and a Masters of Business Administration from the Stanford Graduate School of Business.
About GoGirl Finance and Rebecca Jackson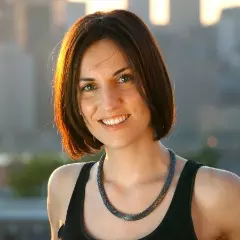 GoGirl Finance is a thriving community of women (and a few men!) seeking and providing personal finance wisdom. GoGirl Finance helps women gain confidence with their finances while balancing their busy career, family and personal lives. For more, visit: www.gogirlfinance.com and follow @GoGirlFinance on Twitter.
Rebecca Jackson is GoGirl Finance's Chief Operating Officer, having joined the team in 2013. Rebecca's career includes three years in management consulting followed by almost a decade in investment banking. Despite exposure to the world of finance Rebecca admits that she, shamefully, didn't pay enough attention to her personal finances until recently: she is now making up for lost time. Rebecca left investment banking in 2011 to work with early stage companies and embark upon a process of "career discovery".  She is also the founder of "After Wall Street", a community for finance professionals who've also sought, or are seeking, professional reinvention.
About ValleyGirl and Jesse Draper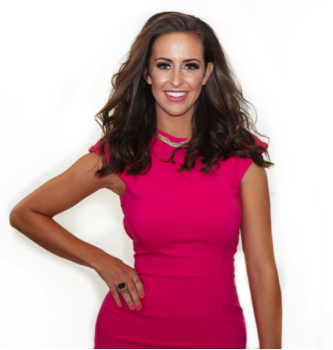 Jesse Draper is creator and host of "The Valley Girl Show" and CEO of Valley Girl, Inc. She has produced and distributed over 150 interviews with some of the greatest minds in business, entertainment, government and technology including; Ted Turner, Mark Cuban, Sheryl Sandberg, Supreme Court Justice Sandra Day O'Connor, MC Hammer and Eric Schmidt, the former CEO of Google. Valley Girl has been called "Must see startup TV" by USAToday.
Previously a Nickelodeon star, Draper has used her comedic and acting talents to bring an approachable feel to the business world. Through Valley Girl, she has helped pioneer the way in the digital media world and has created a new distribution model for online shows. Recently named "The Tech World's Queen of Networking" by GENTRY Magazine, Jesse recently founded a women in business organization in association with Valley Girl which holds exclusive quarterly events across the country for cross industry networking and support of women in business. Draper is also an angel investor through her fund, Valley Girl Ventures where she does early stage seed investing in startups that have a female in the founding team.
Jesse splits time between Silicon Valley and Santa Monica and is a graduate of UCLA's School of Theater, Film and Television. Draper is a regularly featured speaker on digital media, women in business and entrepreneurship at business conferences around the world, including; SXSW,DLD, TEDx, TechVentures and Universities such as Stanford and the University of Edinburgh. She is also a regular contributor to such news sites at Mashable, Forbes.com, Huffington Post and Glam.
When & Where

Walker Fine Art
300 W 11th Ave
#A
Denver, CO 80204


Tuesday, July 15, 2014 from 6:00 PM to 8:30 PM (MDT)
Add to my calendar
Organizer
Personal Capital is a next-generation digital wealth manager. Our award-winning software gives you the free tools you need to manage your entire financial life from one convenient and secure place. Make better investment decisions with Personal Capital. For more, visit us at: www.personalcapital.com