Description
Monday, November 6, 2017
4:30 - 6:00 p.m.
Diaz Compean Student Union Ballroom

Often in life we find ourselves just trying to survive and make it through the day. It's important however, especially as students, to make the time to prepare for and shape our future.
Success starts with having clear vision. In this session, you will learn the meaning and importance of acquiring vision, and how to define and visualize your dreams and goals. You'll leave this inspiring workshop with a sharper picture of what you want, how to get it, and new tools for success.
Don't miss this exciting presentation by Walmart's Jenn Drago Ericksen '11, and a time of interactive discussion and vision creation.
FEATURED PRESENTER:
Jenn Drago Ericksen '11
Director, Corporate Communications – Technology
Walmart
Jenn Drago Ericksen is Director of Corporate Communications for Technology at Walmart. She is responsible for building Walmart's narrative for all things technology and digital transformation at a time when the company is going through a major evolution. Jenn works closely alongside Walmart's Executive Vice President and Chief Technology Officer, Jeremy King (who is also a San Jose State alum!). She is responsible for Jeremy's executive platform and communications strategy – internally and externally.
Before joining Walmart, Jenn spent two years with Specialized Bicycle Components where she was Chief of Staff to the Founder and CEO, Mike Sinyard. There she was a trusted partner and advisor to the company's most senior executives and board members – leading corporate strategy and planning and internal communications. Prior to that, Jenn was with Cisco Systems where she led executive communications for Rowan Trollope, Senior Vice President and General Manager of Collaboration and Internet of Things.
She prides herself in being a trusted communications advisor who's passionate about partnering with brilliant technology leaders to tell captivating stories – inside and out. Basically, she's a geek at heart and loves helping fellow geeks talk about highly-technical things in an easily consumed and fun way. Jenn graduated with a bachelor's degree in public relations from San Jose State University in 2011.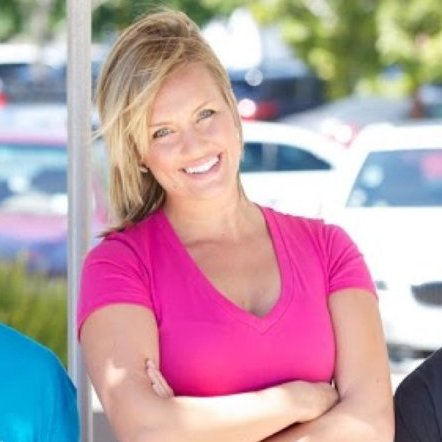 This event is part of the Spartan Success Series, a student-alumni engagement program featuring career development opportunities to network with alumni experts. Check out more Spartan Success Series events at: sjsualumni.com/sss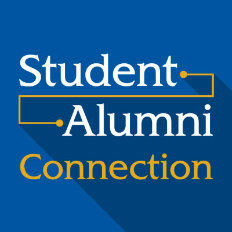 Date and Time
Location
Student Union Ballroom
San José State University
1 Washington Sq
San Jose, CA 95192