Creating Reusable Course Content

Thursday, March 9, 2017 from 11:30 AM to 12:15 PM (PST)
Event Details
Reusable content items are an efficient and effective way to build courses and create engaging learning experiences for students. Blackboard provides a variety of methods for creating, saving, and reusing content in courses. Sign-up for this CSI: CityU webinar on Content to discover Blackboard's content system and other reusable content tools as well as connect with colleagues who have effectively used these tools in their courses.
In this webinar, participants will learn:
The benefits of reusable content.

How to use Blackboard's Content system to organize and reuse content.

Best practice for saving and reusing various types of content in Blackboard.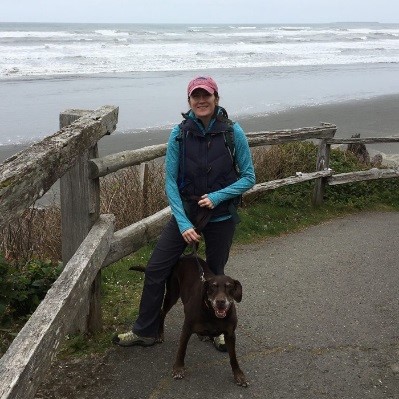 Presenter: Erin Thornbury, CityU Director of eLearning
Bio: 
Erin Noseworthy is the Director of eLearning at City University of Seattle. She oversees the administration of Blackboard and its associated academic technologies for CityU and advises faculty on best practices in instructional design and learning technologies. She has designed and taught educational technology courses for CityU and the University of Tennessee at Chattanooga, in addition to several faculty development courses and seminars on teaching in the online environment. She holds a BS in Art Education from The Pennsylvania State University, an MA in Instructional Technology from the University of Colorado, and is working on her doctorate in Learning and Leadership at the University of Tennessee.


This interactive 45-minute webinar will be offered on different days and times. Please choose the date that you are available to attend this webinar. Once you register for the webinar, you will receive an email with instructions on how to login to the virtual room and prepare for the session. 
Questions? Email Ekaterina Stoops at estoops@cityu.edu.