Creating Profit through Purpose, a Conscious Capitalism discussion
About this event
<<<<<<<<[Event Time is based on Central Time Zone]>>>>>>>>
Abstract:
Improving, a Conscious Capitalism company, is proud to present 'Creating Profit through Purpose'. We have gathered a group of purpose-driven leaders from the Houston business community to have a frank panel discussion on ethically maintaining profitably during economic uncertainty.
Please join us on Thursday 8/27 at noon as we discuss balancing short term gain vs long term success. Creating value through focusing on a higher purpose, leaning into a stakeholder mindset, maintaining your teams' culture under adversity, and what it means to be a purpose-driven leader.
Our panel is made up of leaders in the Houston business community. Bethany Andell - President of Savage Brands | Christy Nolan - Director of Digital Sales & Operations with NRG | Devlin Liles - President of Improving Houston | Shaun Castillo - President of Pref-Tech.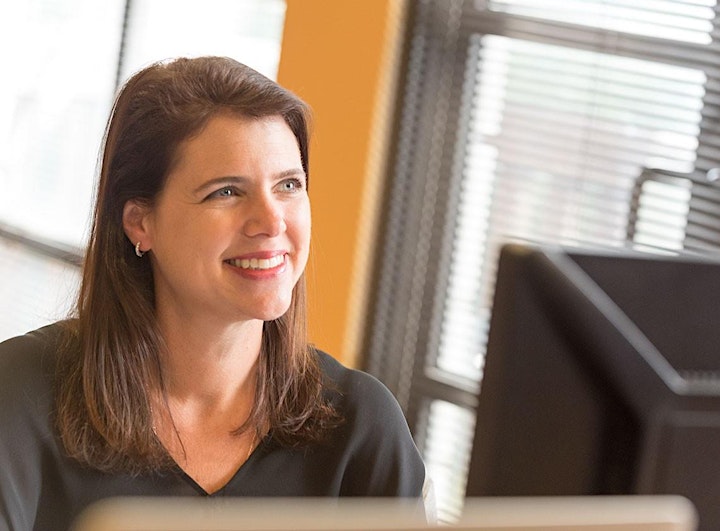 Bethany Andell is the President of Savage Brands. As President of Savage Brands, Bethany believes in unleashing the inherent good in all companies. Bethany keeps Savage focused on its core purpose and fosters the team's culture and values. She is passionate about connecting other leaders to their purpose, ensuring that their companies are culturally aligned and that their brands have meaning.Andell doesn't just talk the talk – she walks the walk. Like many of her clients, she watched her company's industry becoming increasingly commoditized. Andell saw this as an opportunity to shift the belief structure at the heart of Savage, and as a second-generation leader, she led her 47-year-old company through the challenging, rewarding, ongoing process of discovering and aligning with purpose.
In her book, Get Your Head Out of Your Bottom Line: And Build Your Brand on Purpose, Andell, along with co-author Jackie Dryden, Chief Purpose Architect at Savage Brands, help executives at business-to-business companies shift their focus from solely improving the bottom line to instead prioritize the company's long-term health, culture and non-monetary impact on the world. Bethany's company is one of the founding members of the Conscious Capitalism Houston Chapter. She is an active member of Vistage International and Entrepreneur's Organization (EO).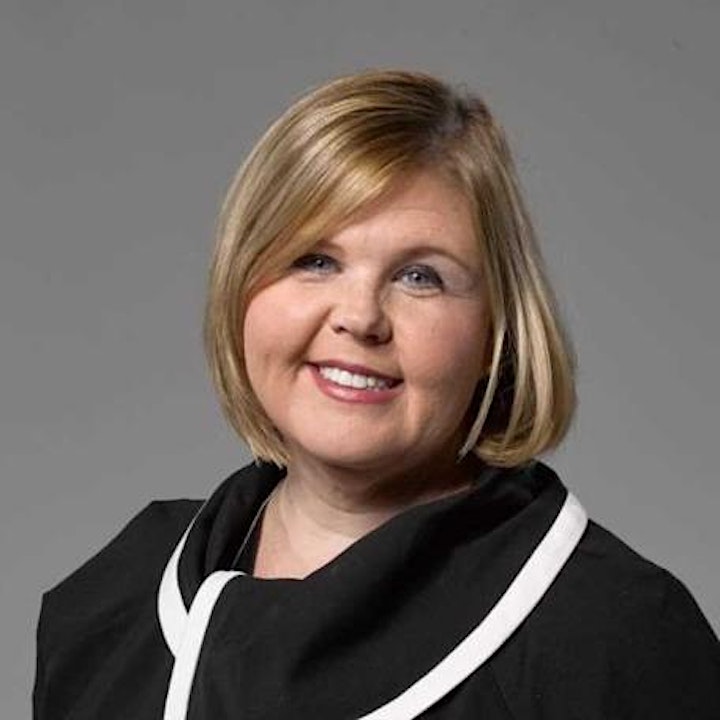 Christy Nolan is the Director of Digital Sales & Operations with NRG, an integrated power company that provides both generation and retail electricity to over 3M customers. As a digital enthusiast with over 17 years of experience, Christy Nolan leads the Digital Transformation initiative for Reliant, an NRG company. Before joining Reliant, Christy's focus was on digital customer experience for clients including Time Warner, Bank of America, and Memorial Herman. A native Houstonian, Christy has 7 year old twin daughters and lives in the ever growing town of Pearland.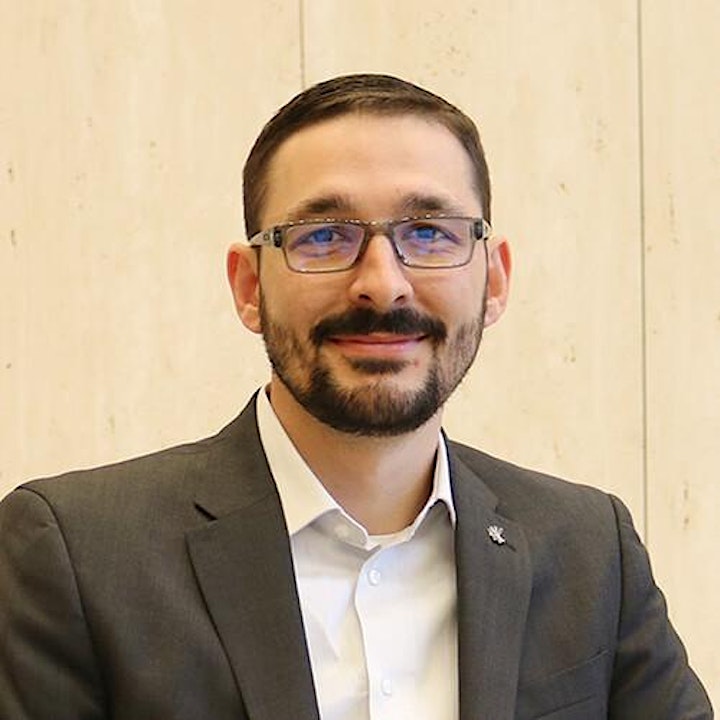 Devlin Liles is the President of Improving Houston and a passionate technologist. He prides himself on staying a generalist, but his passion is leveraging technology to solve the problems facing business. Devlin has an entrepreneurial mindset and has been a key contributor to growth and success of the Houston office being one of the founding employees in 2011.
Since 2007, he has been presenting and teaching classes on software development practices and tools to audiences around the world including user groups, conferences, and community events. Devlin has held the prestigious Microsoft MVP Award for the past 6 years which is only awarded to 3,000 technologists' annually. He is the co-author, along with his good friend Tim Rayburn of Entity Framework 4.1 Experts Cookbook. When he is not in front of a crowd or behind a computer Devlin is an avid soccer player and hobbyist gamer.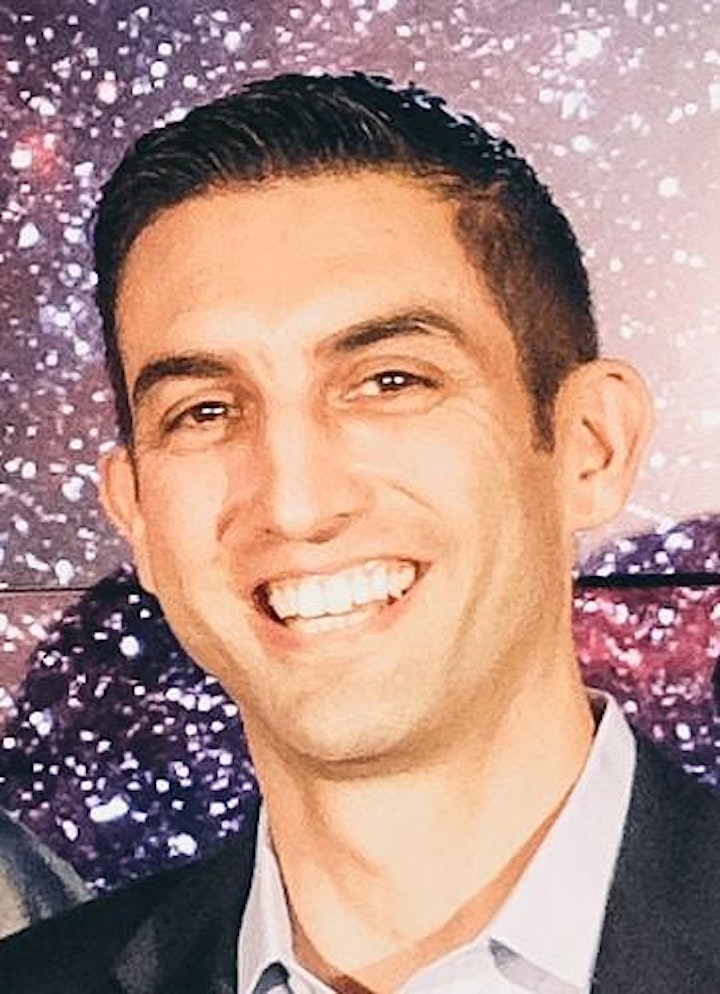 Shaun Castillo is the President of Preferred Technologies. He served as Pref-Tech's Vice President of Operations for four years before becoming the company's President in 2009. Prior to Pref-Tech, Shaun served as an officer in the United States Army until he was Honorably Discharged in July of 2005. During his tenure he held various positions as a Field Artillery Officer stationed in Fort Sill, OK; Fort Carson, CO; and Fort Chaffee, AR. His service also includes a year of combat operations in Iraq during Operation Iraqi Freedom. Shaun is a 2000 graduate of the United States Military Academy at West Point.
Organizer of Creating Profit through Purpose, a Conscious Capitalism discussion
Improving is a technology management and consulting services firm deeply rooted in our commitment to establishing trust — not only with each other but with our clients, partners, communities, and others. We aspire to do this through creating transparency, delivering results, continuously improving, clarifying expectations, and keeping our commitments.