Creating Powerful Connections with Strong Brand Messaging
Creating Powerful Connections with Strong Brand Messaging
About this event
You've got the logo, a website and business is underway. You're great at what you do!
Everything looks good, but you're not creating the impact you envisioned.
It may be time to take a closer look at your brand messaging:
The words and images you're using
Where you're showing up online
Who you are talking to and how?
I've helped both small business owners and large brands including the NSW Government, Toyota and Revlon to better connect with their target audiences via strategic marketing and communications over the past 20 years, and I'm excited to share my knowledge with you!
I'll be hosting a free Masterclass on Friday, 1st October to share:
How to develop a clear messaging framework for impact
Why creating a strong digital presence is so important
The importance of creating the right balance of adrenaline vs dopamine to give yourself an edge.
You can think big and achieve your dreams!
Please register here and you'll be sent a zoom link before the class.
See you next Friday!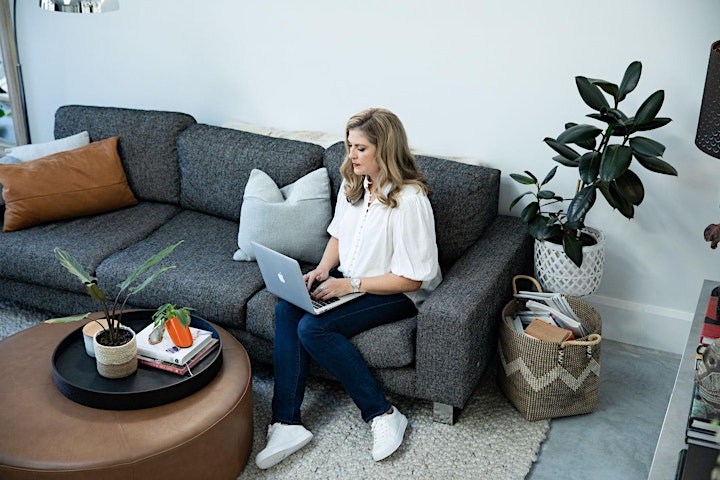 Organiser of Creating Powerful Connections with Strong Brand Messaging