Join us for a 2-Part workshop on Creating Portraits. This will include an online session to review techniques & an in-person location shoot.
About this event
Join us for a 2-Part workshop on Creating Portraits. This will include an online session to review technique and gear and an in-person location shoot, with models, to put theory to practice in real world situations.
Attendees will learn techniques to capture compelling, and creative portraits on location.
In Part 1, Kate will lead a short presentation via zoom. This session will include:
concepts of working in available light
composition and posing
an introduction to small, off-camera lighting and modifiers, that are great to use on location
This session will be recorded, registered attendees will have access to view the recording for a limited time.
In Part 2, we will meet, at Glazer's for the Location Shoot. Kate and Aaron from Sigma will lead the group in the practical application of techniques reviewed in the presentation, on location.
This will be a great opportunity for attendees to:
work with models
learn posing
seek out interesting backgrounds
find the best available light
add light when you want or need it
Attendees will leave this event more confident in their skills in creating portraits, including posing, lighting, and background selection.
Loaner Gear
Attendees will have an opportunity to try out some of the amazing Sigma Art lenses during this session!
We will have a small selection of Sigma lenses to loan our during this session. Sigma makes some of the sharpest lenses on the market and they are a treasure for portrait photography!
SCHEDULE
Thursday - JULY 15, 6 PM
Online session via zoom.
Attendees will receive the Zoom link about 30 minutes before we go live. If you can't make the zoom session, we will record it. This recording will be sent out to all registered attendees and available to view through July 22, 2021.
Saturday - JULY 17 - 9:30 AM
Meet at Glazer's - 811 Republican St.
Join us in the classroom on the 2nd floor. We will do a quick review of things, check out gear, and then head out to our location.
ABOUT KATE HAILEY
Kate is a Portrait & Travel Photographer based in Seattle. Kate's work is a mix of studio portraiture to street photography, blending in movement and stories along the way. When she's not creating images you'll find her teaching Photography, Portraiture & Lighting. Her most current work can be found on her Instagram feed @KateHailey.
Event Image is a Portrait of KateLynnGrimm captured by Kate Hailey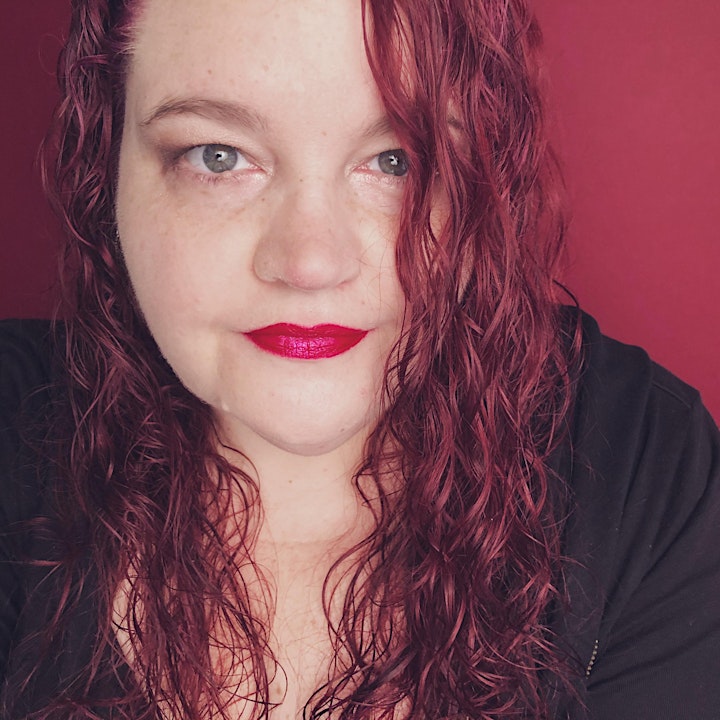 IN PARTNERSHIP WITH

ABOUT AARON NORBERG
Aaron Norberg is a landscape photographer based in Portland, Oregon. With an emphasis on exploring and documenting the urban and natural landscapes he has worked with the full breadth of imaging technologies from pinhole to large format cameras in both analog and digital formats. Aaron received his B.F.A in Photography with a minor in Historic Preservation from the Savannah College of Art and Design in Savannah, Georgia.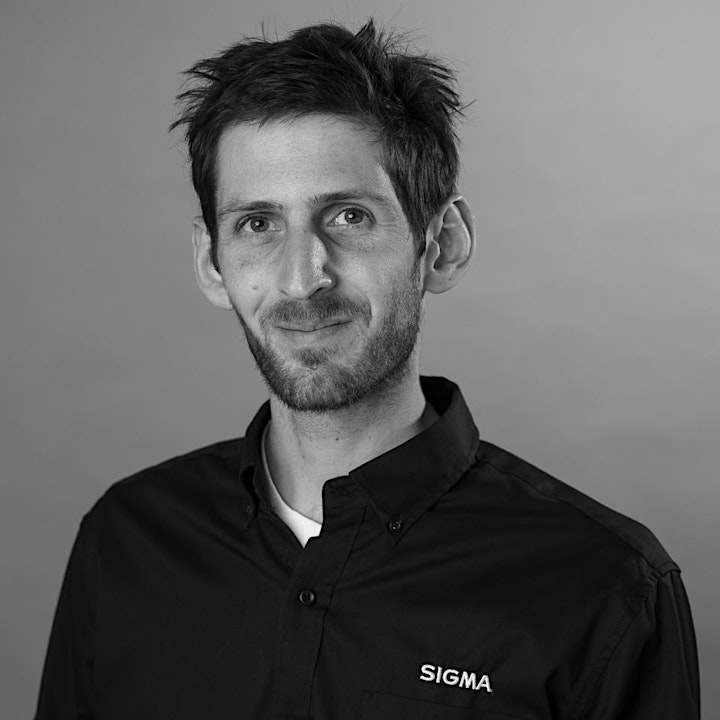 COVID-19 and Safety
Vaccinated attendees will not be required to wear a mask. However, at the beginning of the event we will have a quick conversation about the safety and comfort of attendees. Since this is an outside event, staying safe and being a bit socially distant is much easier!
ABOUT REGISTRATION
By registering for this event, you also agree to receive future emails from Glazer's Camera on new products, services and promotions. You can unsubscribe at any time. Images captured during our events may be shared on our social channels, like Instagram and Facebook.
This event has limited space, as a result registration is required for each attendee, if you are planning to bring a guest, please register for them as well. 

If you are on the waitlist for this event, you will receive notification, via email, if a space becomes available for you.
PRICING, FEES & REFUNDS
In the event of a refund, Eventbrite Fees are not refundable. Eventbrite fees are only refunded if an event is cancelled.
With our limited capacity for paid events, we will issue a full refund up to 4 days before the event date; or a 50% refund up to the day of the event, if however, we are able to fill the spot, we may issue a full refund. No-shows will not be refunded.
Refunds are unavailable post event date.
Organizer of Creating Portraits on Location with Kate Hailey in Partnership with Sigma
Glazer's Camera is the Pacific Northwest's premier source for photography and filmmaking equipment, for professionals and enthusiasts alike. We carry an extensive range of the best brands in the photography industry today, with a goal to have the items you need, in stock and available.
Glazer's Camera was founded in 1935 by Ed Glazer. In the 80's and 90's it grew under the leadership of Ed's son in-law Bob Lackman. Today this store continues to be family run by Ed's grandchildren, Ari Lackman and Rebecca Kaplan. For over 80 years the store has remained one of the leaders in camera sales and photo education in the region.
Our Staff
The knowledgeable staff of Glazer's represents decades of experience in photography, filmmaking, lighting and photo education. This diversity is invaluable to our customers, offering a knowledge base that can help solve most challenges. We are proud to offer a relaxed shopping experience for our customers, as our sales staff are non-commissioned and will work with you to help guide you to the best equipment choices for your needs.
Our Rentals
Glazer's Rentals has an extensive collection of cameras, lenses, lighting, tripods, audio gear, cinema lenses and beyond. Through our rental department you have access to the world, try out that lens you've had your eye on for the weekend, or rent that extra gear you need to get through your next shoot. We curate one of the largest rental houses in the country serving both professionals and enthusiasts.
Our Education
Glazer's offers an expanded educational platform including Lectures, Seminars, Workshops and Instructor led Photowalks. Be inspired, gain hands on experience with new products, and learn those essential techniques to elevate your photography.
Our Community
Glazer's is here because of you, because of the community. In 2017 we launched a new community initiative, in the creation of events like photowalks, critique sessions, product demonstrations and beyond on a monthly basis. These events take place in our store, as well on location around the Pacific Northwest. Many are lead by local photographers or our partners to highlight new gear, processes, creative ideation and more.