Description
The city of Ottawa has set an ambitious goal for itself: to create an official plan (OP) for the 21st century.
What this means is that the work the city is doing is fundamental to creating a regional economy and future that is flexible, resilient, and sustainable.
This is key to attracting talent and retaining Ottawa's most important resource--our young people.

"The single most important thing a city can do is provide a community where interesting, smart people want to live with their families," Malcolm Gladwell

***
Come to the city of Ottawa's Archives to listen and participate in a lively panel discussion about Ottawa's new OP and its economic development strategies set within a large context of sustainability and resilience.
This is your chance to have meaningful and important input into Ottawa's future—CREATE THE FUTURE.
***
You will also hear from our panel members, prominent citizens of the city (from all walks of life) on what they believe are crucial needs of our community and how best to meet those...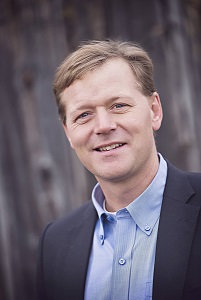 Jonathan Westeinde is founder and CEO of the Windmill Development Group, one of Canada's well-known green building developers. Windmill has completed over $1B of developments since inception in 2003 with a strong pipeline of future projects in place. Jonathan is specifically interested in creating alternative financing vehicles to embed sustainability into projects and is a recognized leader in Canada for finding innovative solutions for non-conventional lifecycle financing issues. This ingenuity has led to firsts in the green building industry, including innovative partnerships to create zero carbon district energy systems, energy services contracts to introduce geothermal, and green loans. Jonathan's most recent focus has been a new targeted sustainable communities impact investment fund which is currently underway. Jonathan sits on a number of profit and non-profit boards. Jonathan holds an MBA from Trinity College, Ireland and a BA Economics from the University of Western Ontario.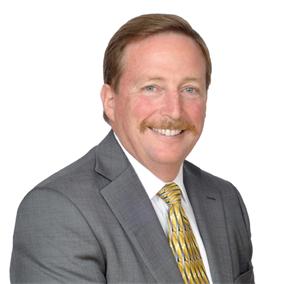 Ralph Shaw, former president of OREB, Ottawa Real Estate Board, and Broker of Record, CENTURY 21 Explorer Realty Inc, Brokerage
***
Note: light snacks, coffee, tea and juices will be available at no charge.
***
This panel discussion will be moderated by Special Advisor to the city of Ottawa on Economic Development Bruce M Firestone, PhD, Ottawa Senators founder, Century 21 Explorer Inc broker, real estate investment and business coach.
Please fee free to reach out to Bruce at bruce.firestone@century21.ca.
Image sources: Illymarry - Own work, CC BY-SA 4.0, https://commons.wikimedia.org/w/index.php?curid=59737034 and https://commons.wikimedia.org/wiki/File:Canada_Ottawa_Panorama.jpg