About this Event
"It is not enough to simply listen to the student voice. Educators have an ethical imperative to do something with students, and that is why meaningful student involvement is vital to school improvement."
- Adam Fletcher
Placing students at the center of their own learning requires a commitment to collaboration and new ways of working. By providing students with the capacity to act and make decisions about their learning, we promote ownership that typically doesn't exist in schools today. When there is an authentic focus on enabling agency, student are more likely to experience success and engage in ubiquitous, life-long learning.
In this workshop, participants will explore the changing nature of teacher and student roles in the learning process by rethinking traditional notions of assessment and by exploring what authentic student-driven inquiry looks like. Through a process of building empathy with students who essentially participate in a compliance model of learning, we will explore ways of designing tangible experiences for true learner engagement.
Who is it for?
Educators of all levels, leaders and coaches interested in improving student experience and relevance in a learning community
Educators of all levels, leaders, & coaches who are engaged in any strategic change process however large or small that affects the student experience
What will you do?
Build empathy for students who participate in a compliance model
Design tangible experiences for true learner engagement
Explore a design thinking process to create a unit framework, a new course or a strategic model for change
What will you walk away with?
An understanding of change theory and experience in applying that to any change process
A sense of empathy for the student experience
The ability to identify a change potential in their context
A new unit framework, course, program or strategic model for change
About the Facilitator
Paul O'Neill has been a change leader in education for the past 20 years advocating for systems that build autonomy and voice for learners. Paul has worked in a range of challenging ventures developing change initiatives to improve the student experience. Paul is a strong advocate for student agency and trusting that learners make good decisions when they understand themselves and are trusted to guide their learning. Paul is currently a Learning Design Consultant working to establish a new school in Bangkok. Verso International School represents the future of school. Opening in August 2020, VERSO is bringing together a powerful team of progressive educators to design and deliver an innovative, creative, never-been-done-before model of international schooling.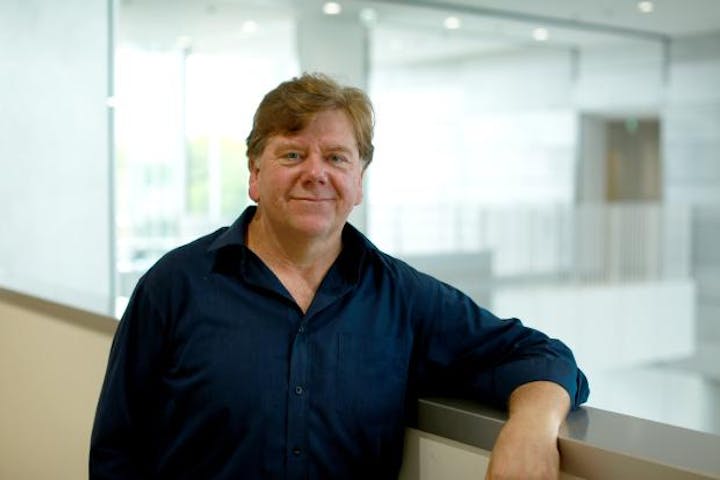 Schedule and Information
Friday and Saturday - 9:00 - 4:00 PM
Coffee/tea and lunch will be provided.
Full hotel, travel and visa information can be found here.
Ticket prices are in USD. Local bank transfer in Bahraini Dinar (140 BHD) or Saudi Riyals (1,400 SAR) can be arranged. For more information about this or anything else please contact Luke Meinen.
When booking through PayPal, you do not need to create an account. You can check out as a guest and pay via credit card. If it doesn't give you the option, you may already have a PayPal account linked to your email so please sign in.