Event Information
Refund Policy
Refunds up to 30 days before event
Description
Are you sick of not getting what you want in life? Of throwing in the towel before you reach your goals? Of feeling fearful, angry or depressed?

We believe we need to know how to do something before we can have or achieve it, our logical minds must understand the how and calculate our every move to get it just right. What we don't realise, is that this actually engages our limiting beliefs and dismisses our natural ability to create what we'd love in life. It creates stress, struggle and overwhelm.

We believe the power is outside of us instead of trusting our natural ability to achieve our goals.

When we are aware of and understand our self-limiting beliefs, we can take the power out of them and shift our focus to what we'd love. It really is that simple. However, we humans have learnt to overcomplicate things and inherently believe there is something to fix in ourselves before we can have what we want. Maybe it's needing to be perfect or safe or worthy or to have more resources…

Our beliefs give us many excuses as to why we can't have what we want. Awareness of our beliefs and how we try to resolve them creates freedom that allows us to shift our focus to achieve more of what we'd love in life.

In this two hour seminar, you'll learn:
- What limiting beliefs are and how they impact your life
- How to identify your own limiting beliefs
- How emotion drives behaviours and decision making
- How your focus creates your reality
- How to shift your focus to engage your natural ability and create effortlessly
About your facilitator: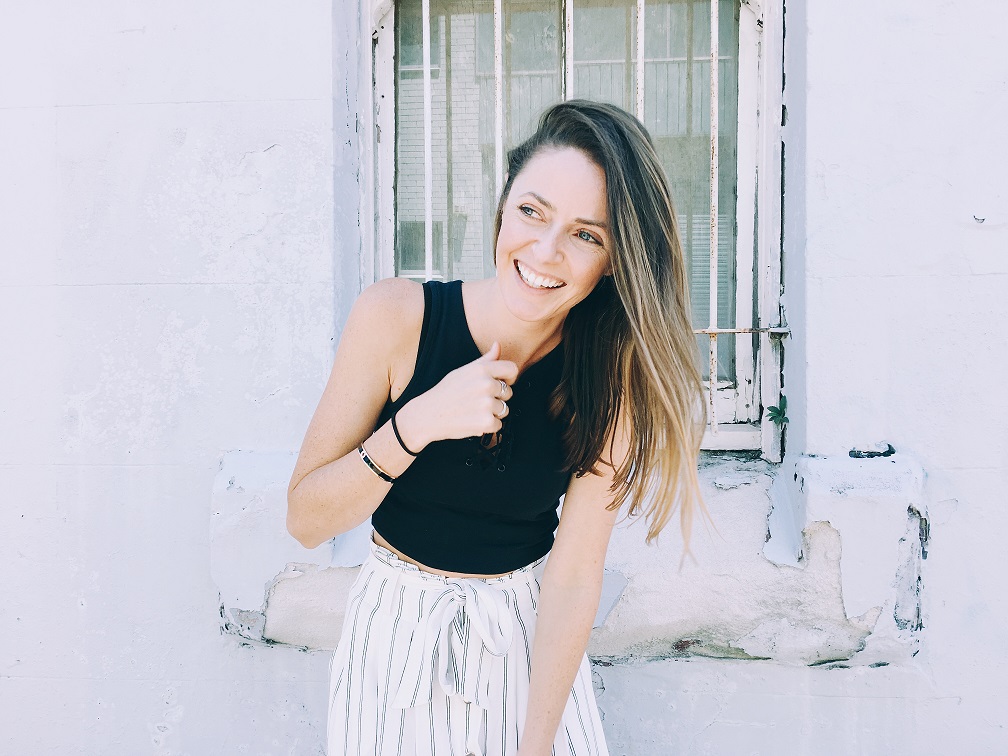 Kirsty spent years battling self-doubt and fear. Always trying to do more, be more, be likeable, project a good image…and in doing so, lost herself. She was so disconnected from who she was and what she wanted out of life.
Training under William Whitecloud and the Natural Success Academy for the last two and a half years, Kirsty has learnt techniques to master her life.
She has the ability to reconnect us with our true nature and purpose, helping us access our full creative potential through intuitive readings and transformational coaching programs. She offers a structure that allows us to see through our self-limiting beliefs, stories and excuses to live a life we'd love.
Kirsty helps bring clarity to our lives and shows us that there are other ways to view ourselves and the world. She truly believes that people are powerful and she empowers us to make choices that support our highest good by taking 100% responsibility for our lives.
She has a Bachelor's Degree (Hons) in Health and Behavioural Science, is a qualified confidence coach, has a diploma in neuro-linguistic-programming (NLP) and is accredited through the international association for public participation.
Date and Time
Location
Refund Policy
Refunds up to 30 days before event