But, it isn't over, not quite yet. You have to turn your new franchisees into franchise insiders, all-stars on your franchise team.


"Onboarding, also known as organizational socialization, refers to the mechanism through which new franchisees acquire the necessary knowledge, skills, and behaviors to become effective organizational members and insiders."


So, what is new about onboarding for franchisors? Join us on November 15th & find out.


Connect with Christina on LinkedIn.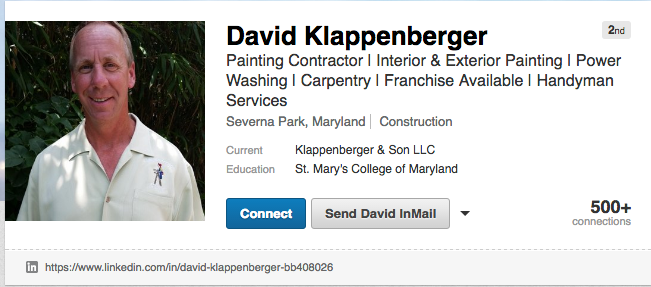 Connect with David on LinkedIn.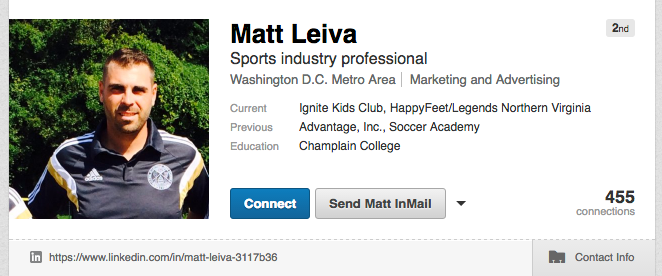 Connect with Matt on LinkedIn.

Time: Tuesday, November 15th from 11:45 - 2pm
Columbia Country Club, Chevy Chase MD
Registration 11:45 - 12:15 - Lunch 12:15 - 12:55 - RoundTable 12:55-2:00