Description
Join Us For A Free Educational Presentation And Book Launch Event!


SEATING IS LIMITED, SO SIGN UP TODAY! NO CHARGE TO ATTEND!
(Registration is required for admission)
Local Wealth Strategist shows you how to create Financial Security...
- Without Unnecessary Risk
- By Eliminating or Reducing Fees
- And Removing Wall Street Exposure
Also being shared:
- Why a 0% return could save your retirement!
- How just a 1% fee could cost you 21% or more of your growth.
- The DARK side of compound interest and why you might not recover from the next crash!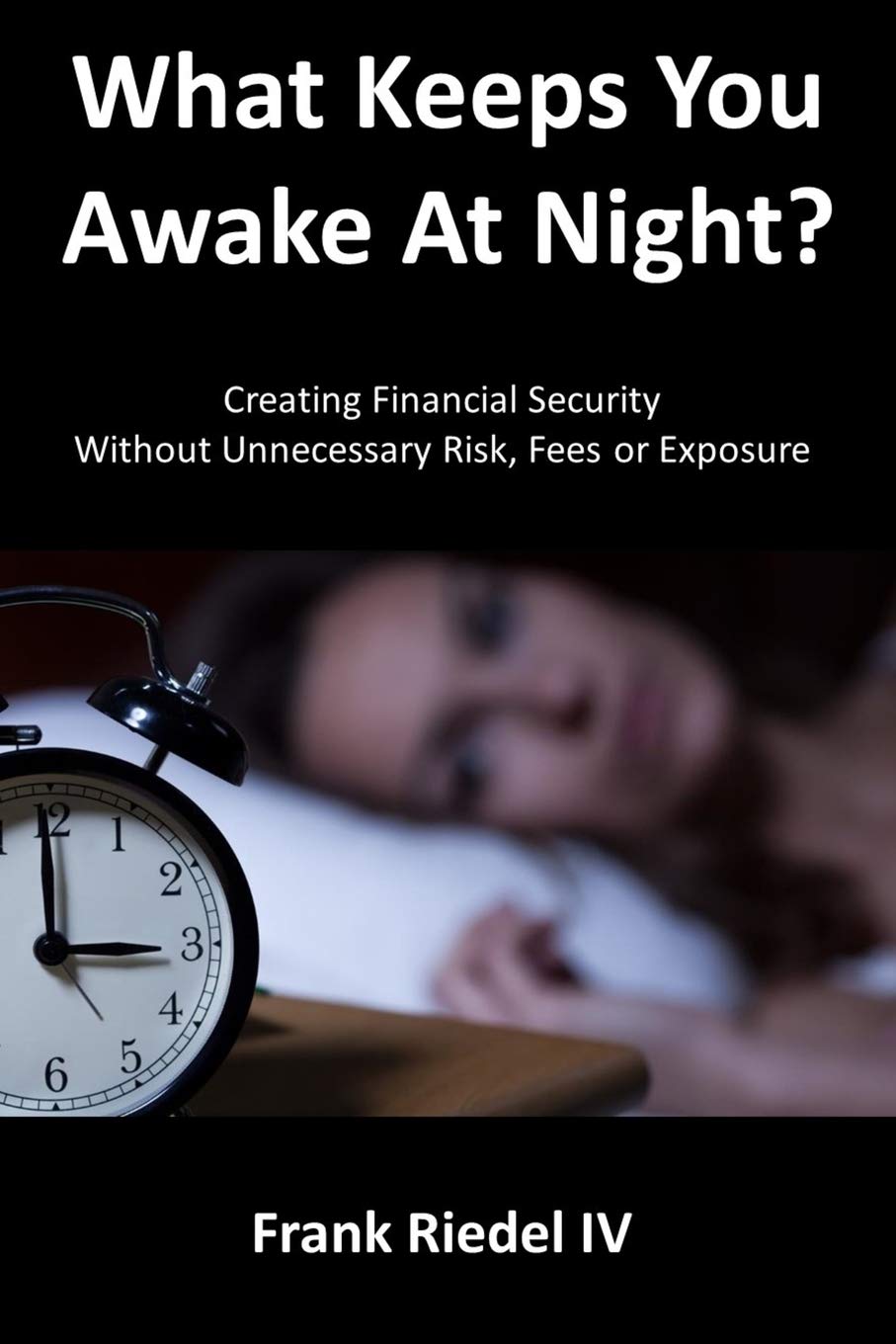 About Mr Frank Riedel IV
Frank Riedel IV is the President and Founder of Hurricane Financial Corporation, a company dedicated to bettering the financial lives of their clients and their client's families.

Mr. Riedel is a Certified Estate Planner®, Wealth Strategist, Retirement Income Strategist, and Infinite Banking Concept® Authorized Practitioner. Fusing time-tested wealth building principles with personalized advice; Frank enjoys helping people become better educated in the areas of strategic wealth planning and retirement income planning. Frank works with clients in many states from coast to coast in various life stages. Widely considered an expert in areas such as Retirement Income Planning, Strategic Wealth Planning as well as other areas within the industry, Frank has also mentored and trained many financial professionals on these subjects over the years.

A Native of Southern California, Frank now resides with his wife of 20+ years Angela in Beautiful North Carolina. He enjoys spending quality time with family and friends. As a Christian, Frank's faith provides a compass as to how he conducts his business and interacts with his clients.

Ephesians 2:10 (NIV)
10 For we are God's handiwork, created in Christ Jesus to do good works, which God prepared in advance for us to do.



Frequently Asked Questions:
Eric Kouvolo, Director of The Wealth Foundation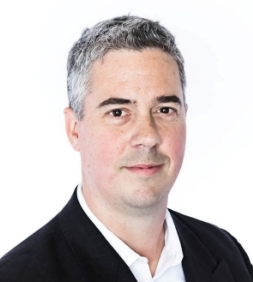 The information presented can help those already retired, as well as anyone approaching retirement.
No, this event is strictly educational and copies of the book will be offered at a significant discount.