Description
Crystal Grids are a fun way of working with crystals while setting intentions and goals.
Learn how to create, charge, and activate your own crystal grid.
For this workshop, some crystals will be provided for participants to use and take home, but we ask that you also bring any items that call to you. Use your intuition for this! All other materials will be supplied.
Tier 1: 3 crystals
Tier 2: 4 crystals
Tier 3: 5 crystals
---
About the Facilitator: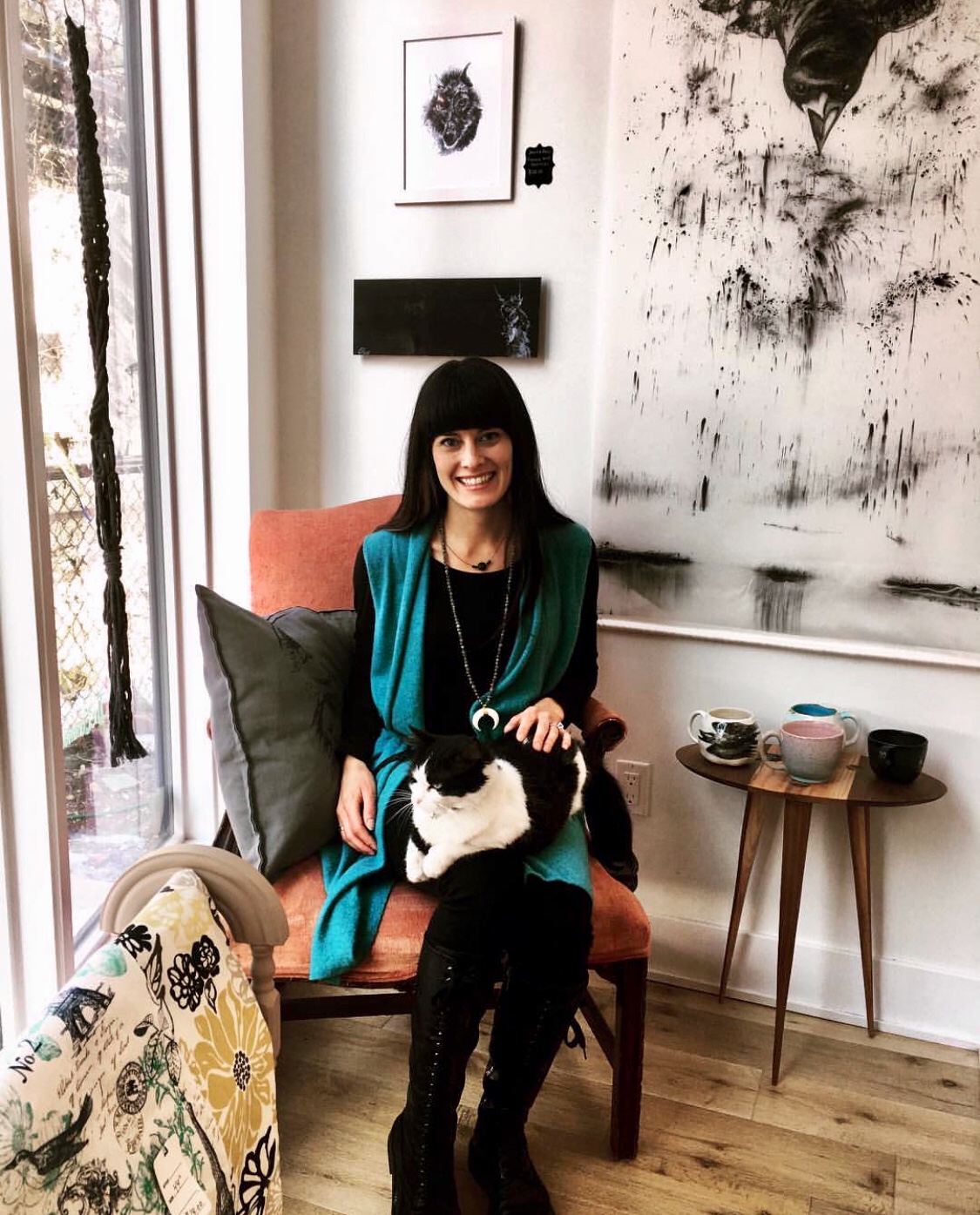 Jessica Eary is an Asian American artist, who portrays spirit and essence through landscapes, animals, and natural elements in a variety of mediums. Movement through intuition is the driving force of her creative spirit.
"I believe that our talents are gifts that can be used to help each other answer many of life's complex questions and create a collaborative web of knowledge for the greater good. My intention is to create art, experiences, and spaces, where one can gaze into their own nature of being, aligning us to our truth."
Certified in Chakra Healing
Meditation Guide
Energetic sound resonance through singing bowls.
Energy healing
About Our Tiered Pay Scale:
In an effort to make all workshops at The Common Room accessible, we offer a limited number of free tickets, as well as tiered tickets for those seeking to further support our continued programming. Please select the ticket price that you feel comfortable with - we appreciate all contributions, and look forward to welcoming you into the space.