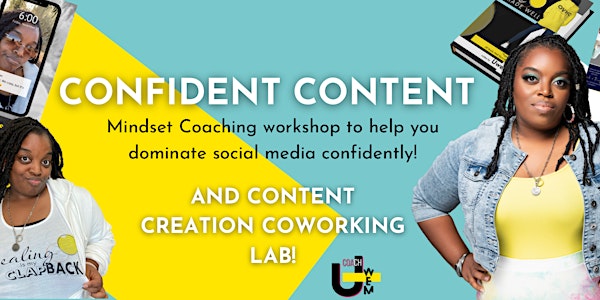 Creating Content CONFIDENTLY
Thriving businesses need a social media presence but who has the time, skill, and CONFIDENCE to post like THAT everyDAY?! Join us & learn!
About this event
You launched the business!
Yes!! Congrats!!
But now you need traffic. Everyone says you need to be on social media but no one tells you HOW!
And why do all of the popular pages have dancing and Bey-level makeup artists?!
I know how you feel because I've struggled with it too.
I am a mindset recovery coach who works with women in ministry and business that want to unlearn toxic thoughts and step into their sweet spot…their genius zone…their purpose CONFIDENTLY!
And I have also worked as a graphic designer who specializes in social media design, so I know my way around social media too.
Join me for a group mindset coaching session to help break through the thought-noise and create a social media business card that speaks the truth of who YOU are.
We will talk about the thoughts that are holding you captive, discuss tools to overcome them, learn social media post techniques and ideas, and walk away with at least 5 posts to add to your profile.
Sound like something you've been looking for?
Great!! Sign up and I'll see you there!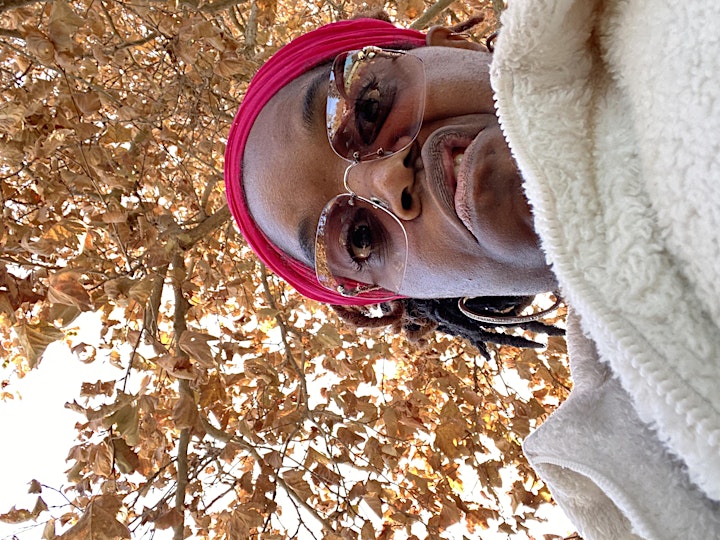 And bring all of your personality with you!