Learn how New Bedford-based artists and organizations can participate in the Creating Connection initiative!
About this event
Creating Connection is a national movement to make arts and culture a recognized, valued, and expected part of everyday life.
It builds on previous efforts to promote the arts and culture, but is grounded in new research and a unique approach to building public will that creates change that stands the test of time.
We are now sharing what the initiative has learned with organizations and leaders in New Bedford -- offering presentations, in-depth training programs, workshops, and technical assistance that can help you understand and apply these new strategies, messages, and tactics to your work.
This is the first session required to participate in a new peer learning cohort in New Bedford, Massachusetts. There are two ways to participate: 1) apply to be one of up to seven organizations who will receive grant dollars to implement a project; 2) join a community-wide multi-media messaging campaign that speaks to the creativity present in New Bedford.
To learn more about Creating Connection: http://www.creatingconnection.org/
To learn more about New Bedford Creative: http://newbedfordcreative.org/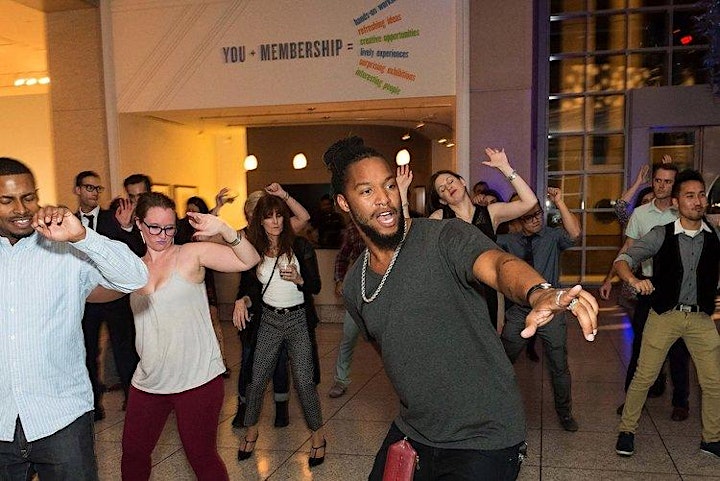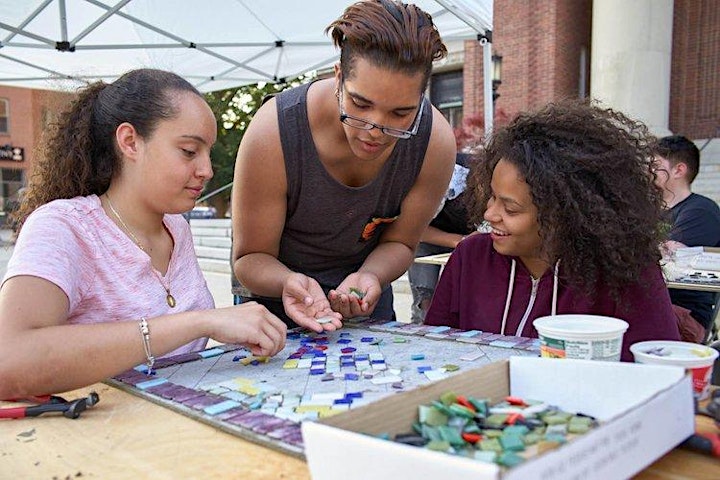 Organizer of Creating Connection 101 - New Bedford Creative Cohort
New Bedford Creative is the hub of arts and culture on the SouthCoast of Massachusetts.
Our vision: "In New Bedford, the creative community is an engaged and powerful partner, inspiring social, economic, and cultural growth. In this authentic seaport city, each and every person enjoys an opportunity to experience a diversity of cultures. Art is everywhere, encouraging fun, provoking thought, and nurturing the soul."