Description
Take one minute and think about the following and whether it applies to you:
You've heard about content and that you need to have it to be able to get customers online. You might have even tried it a few times, but it hasn't really worked. There's been little engagement, no sales, too much investment with too little return.
Does this sound like you? If so, that's alright. You've most likely been given bad advice, based on guesswork and the latest fashionable social channels.
In this workshop, we'll show you how to create content that creates customers.
Based on psychology and behaviour science we will help you understand how to create a consistent flow of compelling content that will help you sell more of what you do, more of the time.
This is a practical workshop and you will leave with at least 3 months of high quality content ideas for your specific business.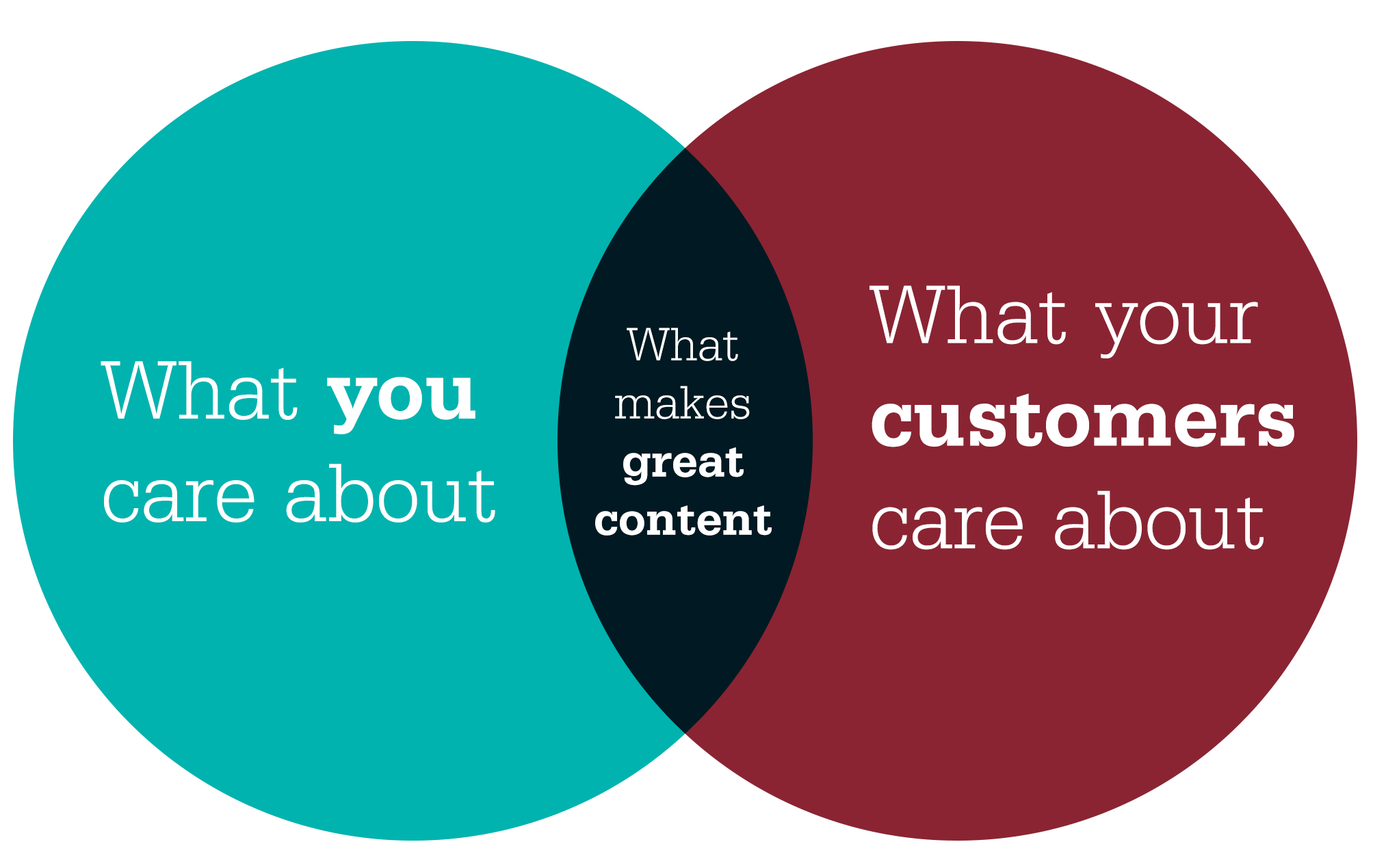 What you will learn in the workshop:
The formula of how to write GREAT copy that converts.

4 Magic Content creation questions that work every time.

How to reach a wider audience

A checklist for creating excellent content every time.

How to Build credibility

How to create content that improves your SEO

Guest posting for fun and profit.

How to use images and other media.

How to have enough time to create great content all the time.

How to tell a great story

Create content that your customers are actually searching for right now!
Speaker: Neil Simpson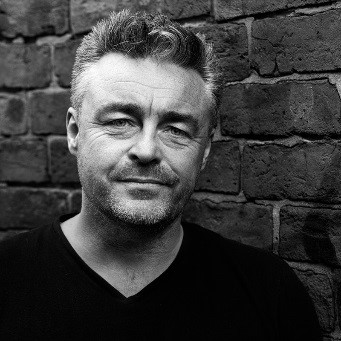 Following a 15 year career in professional dance, film and unprofessional comedy, Neil retired from performing in 2001 and has since spent more than a decade bringing sensational innovation to businesses helping them to grow and thrive by turning their ideas into money.
Based in Liverpool, Neil specialises in the creation and implementation of seamless marketing and sales systems that bring together the best of digital, social media and traditional sales practises that help businesses to profit from their intellectual property, brand value and in-house know how.
A qualified business analyst, experienced coach and engaging presenter he has worked with hundreds of clients of all sizes including British Telecom, and guest lectures on Brand and Digital Enterprise at most universities across the North of England.
Neil was CEO of Storey Creative Industries Centre in Lancaster and has helped a range businesses flourish both in the UK and internationally. He has won a national award for film making, is a published author and public speaker about branding, social media and how to build thriving businesses from the inside out.