Creating Career Success Webinar

Tuesday, September 15, 2015 from 9:00 PM to 10:00 PM (EDT)
Event Details
Webinar:
Creating Career Success
"12 Daily Practices to Guarantee Tomorrow's Success"
Career success is a process rather than an achievement. This process advises you to concentrate on the day at hand rather than looking in the rear-view mirror or gazing too far into the future. Most importantly, you are urged to adjust your daily routine in order to cultivate healthy habits that will help you win in leadership and in life.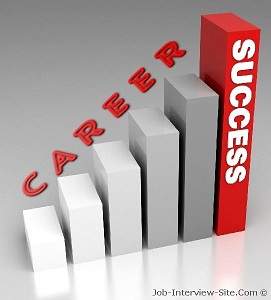 During this webinar you will learn to:
Prioritize your agenda

Stretch your creativity and thinking

Stay the course

Manage your money

Strengthen your faith

Improve and build relationships

Nurture your personal growth
Based upon principles in the book "Today Matters" by New York Times best selling author Dr. John C. Maxwell, this webinar gives you a roadmap for growing your influence one day at a time.
Our webinar host is Kim D. Moore (http://www.kimdmoore.com), leadership coach, teacher and speaker with the John Maxwell Team. Kim is passionate about helping emerging, mid-level and senior leaders expand their influence, lead with confidence and achieve successful outcomes.
This free career services webinar is co-sponsored by APICS Tampa Bay, the Bay Area Manufacturers Association, SME Tampa Bay and the Upper Tampa Bay Manufacturers Association.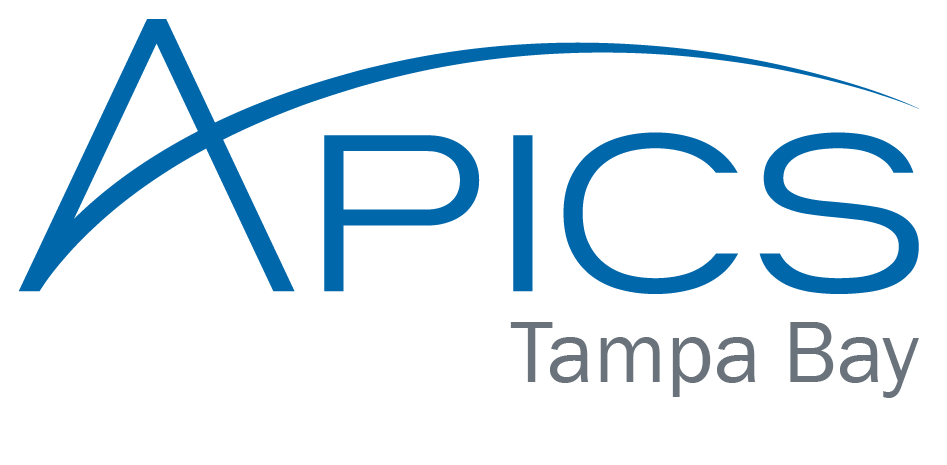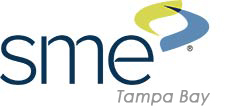 Register today and learn to control your daily agenda, make time for people you love, and create success in your career!
---

Develop influence, achieve desired outcomes and lead with confidence!
Kim D. Moore
The John Maxwell Team
Coach | Teacher | Speaker
Organizer
Dr. Kim Moore
Your guide to leading with confidence!
Dr. Kim Moore is a leadership coach, speaker and trainer with the John Maxwell Team. She is passionate about equipping aspiring, emerging and experienced leaders to expand their influence, lead with confidence and achieve significance!
For 30 years, the military officer, school administrator, adjunct professor, cancer survivor and certified coach, speaker and trainer has been at the forefront of equipping others to maximize their potential. Her philosophy is simple: All people are leaders—from the stay-at-home mom raising children, to the store clerk representing a franchise, to the CEO of a Fortune 500 company. The only question is this: How effective are they?

Expand Influence | Lead with Confidence | Achieve Significance